Missed the first Safari Session?  Click here to learn more about interesting (and cheap) safari destinations!
Two days after visiting a little-known community wildlife sanctuary in Kenya, where we'd spotted two leopards performing a mind-blowing mating dance, I was bursting with excitement for our real safari, in a real Kenyan National Park.  If $10 got me leopards, just think what $80 would get me!  I forked over the steep entrance fee willingly, confident that my money would buy me the ultimate safari.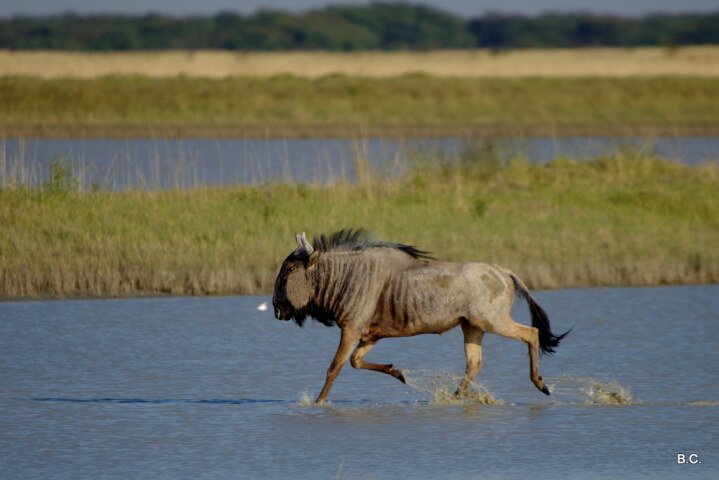 I was wrong.  That day, in Tsavo East National Park, I only saw a few duikers, some elephants, and loads of hippos.  Where were the lions, the cheetahs, the rhinos, the wild dogs?  I'd paid good money to see them!
The lesson I learned that day – that more money doesn't mean more animals – has the potential to save you, future safari-goer, both money and disappointment.  Has an African safari long been on your bucket list, shelved until the day you win the lottery?  Hesitant to fork over your hard-earned dollars to safari companies, who cannot guarantee you that leopard encounter you've always dreamed of?
Never fear, your budget safari tips are here:
Save on Entrance Fees
Avoid booking your safari in East Africa – daily entrance fees in Kenya, Tanzania, and Uganda are exorbitant.  Southern Africa, on the other hand, has very reasonable entrance fees, plus a few special deals and locations you should know about:
* Purchase a Wild Card with SanParks if you plan to spend at least a week on safari.
Valid for one year, and costing between $150-240 (single/couple), the card covers your entrance fees in most parks throughout South Africa and Swaziland.
* Safari in Zimbabwe.  You pay one-time entrance fees, valid for up to one week.  As long as you're planning to spend more than one day in the park, this is a great money-saver.
* Visit community sanctuaries and wildlife reserves (like Botswana's Nata Bird Sanctuary or Malawi's Vwaza Marsh Wildlife Reserve) rather than national parks.  The game-viewing is on par, but the fees are cheaper.
* Visit places where seeing wild animals is free, like Chirundu, the border town between Zambia and Zimbabwe, or Botswana's Elephant Highway.  Many lodges, like Elephant Sands in Botswana, have their own water holes for free game-viewing.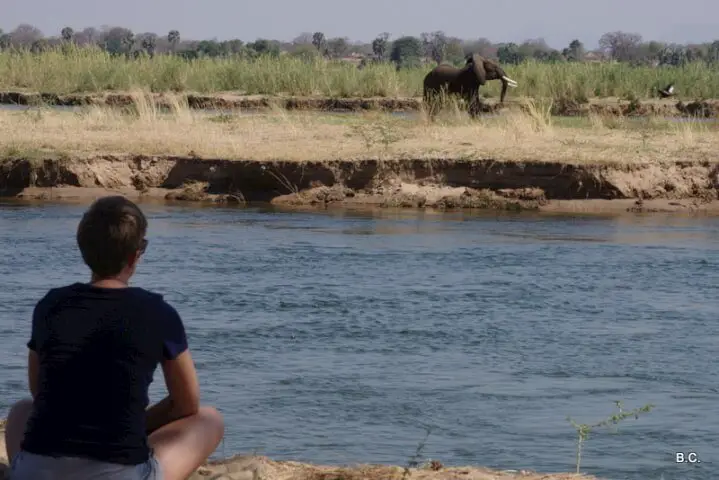 Save on Accommodation
Accommodation is generally the most expensive aspect of an organized safari.  Rustic (read: run-down) tented camps are expensive, and chic lodges charge exorbitant prices for the luxury of sleeping amid wild animals.  You can still get the same ambiance, but for budget prices, by doing one of the following:
* Camp.  All national parks have camping facilities, so if you don't mind bringing along all your gear, this is a cheap sleeping option in the best possible setting.  While park campsites in East Africa charge $20-50 USD per person and have zero facilities (read: no toilets or running water), camping in Southern Africa is cheaper and more comfortable.
* Sleep outside, but close to, the park.  Accommodation rates are a fraction of the price, and the lodge-organized game drives will still get you into the park when the gates open.  You're also likely to still see a game animal or two.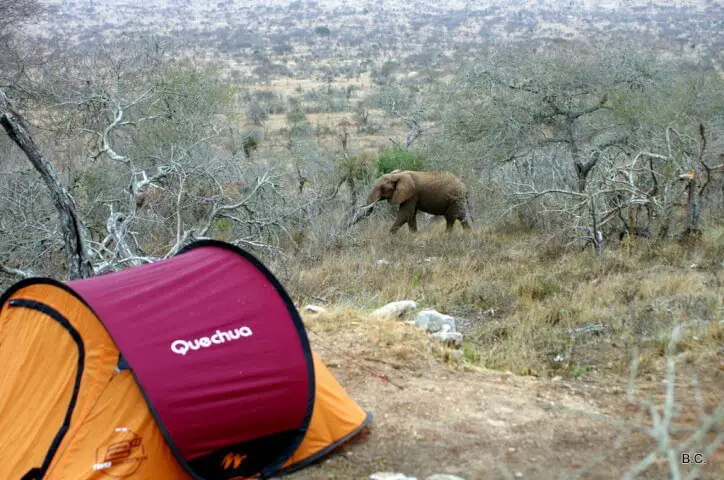 Save on Game Drives
It's customary for safari-goers to do morning and evening game drives, yet most lodges charge per drive, not per day.  Unless it doesn't feel like a safari without a local guide and a Toyota 4×4, try one of the following:
* Rent your own vehicle.  There are several companies that rent camping cars to tourists in Southern Africa.  It generally costs about $100 per day, but it comes with sleeping facilities (so you can camp) and cooking ware (so you can self-cater).  Best of all, you can safari all day long, at your own pace, for only the minuscule cost of fuel.
* Safari from your lodge.  I've seen elephants, hippos, hyenas, rhinos, crocodiles, baboons, monkeys, tortoises, mongoose, and several different antelope without even leaving my campsite.  Some lodges, like Red Elephant Safari Lodge in Kenya or Swaziland's Royal Hlane National Park Ndovu Camp, are adjacent to bodies of water inside national parks, making the game-viewing on par with actually being inside.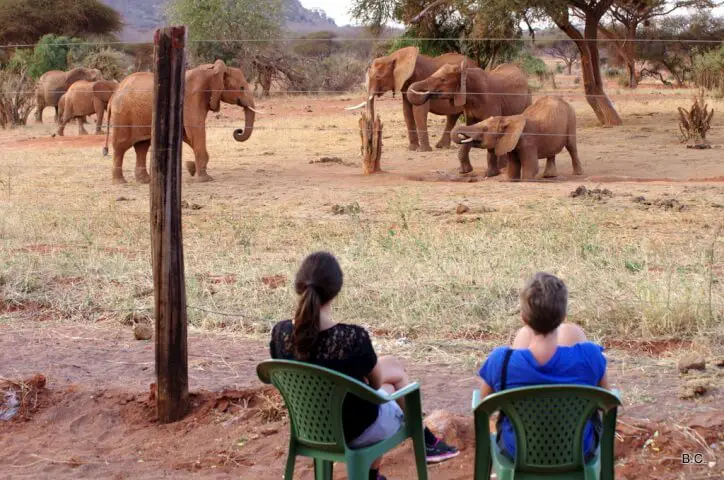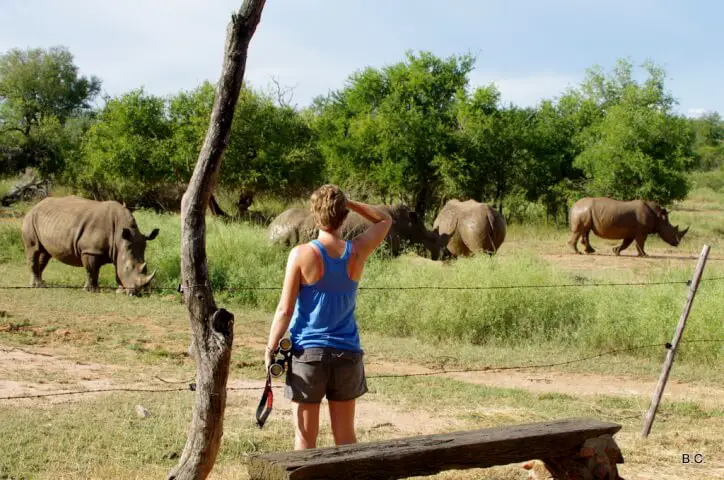 ***
Whatever you decide for your bucket-list-safari, remember the Tsavo East lesson: forking over wads of cash doesn't guarantee better animal-viewing.  Rather than wiping out your hard-earned savings in one fell swoop, follow some of the above tips and you might even have the cash to return to Africa for a second or third safari trip!
On the next Safari Session, learn tactics to ensure the best possible game drive!  Missed the first Safari Session?  Click here to learn about interesting (and cheap) safari destinations!