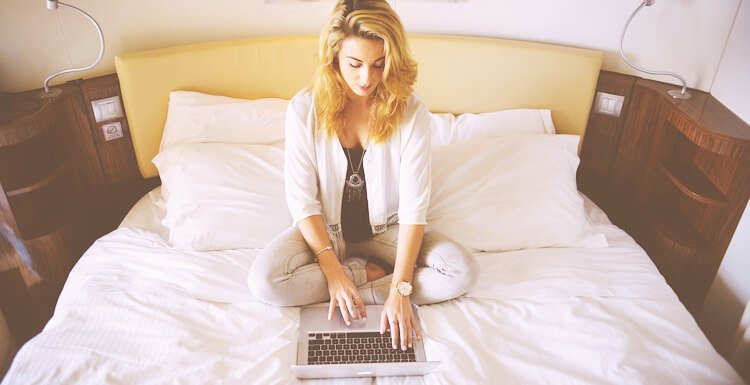 Now Accepting Guest Posts From Female Travel Bloggers
---
Thanks for your interest in guest posting on Travel Belles. We're excited to work with you!
Before completing the form below, please take some time to read the following summary of what we are looking for. If you still feel it would be a good fit for you, we'd love to hear from you.
Please note: We only accept guest post submissions from legitimate travel bloggers who have a website or non-profit organizations that are directly related to the travel industry.
Sorry, but we will not reply to requests that do not include a website.
We do not pay for guest posts.
All articles must be 1,000 words, be totally unique content and include at least 3 photos. 
Guest posting on our website is meant as an opportunity for you to increase exposure to your writing and send visitors to your blog to build your audience. We'll provide an Author Bio at the bottom of each post you write with a link to your blog as well as social shares on all of our social media accounts, but there is no financial compensation for your writing.
Although we are open to publishing some one-off guest posts, we really prefer to build relationships with local experts that are willing to collaborate with us and publish a series of articles on specific destinations, usually three or more articles.
It also goes without saying that all guest contributors have to be from the finer sex!
If we still haven't scared you away, please fill out the form below. We will review your application and we'll be in touch with you soon.
Thanks!
If you represent a company or are not a travel blogger, but would like to submit an article to Travel Belles, please see our Advertising page.