Since allowing the world in through its doors and its people out to explore elsewhere, China is now on the bucket list of many travellers around the globe. Its ancient history and gorgeous cuisine are two of the reasons travellers are drawn to the country.
However, there are things that you should know before visiting China that'll make your trip run smoother.
Travelling to China? Check out these tips
1. Get your visa in advance
China doesn't offer visas upon arrival so you'll need to be organised and get before you head off. Try to get it as soon as possible as they ask you to provide a letter of invitation from a family member or friend or a detailed itinerary of your trip.
2. Take only Chinese money
Known as the 'quai' in China, the RMB is the only currency accepted in the country. You can change money before you get there or at a bank in China depending on your preferences and length of stay.
3. Cash is preferred
Yes, we've already guessed your next question. While large hotel chains and the more sophisticated restaurants will accept card payments, everywhere else won't. Get cash converted as you'll no doubt be paying for tours, street food and gifts.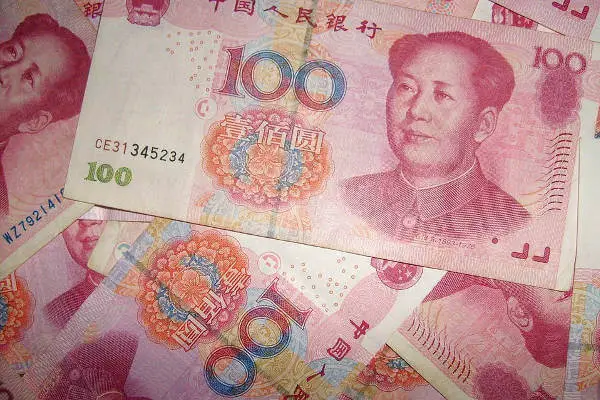 You may also like: Exploring Night Market Food In Taiwan
4. Take some toilet roll
It may seem totally wacky, but it's better to know about it now than when you arrive in China, use a toilet and find there's nothing to wipe with. Hotels and posh restaurants have toilet roll, but you'll need some for most other places.
5. And take hand sanitizer
Just like the toilet roll, soap is not custom in China. Take some hand sanitizer with you in your bag wherever you go and even some soap too.
6. Delays, unlike toilet roll and soap, are custom
When travelling in China, you can expect delays. Airports are usually very busy and sometimes you may even be waiting on the plane itself as a part of your delay. Still, though, you should arrive early at the airport, leaving about three hours for yourself when leaving China and two when travelling internally.
7. Don't forget your passport when booking
If you're making a booking, you will need your passport and you can only purchase one ticket per passport. Whether it's an internal flight or train ticket, you'll need proof you are who you say you are.
8. Food glorious food!
One of the reasons you're so in love with China is probably the food, isn't it? Well, you're in for a real treat! Sticking to local food will mean you spend less money and get a much more authentic taste of the country's cuisine culture.
You may also like: Nine must-see stops in Cebu Phillipines
9. Look for a queue
Queues may seem like an irritating line of people and possibly a line that you only become hungrier standing in. However, when it comes to street food, there is no greater indicator of what's good and what's not than a queue.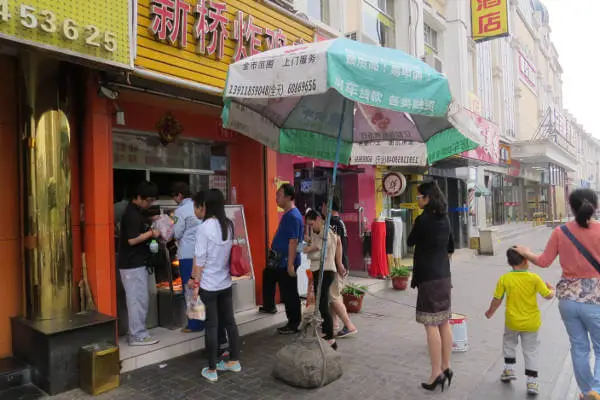 10. Tap water – listen up
You don't want to ruin a good bit of local Chinese cuisine with some unhealthy water, do you? Remember that the tap water is not drinkable in most places. Make it a rule that you just don't drink it – instead you can purchase bottled water from so many places around you.
11. Spitting
Not as sinister as it sounds, we promise! Spitting is a part of the Chinese culture when blowing their nose. It may arise a strong feeling of disgust from us, but that's exactly how they feel when we blow our nose into a handkerchief and keep it.
12. Photo opportunities are everywhere
There are plenty of photo opportunities for you while in China…but that's not what we really meant. Chinese people love taking photos so don't be surprised if they ask you for a photograph with them or try and take one of just you alone!
13. Do a walking tour
One of the places you're quite likely to get lots of good photos is on one of China's walking tours. Most of the big cities have free tours of the city that last a good couple of hours. They're a great insight on China's long and fascinating history so we'd really recommend spending time on one.
14. Sleeper trains
If you're travelling internally from one city to another, hopping on one of the sleeper trains is a cheaper and more enriching experience than booking an extra night in your hotel. Every traveller should experience these at least once and why not take the opportunity in China?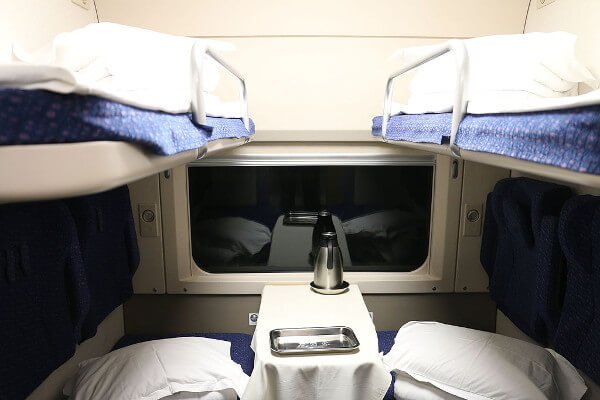 15. Haggling is A-OK
A budget-specific tip for you is on haggling. On markets and outside of large stores, haggling is most definitely acceptable. Never take the first price for an item and try to barter down to the lowest number.
Enjoy your Chinese travelling!
Pin For Later