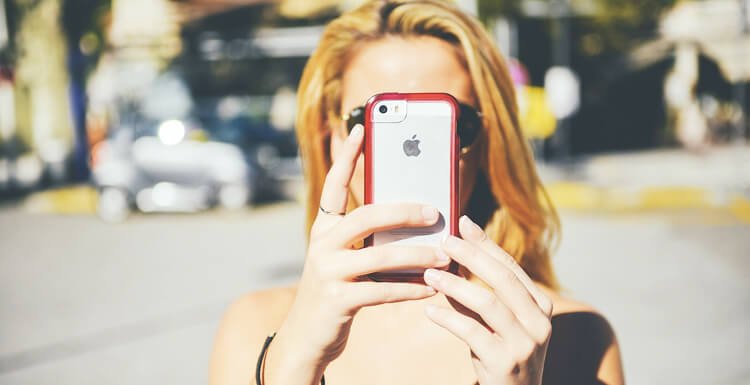 Looking to reach a targeted audience of women interested in travel?
We offer both traditional online advertising (banner ads) and native advertising (sponsored content and media).
Traffic Stats
Total monthly visitors: 20,000+ per month
Total monthly page views: 30,000+ per month
Demographics
United States: 43%
United Kingdom: 10%
Europe: 15%
Australia: 4%
Canada: 4%
Rest of the World: 24%
Authority
Google Page Rank: 4
Domain and Page Authority: 38 and 44 respectively
Enquire
To discuss your advertising needs and our pricing options, please use the form below to contact us.