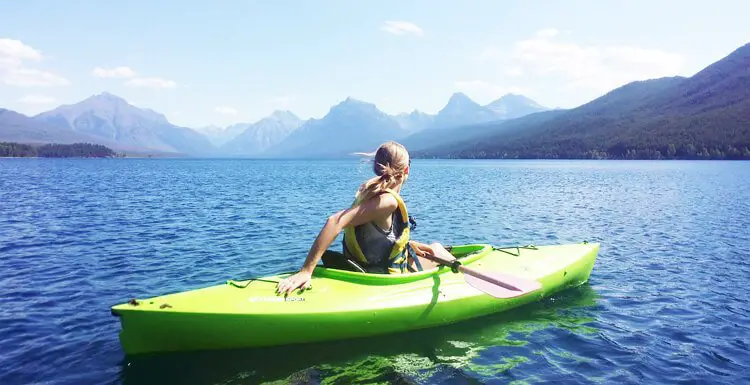 Welcome to the Travel Belles – "travel for women who know getting out of town is a beautiful thing!"
Originally conceived in response to our own frustration when taking to the Internet to find appealing travel information and inspiration, Travel Belles began in 2010 and has grown into one of the leading travel blogs for sophisticated women!
Over the years we have built up 100s of useful articles and guides for nearly every corner of the planet.
We recommend searching our site by continent:
Or if you prefer, check out our topics and styles sections:
If you are interested in becoming a guest contributor to Travel Belles, please see our Write For Us page or if you would like to feature your brand, product or service on our website please check out our Advertising page.
We look forward to sharing our travel stories with you.
The Travel Belles Team!