On the Balearic Island of Mallorca, the city of Palma brings together ancient history and modern-day fun
Palma, Mallorca is best known for being the capital of the Balearic Islands, one of Spain's autonomous regions, as well as the birthplace of Rafal Nadal, currently one of the best – and most handsome – tennis players in the world. But alas it was not to visit the hometown of a tennis champ that brought us to Palma.
Mallorca with its many idyllic villages is perfect for a relaxing vacation. But for me, those sleepy villages lack a certain something. Of course I'm talking about shopping, and the sweet sights and sounds of a bustling city. That's where Palma comes in.
Palma sits on the southern coast, overlooking the blue and warm waters of the Mediterranean. The port city's origins date back to the Romans, who set up a camp on Mallorca around 123 BC. Throughout the years Palma has been conquered by many different countries but was finally declared a province of the Balearic Islands in 1833.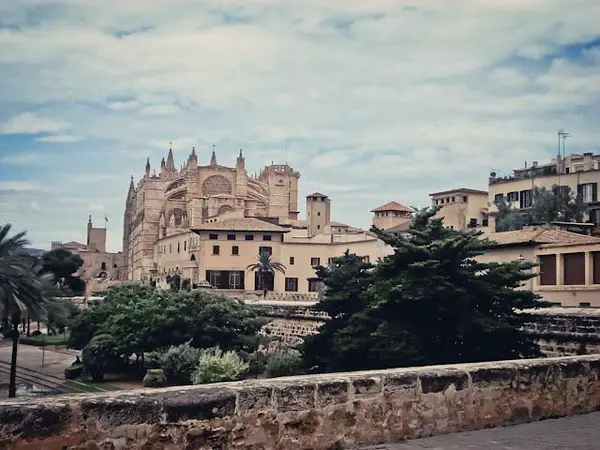 Though Palma is a modern metropolis, its deep historical roots are evident throughout the old city, an area that features the island's most famous church, the Cathedral of Mallorca, known as La Seu. Finally completed in 1601, the cathedral took more than 300 years to build. In 1851 an earthquake struck the region, which resulted in some of the churches requiring rebuilding.
Admission is 4 Euros, and it's well worth it to be able to step back in time and enter this stunning space. The sheer size and magnitude of the Cathedral with its amazing stained glass windows and gothic architecture are sure to leave you astounded. An on-site museum houses ancient relics, furniture and artifacts dating back to the 18th century.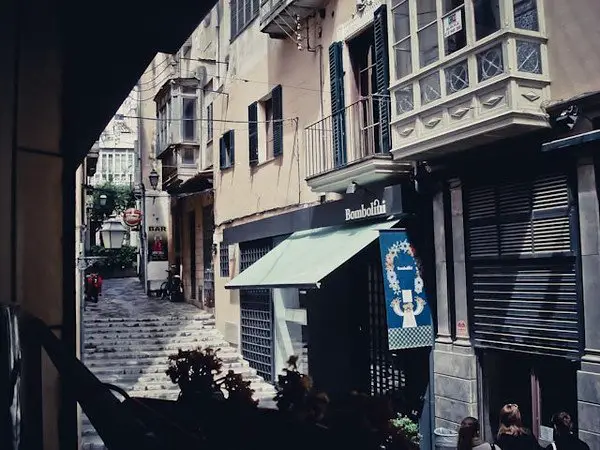 Although the city is entrenched in its long, vibrant history, modern-day Palma is also a booming urban center and home to more than half of the island's inhabitants. In addition to being the capital of the Balearic Islands, Palma offers top-notch dining, shopping and entertainment. With a world-class marina, Palma and surrounding resort towns like Magaluf attract Europe's wealthy yacht owners every winter, vacationing families desiring to soak up the Spanish sun, and visitors such as ourselves, stopping in for the day and renting a villa in the nearby countryside.
The combination of old-world history and new-world charm makes it a destination with something for every traveler.
* All photos by and property of the author, used with permission
Pin for Later