A boat, a tiny Dutch village near Amsterdam and a picnic
There are few outings in the Netherlands more delightful than puttering along canals on a sunshiny day with dear friends and a full picnic basket.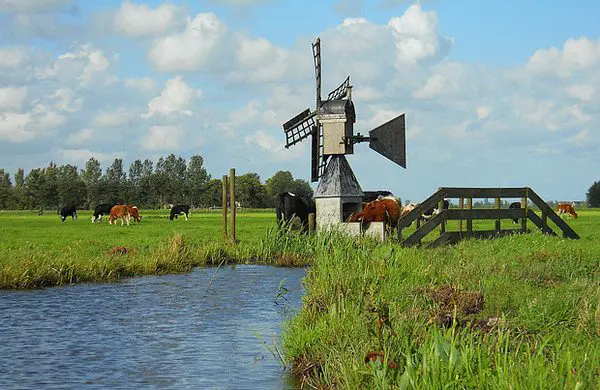 Although I love meandering through the canals of Amsterdam, my favorite thing to do for a day out is a canal boat ride around the Dutch village, Broek in Waterland, located only ten minutes by car outside the city.
There you can rent a Canadian canoe or two styles of near silent electric boats known as whisper boats.
The friendly staff supply cozy blankets, life jackets, a map of the marshes, and the instructions necessary to navigate the craft you choose.
My brother was our captain on a sunny day we boarded with a whole slew of dear friends and their guests. We found our seats, snuggling in close under our blankets to keep warm in the chilly breeze, and off we went.
The first leg of the journey meanders through an exquisite little village, taking you past lush gardens, quaint homes, and lovely old boats.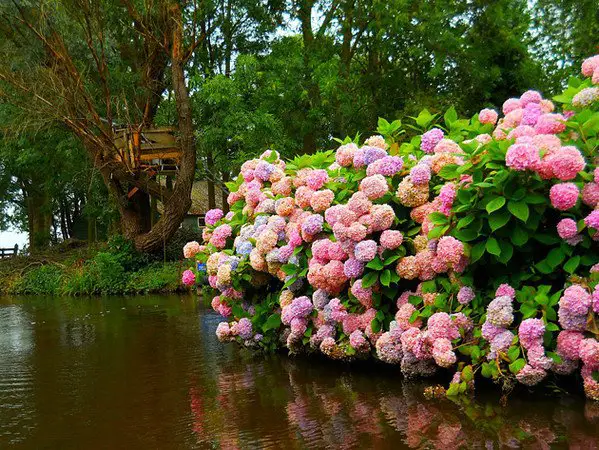 The second part begins when you emerge from the town into the vast open spaces of the marsh and farmland.
My first trip was on a blustery Dutch day with driving rain, so I barely noticed the countryside from where I huddled under two blankets. But my second trip revealed a verdant landscape and brilliant blue sky; the perfect backdrop for charming windmills and unexpected bridges, lolling cows and thatched farmhouses.
As we puttered along, we indulged in a marvelous picnic, a hodgepodge of goodies pooled together. We munched on carrots and sweet cherry tomatoes, devoured bags of salty snacks and trays of Friday Photo: Treats, Chocolate and Travel Belleschocolate-topped cookies, all washed down with bottles of cold beer and plastic cups filled with rose or red wine.
We called out greetings to the grazing cattle, laughed when startled birds shot up out of the grasses, and sighed contentedly at the beauty around us.
The gentle motion of the whisper boat lulled us into a peaceful reverie as we motored home, and we slept very well that night after a day of fresh air and sunshine.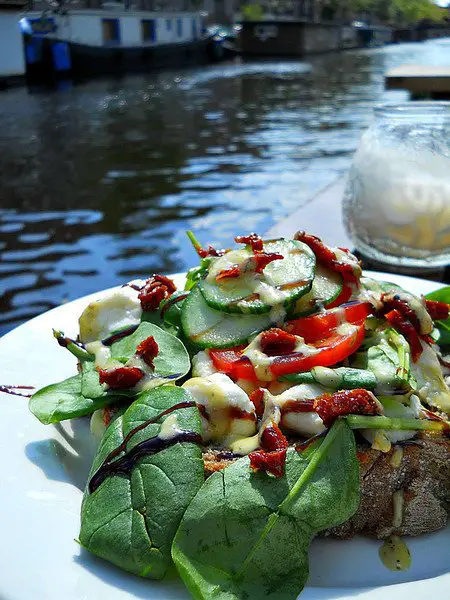 Recipe for Dutch Open-Faced Sandwich
Ingredients:
Thickly sliced fresh brown bread
honey
balsamic vinegar
soft goat cheese
spinach
sun-dried tomatoes
walnuts
honey-mustard
Directions:
Lightly toast bread and drizzle with balsamic vinegar and honey.
Spread with soft goat cheese and top with baby spinach, sun-dried tomatoes, and walnuts.
Drizzle with honey-mustard. Either serve immediately or for a picnic, tightly pack the ingredients separately to assemble on location.
What is your ideal day out?
All photos by and property of the author
Pin for Later