In search of untypical things to do in Amsterdam on a typical grey day
It was a typical cold, drizzly October day in Amsterdam as my friend Amy and I donned wool hats, scarves and gloves and left my brother's apartment to explore the city at our leisure.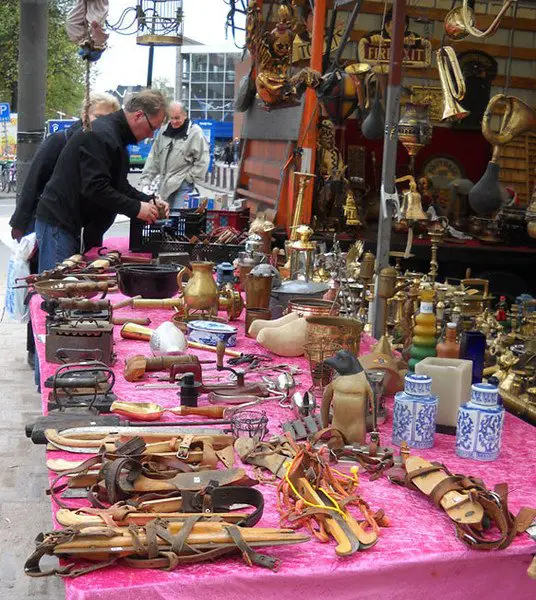 In spite of the grey weather, or perhaps because of it, the day felt peaceful, quiet, and decidedly unhurried. So we ambled along, no real destination in mind, stopping wherever took our fancy.
We saw a charming shop full of buttons, the Tassenmuseum which is devoted entirely to purses, and a canal house filled with the last inhabitants' belongings from the 1800's. They were all delightful and fascinating, but when we rounded a corner and discovered a Flea Market, my heart gave a lurch, and I knew this was the best place of all.
I'm a sucker for flea markets. I love seeing their versions of junk and collectibles, finding hidden treasures amongst the detritus, and people-watching to my hearts content.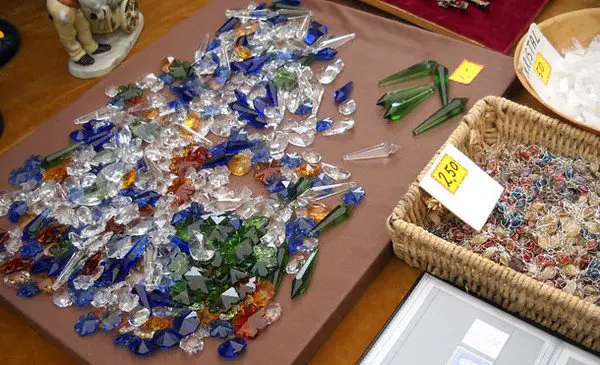 Everywhere I looked something interesting was there to catch my eye. If I needed fur-covered wooden shoes or old-fashioned skate blades that buckled on, this was the place to find them. If I found a run in my tights, no worries! Plastic legs hung from a beam showcased versions in lurid red diamonds, blue stripes and black argyle. And should I find myself feeling nostalgic for those the days of Communism, a line of hammer and sickle topped hats danced in the breeze.
Amy and I had a marvelous time rifling through bowls of jewels, flipping through stacks of old prints, and admiring the hand-knitted hats. I chose some little treasures for myself: a smooth glass egg, a purple flowered scarf trimmed in pom-poms, and a few bits and bobs for my family.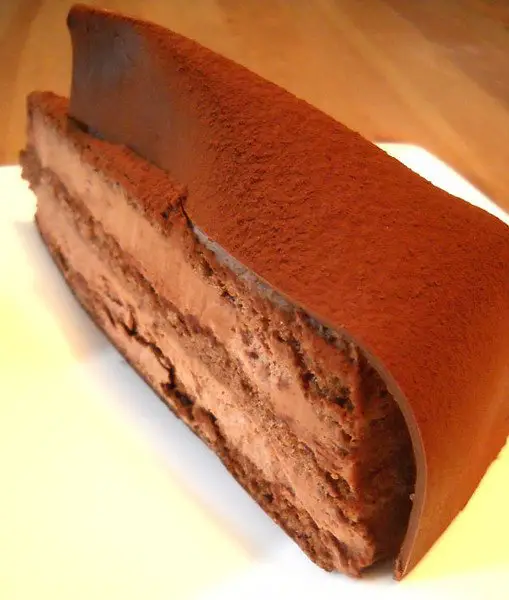 Turns out there are always plenty of things to do in Amsterdam even on one of its typically grey days. At last, we wended our way home, making sure to stop by the Patisserie Pompadour to pick up a decadent slice of chocolate cake to go with our evening tea.
Pin for  Later