Local foodie shares her list of the best Toronto restaurants for dining on a budget in Toronto's downtown core
Finding affordable, delicious and unique restaurants can be challenging. All too often, fast food places and food courts lure tourists in with their familiarity and inexpensive prices.
Toronto's downtown core is not only home to an exciting array of tourist attractions but also Canada's "Wall Street" (aptly called Bay Street). With a large amount of attractions within walking distance of one another, tourists can learn about Canada's national sport at the Hockey Hall of Fame in the morning, shop at the country's world-renowned Eaton's Centre in the afternoon, and take in a musical by the evening. And to think, all this world-class entertainment is within a five-mile radius!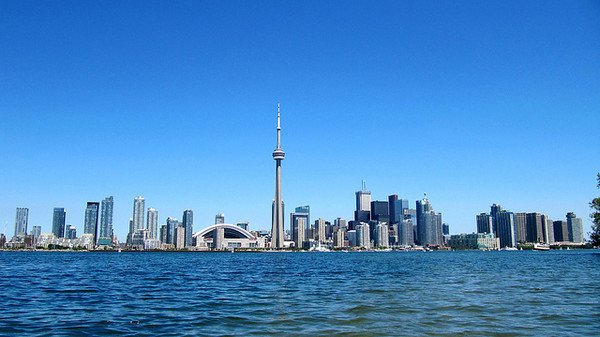 To help you avoid those pesky (and all too convenient) fast-food chains, I've compiled a list of my top three choices for best restaurants in Toronto's downtown core. Whether it is, breakfast lunch, dinner or just drinks, these local favorites provide an authentic glimpse into the emerging talents of Canada's chefs and restaurateurs.
Best Affordable Toronto Restaurants
Osteria Ciceritria
Osteria Ciceritria is my favorite restaurant in all of Toronto. Its cozy family-style feel is complemented with long tables and handmade pasta. With the menu changing daily, one thing that stays constant is the five antipasti that are served in individual ramekins all balancing out a perfect appetizer. The gnocchi di patate is also always available. Handmade pasta accompanied by cherry tomatoes and bocconcini cheese is my favorite. Don't forget to save room for dessert, because they make the gelato in the house! Osteria is a great place for dinner with friends, drinks after work or even lunch.
Mercatto & Mercatto Trattoria
Mercatto started off with one location but has quickly multiplied within the city's downtown core. With three locations and the Trattoria, Mercatto has become a beloved favorite with locals and tourists alike. Whether stopping in for a drink (their cocktails are fantastic) on the Trattoria's picturesque patio, or a delicious and flavorful dinner on Bay street, Mercatto is sure to satisfy even the most finicky foodie. Be sure to try Mercatto Trattoria's deep-fried doughnuts, which are filled with cream and rolled in cinnamon sugar. Truth be told, sometimes I forgo the meal and just order the dessert here. It's divine.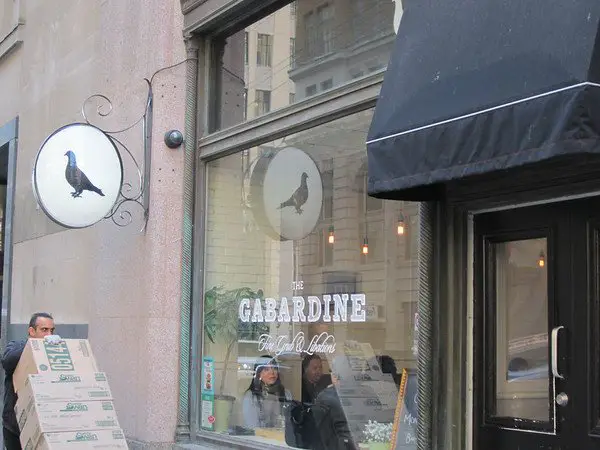 The Gabardine
The Gabardine is the newest restaurant on my list. And while the others have been around longer, The Gabardine is quickly earning the admiration of some of Toronto's top food critics. Tucked away along Bay street in the heart of the financial district, it's a lunch spot oasis for office workers as well as an after-work watering hole for those looking to catch up over a glass of wine.
I love the feel of this restaurant: It's cozy without seeming kitsch, and self-assured without seeming pretentious. Be sure to arrive early for lunch, as they don't accept afternoon reservations (but don't worry, they do for dinner.) My favorite item on the menu has to be the mac and cheese. Oh, and I forgot to mention everything is sourced locally and organically – you can feel good about what you are eating.
*Photos by and property of James D. Schwartz and Cailin Szczesiul, respectively, and used with permission. 
Pin for Later