Africa not only offers some of the most extraordinary wilderness experiences in the world but also boasts the pristine and beautiful Indian Ocean Coast, which is sparsely populated by some of the most luxurious beach lodges in the world. It is hard to imagine more luxurious offerings exist. The beaches are white, sandy and deserted and the water is turquoise and warm. The Indian Ocean coastlines are easily reachable from all safari locations and a safari and beach combination is magical. Here are the top five beach lodges in Africa: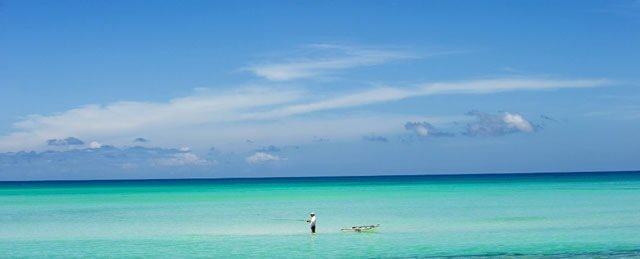 Vamizi Island, Northern Mozambique
Vamizi Island is one of the worlds most famous beach lodges and does not disappoint. Situated on a tropical island worth of paradise it is reachable by a short flight from Dar es Salaam or Johannesburg. The villas are private and exclusive and offer an escape from reality which is hard to beat.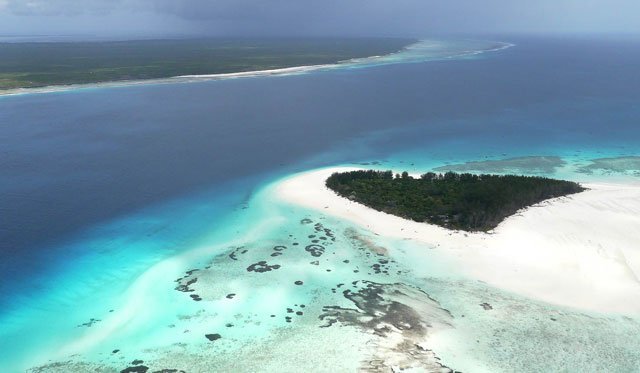 Mnemba Island, Zanzibar
This &Beyond property comes with a price tag to match but is by far the most luxurious island lodge in Africa. It offers natural villas which blend into their surroundings and offer wonderful access to arguably one of the most beautiful beaches in the world.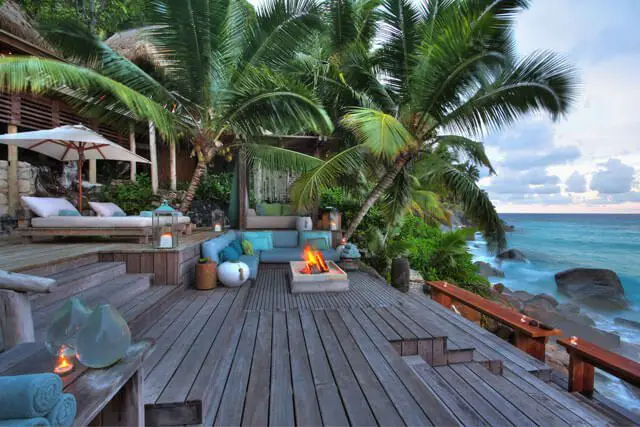 North Island, Seychelles
North Island is also famous for being a favourite of the rich and famous, the villas are very private and you don't have to see another soul if you don't want to. The tropical forested island is beautiful and you will have a natural and authentic Seychellois experience.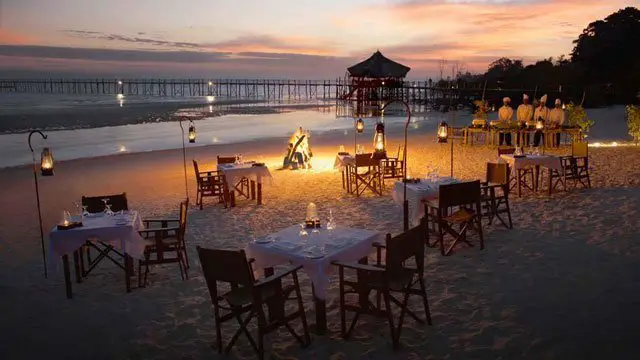 Fundu Lagoon, Pemba Island, Zanzibar
Fundu Lagoon is only reachable by boat and offers natural suites overlooking the lagoon below. This is remote beach living at its best and the atmosphere is informal and friendly.
Kilindi, Zanzibar
Kilindi's villas are so far apart that you hope you don't have friends staying in one at the other end of the resort. They are white, seamless and modern and offer private plunge pools and views of the ocean.
This post is sponsored by The Luxury Safari Company. Learn more about Indian Ocean vacations and holidays offered by The Luxury Safari Co. here
Pin For Later