Today we welcome Rose of The Luxury Safari Company as a supporter of Travel Belles.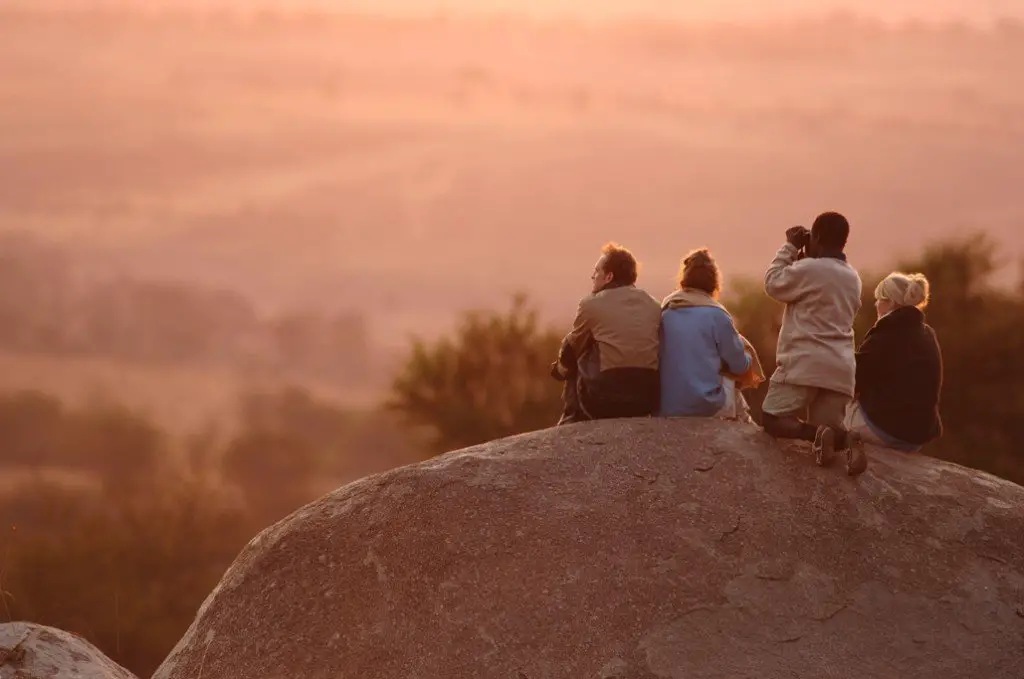 Luxury safaris are on many people's bucket lists – and for those this article will certainly seem like we're preaching to the converted, but we (The Luxury Safari Company) would like to try and inspire those who don't have Africa on their hot list.
It is said that when land separated from land it all moved away from Africa
Africa stood strong and still as other land forms moved around and away from it. This fact is often linked to the fact that Africa has a spiritual coming home feel to it no matter where you are from. Africa is indeed the birthplace of humankind so it is no wonder that people often have an odd feeling of returning, or belonging which they don't get anywhere else.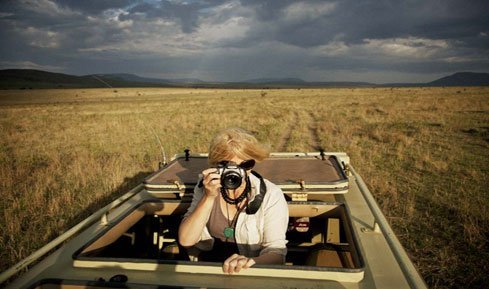 Luxury safaris nowadays specialize in taking you into some of Africa's most remote regions – far from the beaten track, of which there are now many across Africa.
You will experience first hand what Africa was like before mankind took over, vast open spaces stretch out below you. Often the views are so breathtaking that a happy couple of hours can be spent just soaking it all in. In Jurassic Park style there will often be wild elephants, zebras and other game species simply roaming free and wild below you. Your existence here is insignificant to them as they go about their daily business. You feel humbled by the vast space and wilderness which stretches before you.
There is certainly something in the smell of Africa, which evokes a great nostalgia in many Africa addicts.
It's the true smell of the wilderness, the plants growing freely, the hot dusty earth. I have never heard a single person solve the mystery of what exactly is so good about the smell of Africa but it's something that anyone who has been lucky enough to travel there can also conjure at the drop of a hat.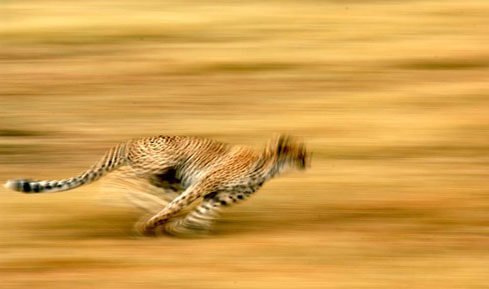 Last but by no means least, it is the light that really gets under your skin
More so than most anywhere else in the world, the ever changing clouds, blue skies bigger than anywhere else, thunder storms racing dark and ominous towards you, sunsets which blaze every colour dramatically before disappearing abruptly, really get under your skin.
The best of all is the sunrise – the birds start to call in unison as the sun appears on the horizon – never has the world looked so wild of full of promise as it does when the African sun begins to rise.
Today's post was made possible by The Luxury Safari Company. For a personal consultation, please contact Rose, at [email protected] or tel: + 44 1666 880 111
Pin For Later