The everyday delights of visiting a friend in a small village in Germany

One of my favorite things about visiting friends abroad is getting to experience home life in their country.
I love staying with my friend Rita and her family in Germany. German homes, neighborhoods, and food are so different than what I grew up with, so each experience is an adventure.
When I slip out of bed in the morning, my bare feet hit heated tile floors instead of carpet, linoleum or wood.
Instead of oatmeal or cereal for breakfast, we have open-faced sandwiches on dense, dark bread with sliced cucumber and tomato.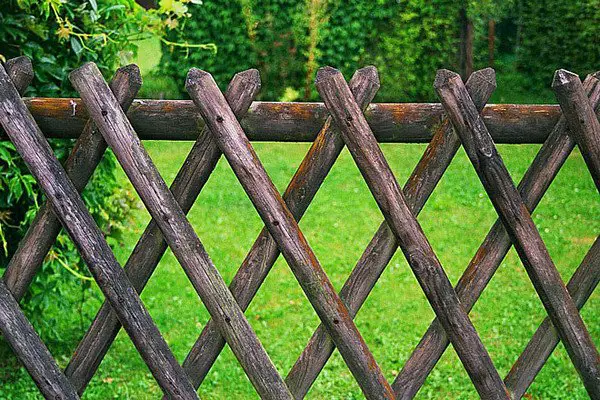 Strolling through the neighborhoods I spy wonderful crisscrossed fences instead of the white-picket or chain-link I see each day in America.
Even running errands is fun when we pick up paper products or batteries by entering wonderful exposed-beam buildings that look straight out of a fairytale.
Perusing German grocery stores is one of the highlights of my trip, wandering the aisles and picking up wonderful things like cherry vanilla tea (kirsche vanille), premade pelemeni (dumplings filled with minced meat or mashed potato), and exotic looking bottles of chocolate-flavored soda.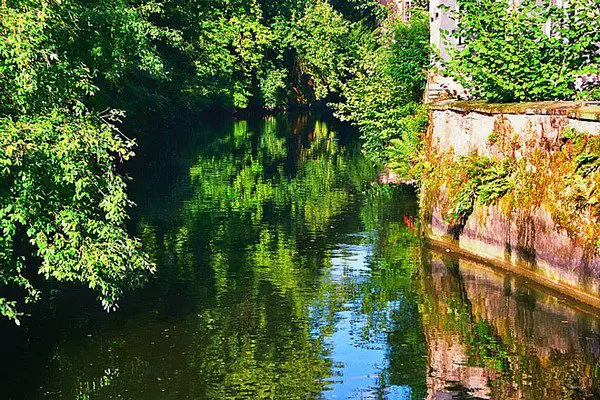 Rita laughs at my excitement about such things as I snap pictures of objects she sees every day, but it's just payback for all the fascinating American traffic lights, street signs, and semi-trucks I had to stop for her to photograph when she visited me in California.
Now it's your turn: Please share what everyday things delight you when you're traveling abroad?
* Photos by Krista Bjorn, all rights reserved
Pin for Later