A girls only hiking trip is always a barrel of laughs. You're out in the open with a group of girls who – all in their own way – know exactly how to have fun.
There will be deep chats along the way, too, and a lot of inspiring conversation also.
But, when it comes to preparing for such a hiking trip, things aren't necessarily so straightforward. From food to clothes to home comforts, choosing what to pack isn't easy.
That's why we've carefully curated this list of 7 things to pack on a girls only hiking trip.
1. A pack of cards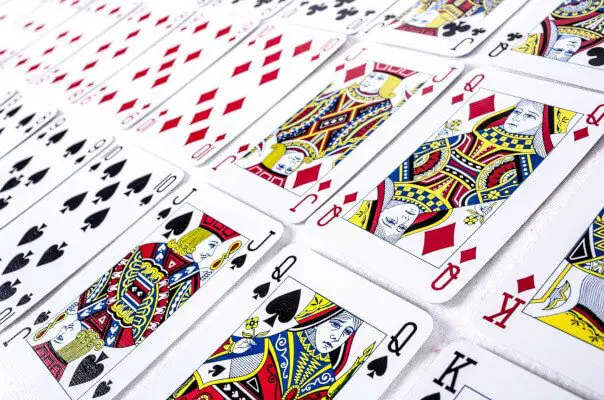 One thing you will never regret packing for a girls only hiking trip is a pack of cards. Sure, you'll be hiking for most of the day, but there's also more to your trip than that.
In the evenings you'll all want to be together, and everyone enjoys playing a game of cards now and again. It makes for a chilled evening, but one that develops into a memory you'll hold dear for a long time. And if you're hiking with a group of girls you've never met before, a pack of cards will also bond you together so well.
You may also like: 10 Must Have Travel Items To Make Packing Easier
2. Cozy pyjamas and socks
Generally speaking, nights are always cooler when hiking than days. Temperatures drop – sometimes quite dramatically depending on where you are in the world – and you're suddenly having to deal with that. Don't be caught out.
Pack thick, cozy pyjamas and fluffy socks to keep yourself warm in the evening and throughout the night. They'll keep you nice and warm but also add to the evening atmosphere of a girls' night. Make sure you follow this piece of advice – nobody likes freezing on top of a mountain in the middle of a random country, right?
3. A good, comfy bra
You cannot overestimate the importance of a good bra. When working out what to pack for a girls only hiking trip, a bra of good quality is the best suggestion we can think of. It will make sure you're not uncomfortable during the long, trying days and ensure you can achieve your full potential while hiking.
Check out bras from sites like Knix. They will be your desired fit, comfortable and give you a little confidence boost on your hike. And with that, you'll complete that challenging hike in no time at all!
4. Extra razor blades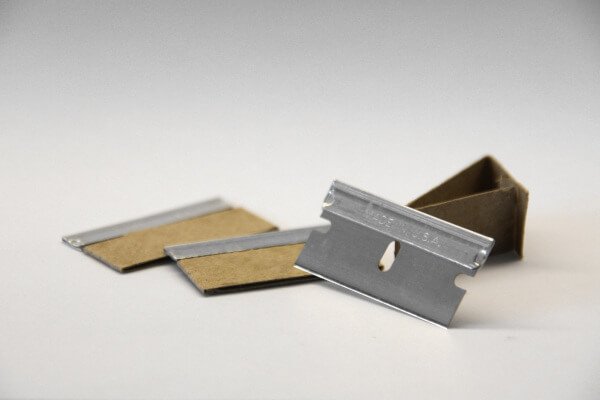 Depending on how long your hike is and if you personally prefer to shave, pack extra raor blades. There is nothing worse than wanting to shave and forgetting your razor is blunt. It's the most annoying thing, so now we've warned you about it, take it on board.
Pack your razor and blades in a small case if you have onem or in a small plastic wallet, just to ensure that you know exactly where they are in your bags. Losing them would be even worse after all, right?
5. Sanitary products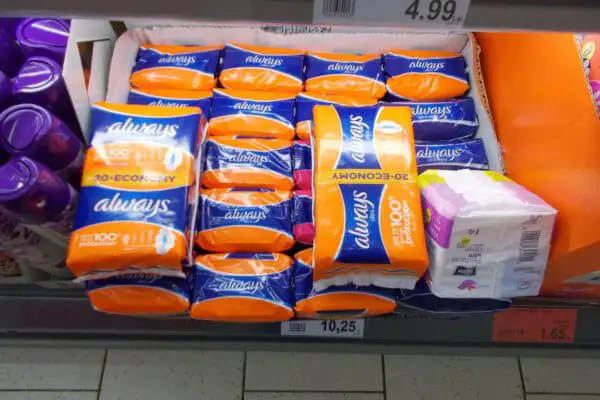 One must-have item in your bag on a girls only hiking trip is sanitary products. Whether it's your scheduled time of the month or not, you should always pack spares and extras just in case. And, even if you don't end up using them, someone else might and us girls do look out for each other.
Don't pack extensive amounts, just what you would usually use in your average cycle, plus a few spares in case something changes. Pack one of the tin containers if you have one to pack them in too. It'll protect them from any possible water damage, for example, from the rain or a water bottle that may unfortunately leak in your bag.
6. Quality hiking boots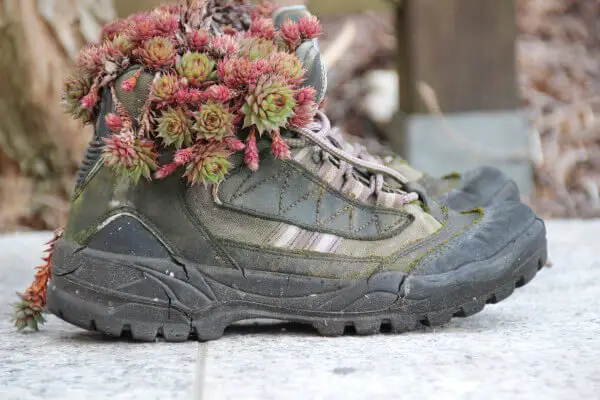 On your hike, it's important to pack some high quality hiking boots. Pick out the good brands and check out online reviews for them. Go into shops and try on different boots to suit your needs and comfort.
The best hiking boots that you can have are waterproof ones with solid ankle support. Make sure the ankle support is there otherwise your hiking will be so much more difficult, and dangerous, in the end.
You may also like: Travel In Style With Versatile Clothes And Accessories
7. A quick-drying towel
Everyone who ever goes hiking or on a long travelling trip absolutely needs a quick-drying towel. These things are simply life savers and make sure that you can dry yourself properly while also having a towel that will dry itself quickly. The best part is that such towels are so small and easy to roll up and put in your bag they take up hardly any room.
Happy hiking!