Letting your hair down once in a while is most definitely not a sin. If you're looking for a party holiday with the girls, the guys or all of you, this one's for you.
Europe is home to some classic party cities that make a perfect holiday for the life and soul. So, without further ado, here are our top nightlife cities in Europe.
Looking to travel to Europe? We recommend [easyazon_link keywords="Lonely Planet Europe" locale="US" tag="tbelles-20″]Lonely Planet's Guide to Europe[/easyazon_link] and as always, be safe and make sure you get travel insurance.
Amsterdam, the Netherlands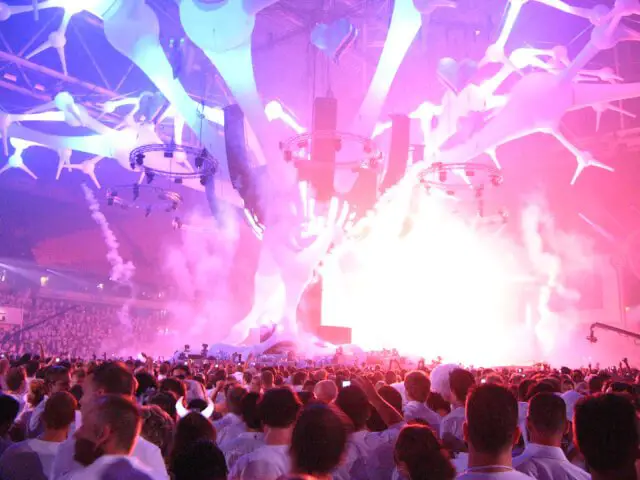 The only place to begin is in Amsterdam. If you look up 'party' in the dictionary, Amsterdam is one of the synonyms.
Some of the best clubs in the city boast a range of music tastes and ways of partying.
Sugarfactory sees unique arts performances in a really cool, sleek environment. It is rated among party gurus and visitors alike, so it's worth a visit.
Club Up is a more intimate space for house and hip-hop music. Quite laid back and very artsy, it's perfect for a relatively small group of friends.
If you're into more luxurious types of nightlife, you'll probably enjoy Jimmy Woo. It's an exclusive two-storey nightclub boasting an Asian-themed bar and a dance floor lit by 12,000 lamps.
Not only is Amsterdam one of the greatest cities for nightlife, there is plenty of sight-seeing to do during the day – including the type of wacky party things you'd do during the night.
Budapest, Hungary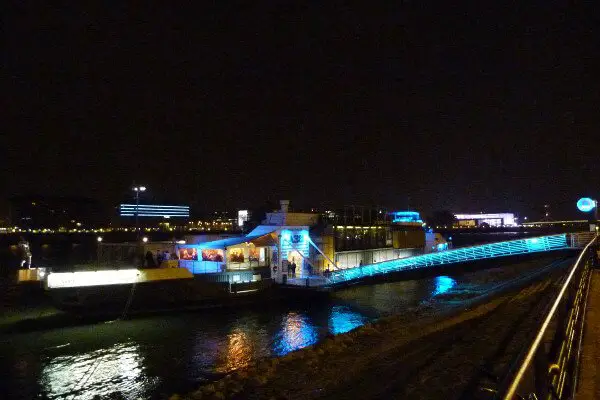 You've heard about the quaint Budapest in George Ezra's hit single named after the city, but what about its nightlife?
Well, every summer Budapest becomes a hub for party-goers and there is one particular party that strikes everyone as a must-do. A38 is on a three-tiered former Ukranian ship that is docked in Budapest for the sole purpose of a party. It boasts live music, a restaurant and bars and we think it's awesome.
What was originally the site of a Roman palace, Hajógyári is today home to tonnes of bars and clubs it now hosts a plethora of bars and clubs.
If this isn't enough to make you want to go, the gorgeous blue water on the Danubian island should be. Let your hair down somewhere really pretty.
Copenhagen, Denmark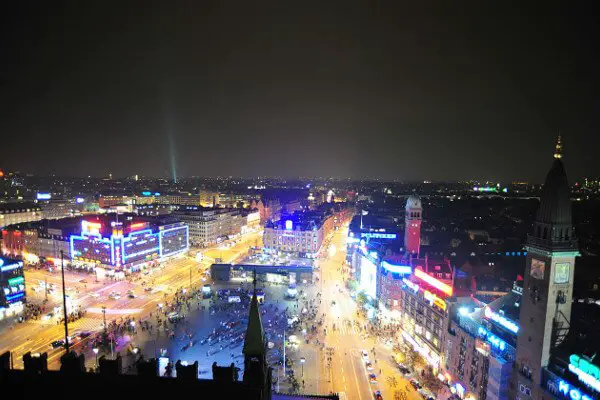 The Danish capital is a city where beer holders on your bike are not uncommon. The precedent that sets for Copenhagen's nightlife pretty much speaks for themselves.
Culture Box is one of Copenhagen's most famous nightclubs for visitors and electronic music artists alike. Some growing and big names in the industry are attracted to play at the club and you're guaranteed a great night.
The club also offers an all-you-can-drink Heineken from 11pm until midnight. We're sure you'll love Copenhagen.
You may also like: Copenhagen Shopping
Barcelona, Spain
Ibiza has long been known as the party capital of Spain. However, people are looking elsewhere for a fresh and different party place in Spain.
And the fresh, new party capital is Barcelona.
It's host to two of the biggest events in the Spanish music industry: Sónar and Primavera Sound. For lovers of the urban style, Sónar's electric and advanced music festival is most definitely appropriate. If you like the more indie and folk styles of festival, Primavera Sound will be right up your street.
Barcelona also has a whole plethora of other clubs that are really tailored to the folk and alternative types of music, although there are house and dance music clubs there too.
You may also like: Top Six Beaches To Visit Whilst In Spain
Berlin, Germany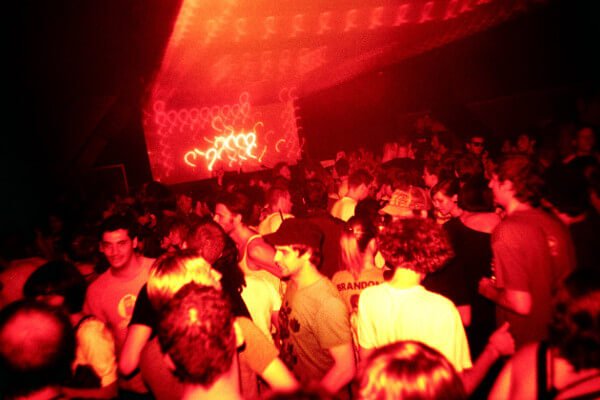 Similar to Amsterdam, although slightly more underrated, is Berlin. It is a brilliant party city with a nightlife for everyone's tastes.
Ever been partying in a former factory? Well, you will if you head to Sisyphos. It's a large, open-air club giving off a real rustic, festival kind of aura.
If factory-club hybrids aren't your thing, you can always hedge your bets on trying to get into Berghain, Berlin's most exclusive nightclub. It's notoriously hard to get into and you can queue for three hours before being turned away.
What makes Berghain attractive, though, are the two huge sound systems that pump techno through the very veins of the 1,500 party-lovers who will still be dancing the following day. Do your research if Berghain is your goal…
London, England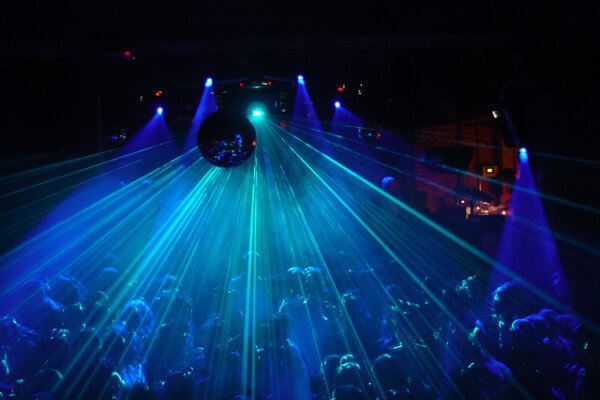 You may not think of London (especially if you're from the UK) as a party capital. However, you'd be surprised what the city gets up to.
Corsica Studios is a stripped-back club and is host to an ever-evolving line-up of live gigs. It's on the south of the Thames and is far more relaxed than pretty much anywhere in north London.
Fire London is just that: fire. As one of the longest-standing nightclubs in the city, the multi-room venue prides itself on supreme line-ups of techno, bass and house music. We'd definitely recommend Fire London – it will probably be one of the best partying nights you've ever had.
You may also like: Free Attractions On London's South Bank
Making sure you enjoy your European parties is at the heart of planning a trip. But the one thing that will guarantee you have a good time is making sure you're safe at all times and do, although in a foreign city, have some bearings about you.
Enjoy!