With Canada's 150th anniversary of the Confederation this year, there is no better time to visit its capital city, Ottawa.
Celebrations and events are planned year-round, so it's an exciting time to be in the region. From concerts and events to fireworks and giant machines, there will be activities for the entire family.
Here is a list of our favourite things to do in the Ottawa region.
Parliament Hill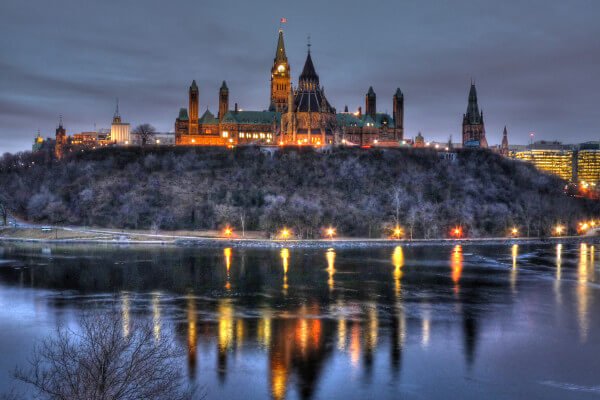 You don't have to be into politics to enjoy Parliament Hill. You can take a tour of the building or simply walk around the surrounding walking trails along the Ottawa River. There, you get to see the surrounding architecture of some of the oldest buildings in Canada.
Parliament Hill is also home to a variety of activities and events. There are free concerts on some holidays such as Canada day, Yoga on the Hill is held every Wednesday for free and the Northern Lights, a light show against the Parliament building happens nightly during the summer months (weather permitting).
Tasting tours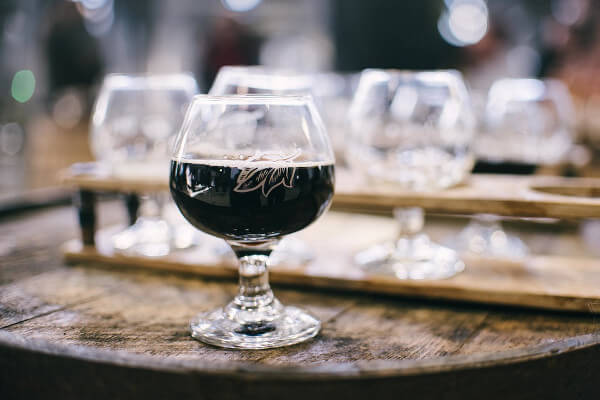 This relatively new thing in Ottawa is the best idea I've heard in a while! You can book a tour with Ottawa Tasting Tours and they will take you around the Byward Market for beer and lunch, food and wine, or a custom tour. A great idea for a double date or a night out with friends!
You may also like: Highlights Of Wine-Tasting At The Casablanca Wine Valley
Hiking and biking in Gatineau Park

A short drive from Downtown Ottawa, the Gatineau Park offers hundreds of kilometers of trails for hiking, snowshoeing, skiing and biking.
There are trails for all levels of experience, from beginner to advanced, with varying length and you can rent equipment at a fair price from the office. Bring the kids and even the dogs (in selected trails only) for a fun family experience.
You may also like: Things To Do In Vancouver With Kids
Camping in Gatineau Park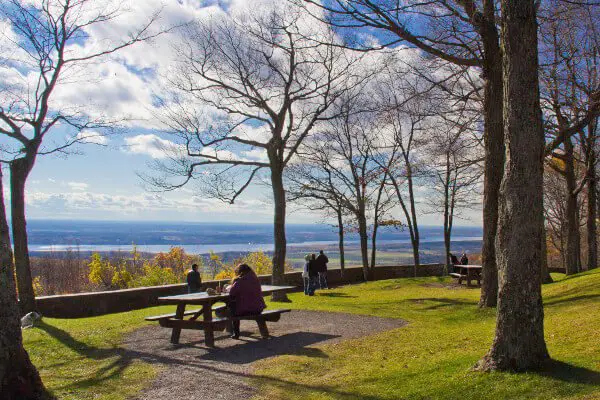 The camping scene in the Gatineau Park is incredible. Whether you prefer the comfort of a fancy camper or you're looking for a bit more adventure, you will find it here.
With year round camping available, it's an awesome getaway with your significant other, your family or your friends. You can even rent a yurt or a four seasons cabin to experience the adventure of winter camping.
Bring your warm clothes and get ready for some snowshoeing, skiing and fire pits!
Pink Lake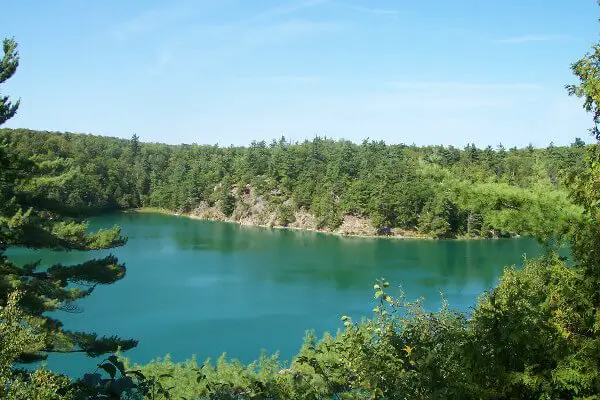 Located in the Gatineau Park, Pink Lake is one of those places you need to see in your lifetime.
The levels of the water in Pink Lake never mix as happens in other lakes, meaning that the deepest waters have no oxygen at all. Pretty neat!
To top it off, it is located in a gorgeous tree lined area where the weather is almost always mild.
Byward Market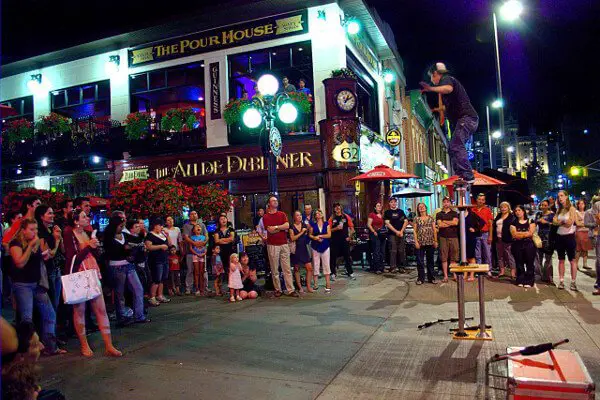 With shops, restaurants and cafes galore, the Byward Market is a great place to walk around and enjoy buskers and music. Don't forget to grab yourself a beaver tail, an Ottawa favourite. It's an amazingly tasty, sweet pastry with various toppings. Maple is the best!
Nordik Spa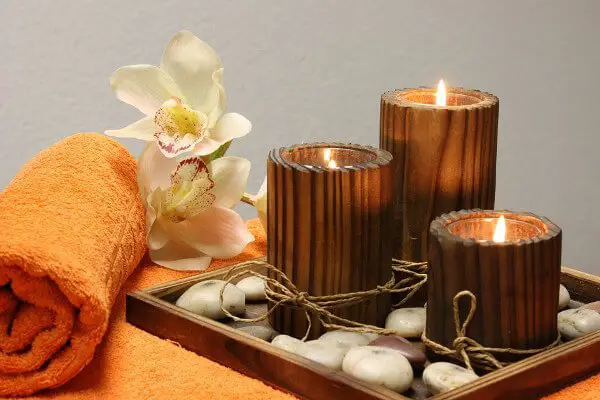 This Scandinavian spa is located a short drive outside Ottawa, in Chelsey, Quebec. For only 55$ during the week, you can enjoy an entire day of baths, saunas and relaxation. With amazing food and drink selections, enjoy a bit of time for yourself.
You may also like: Botswana's Best Luxury Safari Pools
Room Escapes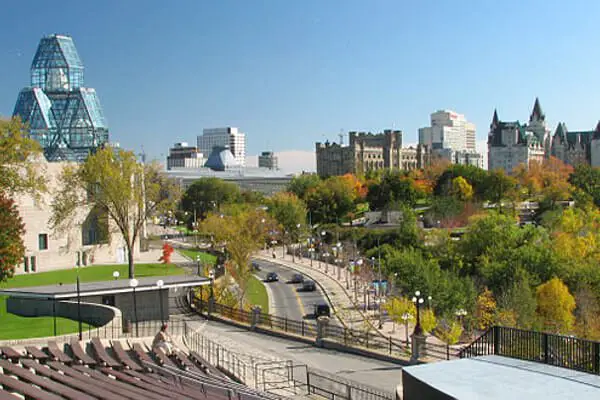 Test your puzzle skills by trying to escape one of the multiple themed rooms. With various locations around Ottawa, you'll find the perfect challenge for you and your group. Good luck getting out of this one!
Board Game Café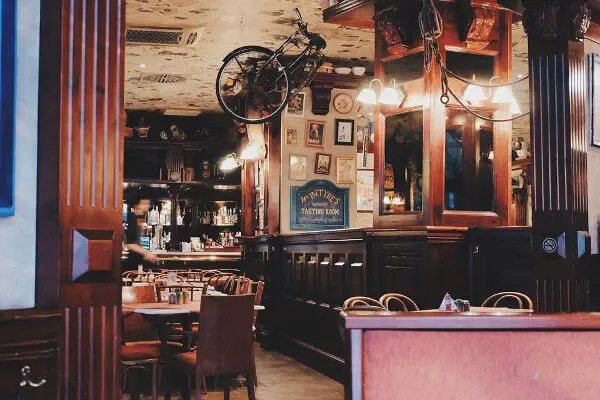 Board game cafés are the hit thing right now, and Ottawa is no different! The Loft Board Game Lounge situated in the Byward Market offers great food and drinks, and a very large selection of games. With a sitting fee of only 5.50$ it easily fits in even the tightest of budgets!
Rideau Canal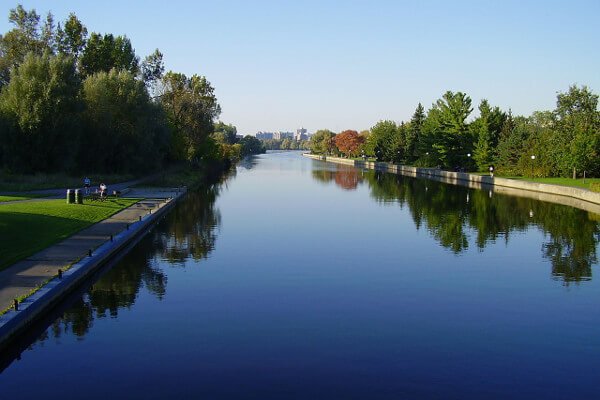 The Rideau Canal is a UNESCO World Heritage Site. It's also home to the longest outdoor skating rink in the world in winter, with an area equivalent to 90 Olympic sized arenas.
Also a beautiful trail to walk, run, cycle, or roller blade in the summer, you can rent bicycles in various downtown locations for a very modest price and enjoy the scenery this beautiful city has to offer.
Come in the spring and you will also see thousands of tulips blooming along the Canal. Over a million tulips bulbs were donated to Canada by the Netherlands and bloom every year.
Museums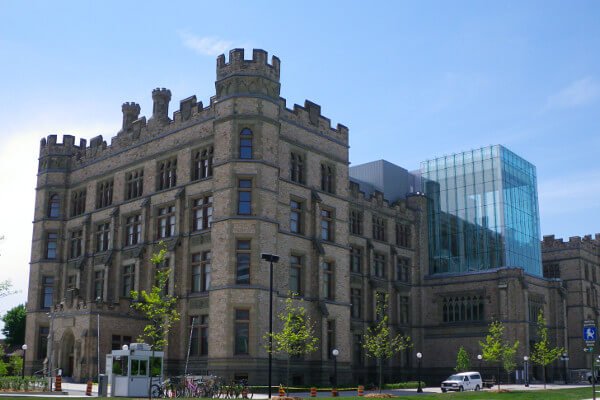 Ottawa has some great museums that even the kids will enjoy.
The Museum of Nature for example has some interactive sections that will keep the kiddos entertained. With great permanent exhibitions on top of varying temporary exhibitions, it's always fun to get the wheels turning and learn about the history and nature of people, animals and inventions.
Make sure to take a look at their website to find out when the best exhibitions are held. Some of the museums in Ottawa also have a free evening entry that you can enjoy (typically on Thursdays).
There is so much more to Ottawa than can be said in such few words, but the best way to find out is to come experience it yourself. Happy travels and looking forward to seeing you here!
J&C
The Dime Travelers