Of all the things to do when visiting Charleston, the Charleston Farmer's Market may just be one Travel Belle's favorite
Every year in early March, I start craving a trip to the Charleston Farmer's Market held each Saturday morning starting in April at Marion Square.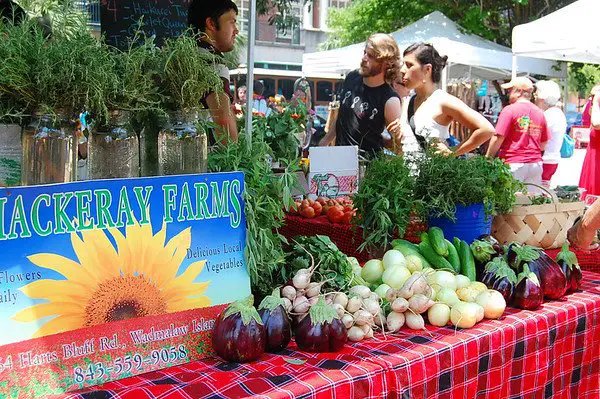 These days the weather still flip flops from one day to the next in South Carolina, but sure enough, spring is there waiting to arrive in all its glory in a short couple of weeks. Before I even got out of bed this morning I could tell just from the new song the birds were singing outside my window.
No matter what changes take place in the world, or in me, nothing ever seems to disturb the face of spring. ~ E.B. White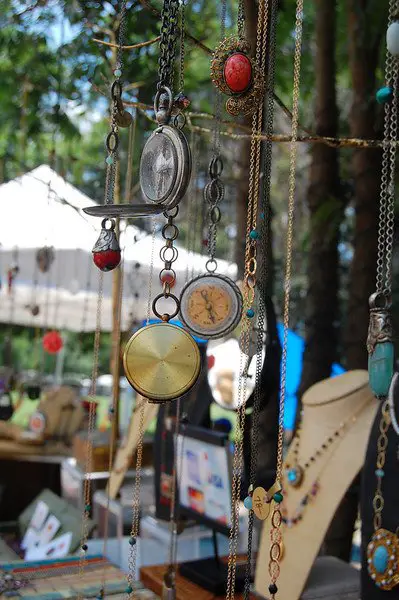 Besides writing about Charlotte and Wilbur, and being the consummate grammarian who was the White in Strunk and White's "The Elements of Style,"  E.B. White had a stylish and humorous way of writing about the "face" of things. I don't think there has ever been anyone better at expressing beautiful things in life that you can't quite put your finger on.
(And I think he would have been more than okay, by the way, with the fact that I didn't write, "upon which you can't quite put your finger," but I do believe he would have called my use of "put your finger on"  a cliche.)
The loveliness of his writing was not solely found in individual words, phrases, sentences or paragraphs, but in their seemingly effortless effect as a whole.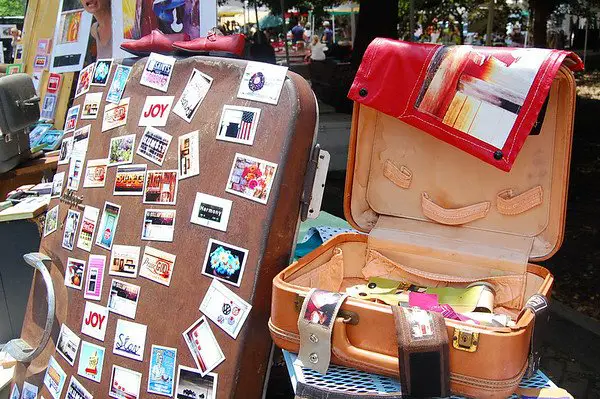 Anyway, back to the Charleston Farmer's Market: For locals, it is a beloved Saturday morning ritual; for me and my daughter it is a beloved treat and like spring itself an incomparable feast for the senses.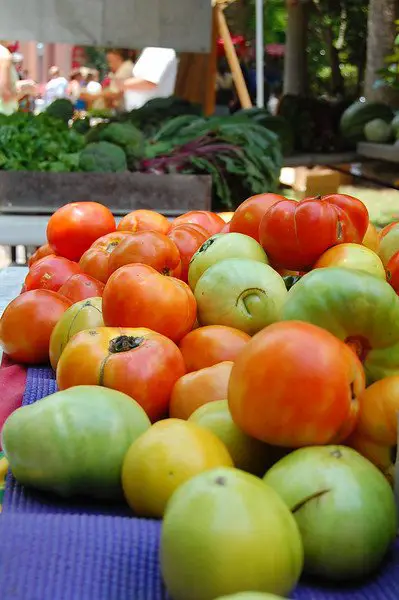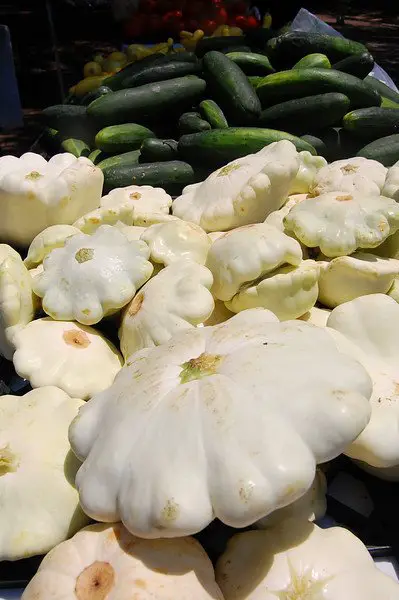 Last time we were there it was in early June during Charleston's Spoleto Festival and the spring season was already on its way out. Frankly it was hot – cliched southern crazy hot – but it would be silly to complain about that too much because we are talking about South Carolina in June. This year we're planning to make the trip to Charleston as soon as the market reopens on the first Saturday in April. (And we're hoping the vendor with the jewelry hanging in the trees will still be there.)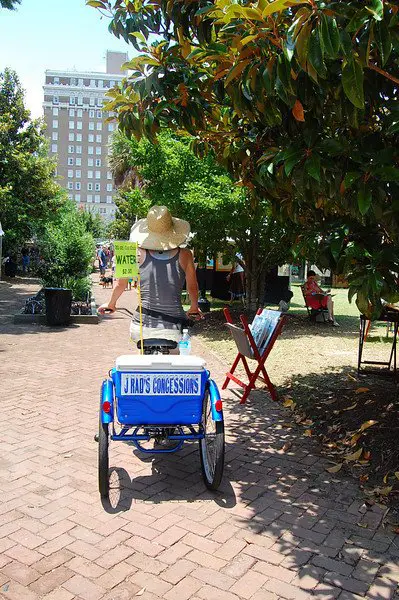 If you want to go to the Charleston Farmer's Market:
The Charleston Farmer's Market is held in the heart of downtown Charleston at Marion Square and features local vendors offering produce,  fabulous local food specialties and handmade crafts.
Held each Saturday from April – December
8am to 2pm
Marion Square (an easy walk from the other Charleston market, The Old City Market, which is at the center of the main historic area)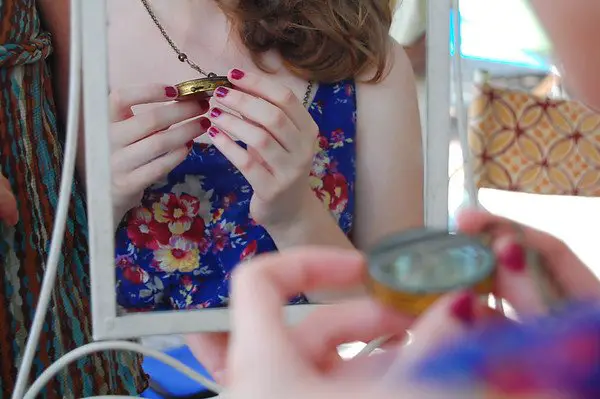 Do you have a favorite farmer's market you like to visit?
Planning a visit to Charleston? Here are a few suggestions for where to stay in Charleston. Also do you like French macaroons? Yeah, you can find them in the Holy City too.
* Photos by Margo Millure© all rights reserved
Pin for Later