Taking a holiday does not always have to be about booking flights and then jetting off to explore an exotic destination for a couple of weeks. Sometimes keeping the destination a little closer to home can be a lot kinder on the budget and yet just as exciting.
A road trip with friends or family to visit a destination in your home country can turn into the ultimate holiday. Unlike flying which involves time wasted trudging through airports, the road-tripping aspect of your domestic holiday is half of what the trip is about!
Stopping over on route to explore a roadside farm stall or pick up some home-made pastries from a local restaurant is part of the overall holiday experience and also probably a lot closer budget-wise to what you are accustomed to spending when treating yourself at home.
As with any trip, planning some of the finer details before you leave will help things to run smoothly during your time off so before you update your email to out of office, take a look at our list of 6 essentials that you might find handy information for any domestic holiday.
Plan your route
You probably already have an idea of where you want your end destination to be – whether it is a quaint seaside town along the coast or a log cabin way up in the mountains you will have had your eye on the prize for some time now and been thinking about which route to take to get there.
Make an epic road trip of it and overnight along the way to give yourself a chance to experience a new place and get to know your own country a little better.
Save by combining car hire and accommodation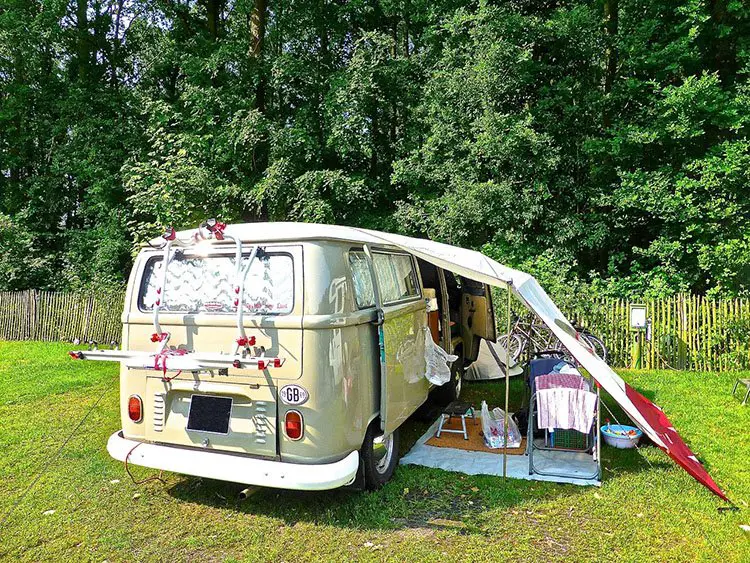 If you have to hire a car for your holiday as well as book accommodation and are looking for ways to lower spending, then perhaps consider hiring a campervan to road trip and sleep in.
A campervan offers some of the creatures comforts you have come to expect from home like a roof over your head and a solid bed to sleep on, and if there are a number of you then it can be cheaper than hiring a hotel room if you are not sold on camping.
Prep your wheels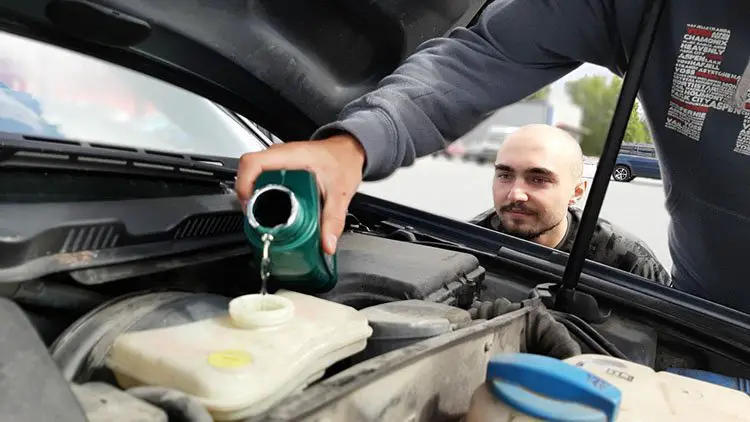 If you are taking your own car on holiday then check that it has been serviced recently, make sure that the windscreen wipers are working, tire jack and wheel spanners are present, and ensure that the spare tire is pumped up and ready to go.
Get a car insurance quote online if your insurance is not up to date, and make sure that it is activated before you leave for your holiday as this will give you better peace of mind while driving.
Take a travel buddy with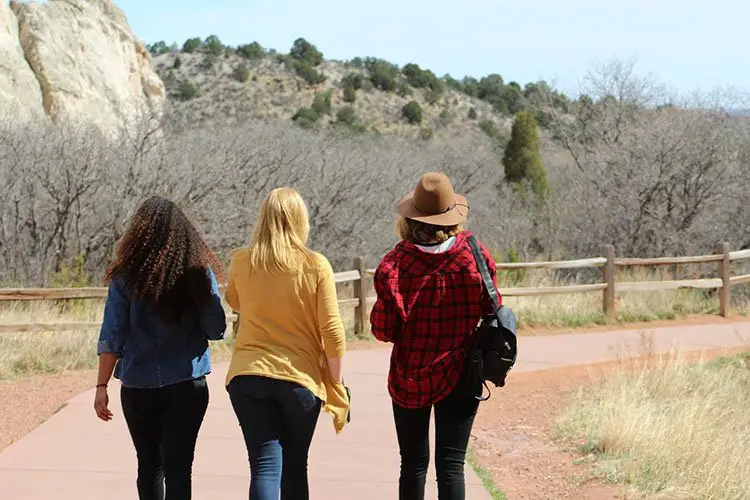 One of the advantages of going on a domestic holiday is that it inevitably ends up being cheaper than an overseas holiday and this means that your friends or family may be interested in tagging along for the ride too.
Having someone to share your experiences with will no doubt make your holiday unforgettable. Years down the line you will be able to look back on the trip together and reminisce the good times you had.
Put together a great playlist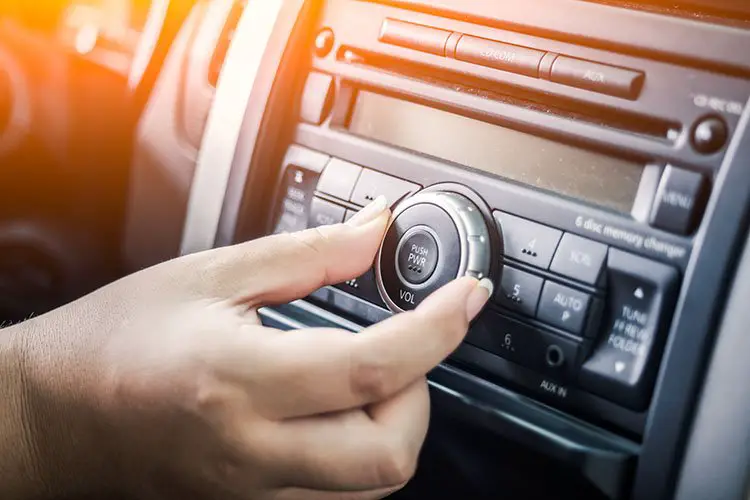 We all know that road-tripping involves singing out loud in the car, usually to the dismay of at least one member of your group but to the delight of the rest of you.
Remember that some radio stations lose signal when you drive further out of town so you may not be able to listen to your favourite for the entire trip.
To make sure there are no awkward silences in the car, put together a playlist of all your favourite songs and ask for suggestions from the other people you are traveling with to make up a soundtrack for your holiday. Load it onto your iPod or cell phone and hand it over to your co-pilot to act as DJ.
This playlist will come in handy over the entire holiday and not just in the car as it is portable and ready to hit play.
Avoid checking in at work too often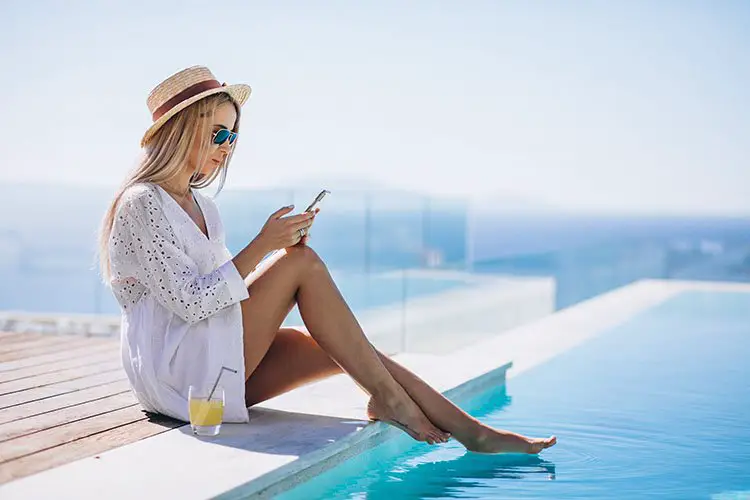 You may feel that because you are traveling locally and have easy access to your phone and emails that you should check in with work from time to time to see how things are going.
While this might be unavoidable or not have too much impact on your holiday, do remember that you are having some time off, so disconnect, make the most of your holiday, and relax.
Pin For Later