A cheesy new idea for combing food and travel…
The United States is the largest cheese-producing country, making 30 percent of all the world's cheese. Similar to craft beer, the cheese industry in America is undergoing a marvelous revolution.
People are becoming more and more obsessed with fine, artisan cheeses, which can now be found around the country, although nothing's better than traveling to their place of origin.
Looking for a new culinary trip idea? Try a cheese journey in one of America's cheese regions.
You may also like: A Wine-Lover's Guide To Craft Beer
Wisconsin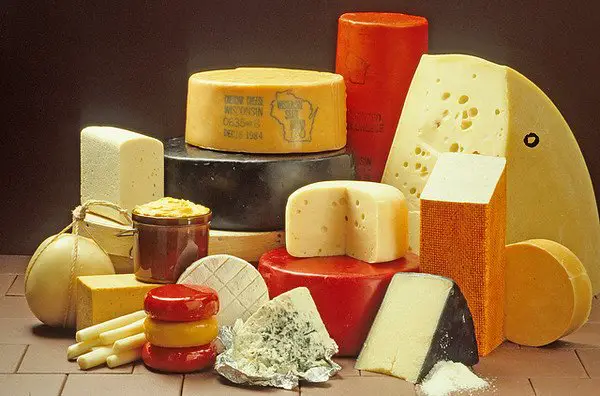 It's no surprise that Wisconsin is known for making cheese, with 12,000 dairy farms producing more than 2.6 billion pounds of cheese every year. There are more than 600 different types of cheeses produced throughout the state.
The quaint town of Monroe is home to Edelweiss Creamery, which produces award-winning cheeses, including a 200-pound wheel of Swiss.
Visit the creamery to try a sample. Then stop by Baugartner's Tavern for the pungent Limburger cheese, which is only produced in Monroe, and visit the National Historic Cheesemaking Center. Here you can get an idea of how much manual labor went into producing cheese in the early 1900s.
You may also like: French Goat Cheese from the Loire Valley
California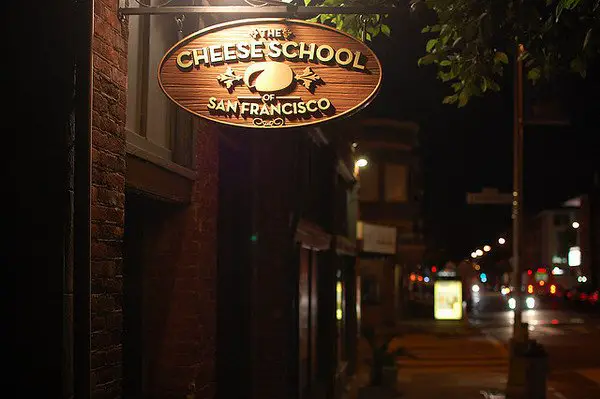 The sunny west coast state boasts more than 250 varieties, with the most popular being mozzarella, cheddar, parmesan, provolone, and Monterey jack.
In fact, Monterey jack originated in California, which produces more of the cheese than any other state. Travel to Sonoma County and you can pair the outstanding cheese from local artisan producers with local wines, thanks to their handy guide.
If you're looking for some cheese education, take a class at The Cheese School of San Francisco, where you can learn everything from making mozzarella to pairing chocolates with cheese.
You may also like: Italian Ingredients: Mozzarella
Vermont
Besides rich, authentic maple syrup, Vermont makes some awesome cheese. The northeast state has the highest number of cheesemakers per capita. The region may be famous for cheddar, but it produces more than 150 varieties.
The Green Mountain State is also known for award-winning gouda, chevre, blues and buffalo mozzarella. You can find these varieties at most stores as well as creameries that produce each specific type.
Travel along Vermont's cheese trail to visit 44 cheese-making members throughout the state. While you're in the city of Cabot, take a factory tour of Cabot, where the famous producer started making delicious cheese in 1919. On the tour you'll learn about Cabot's history, agriculture in Vermont and how cheese is made.
Rest for the night at Shelbourne Farms Inn, which sits on an estate that makes its own cheese.
You may also like: Friday Photo: Treats, Chocolates and Travel Belles
Pacific Northwest
This region has a booming cheese industry.
Whether it's Oregon, Washington or Idaho, you can find delicious cheese made with care and passion.
Check out the dozens of cheesemakers in Oregon, especially the famous Tillamook and Rogue Creamery's amazing blue cheeses. Beecher's Handmade Cheese is famous in Washington, but there are also a handful of other cheese producers you can visit. Each offers a unique style of crafting cheese or a different variety.
Shop for artisan cheeses at the well-known Pike Place Market, which has been in operation since 1907.
*Photos by Wisconsin Department of Natural Resources, maveric2003 and redjar, respectively. Used with permission
Pin for Later