One haven of an Italian beach in the Salerno province
Sandy, rocky, stormy, sunny – I will take a beach any way it comes. But give me a secluded beach with clear water and sun-warmed sand and you've got one ecstatic girl on your hands.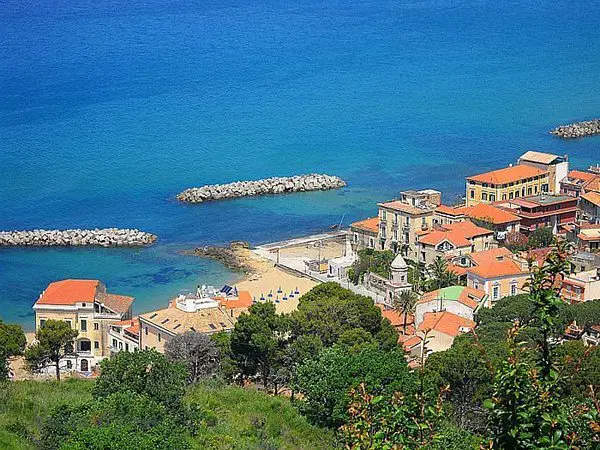 I found such a beach on a trip to Southern Italy with dear friends of mine. We stayed in a gorgeous fairytale villa tucked up in the hills near Perdifumo in the province of Salerno.
You may also like: Southern Italy Girls Trip
Although we could see the ocean from our hillside perch, we had no idea how to get there. We grabbed our trusty Italian map, picked a likely sounding town and ventured down narrow, winding mountain roads to find a beach.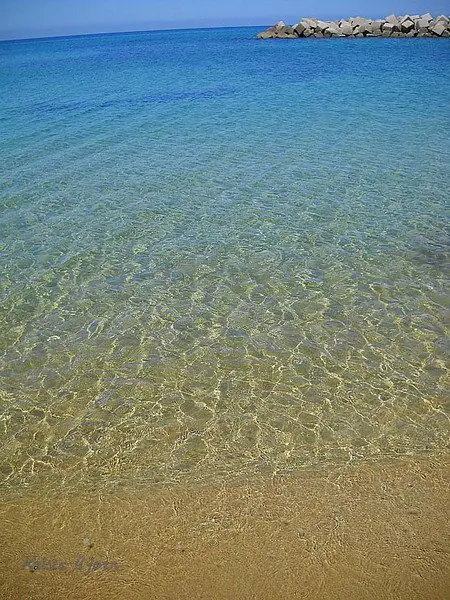 Much to our delight we discovered the perfect beach at our very first stop at the town of Santa Maria di Castellabate. The town and beach here became our favorite haunt and go-to place for recuperating after madcap days exploring Naples, Capri, and blistering hot Pompeii.
You may also like: Tour Of Pompeii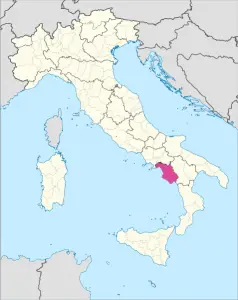 We visited in late spring and no matter what time of day we went,the beach was almost completely empty, dotted here and there with tanned local families and the occasional pure white Englishman.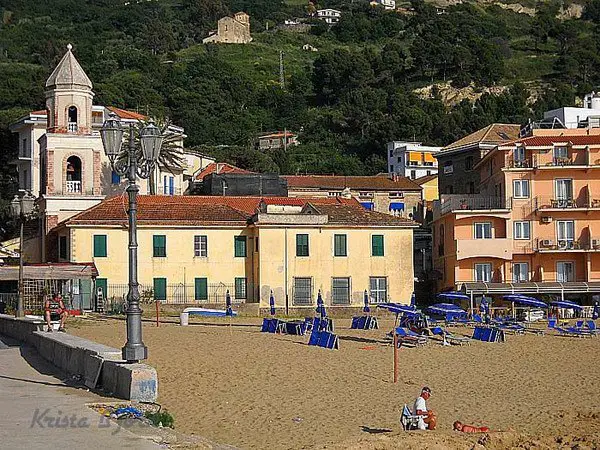 Inexpensive public parking kept our rental car close by and local shops provided snacks and drinks in case we got peckish. Ten Euro secured us a comfy blue lounge chair with umbrella and – very important detail – the use of the bathroom.
Water bottles, towels, and stacks of books in tow, we spent many happy hours reading, snoozing, swimming, tanning, and of course, people-watching.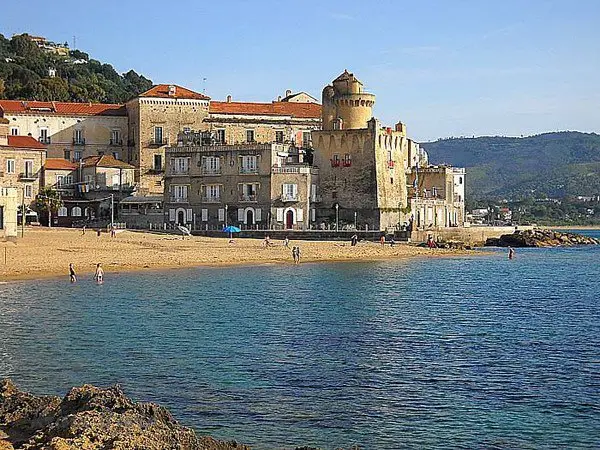 Up the coast and down these parts of the Italian coast were more popular beaches, bigger ones, with loads of people and fancy hotels nearby, and  much more likely to win the popular vote for "best Italian beach." But we loved our little beach at Santa Maria di Castellabate.
It's the beach I dream of.
You may also like: Best Sardinia Beaches
Pin For Later