To visit Guerande, France is to love it.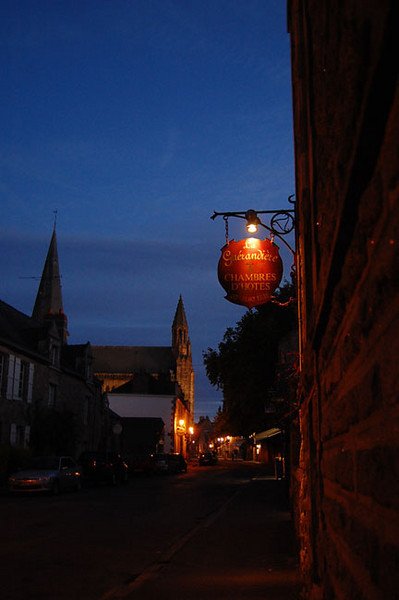 Not one person at the table full of women next to me is wearing a striped shirt.
You may also like: Finding A Piece Of Home In Dol-de-Bretange
Everyone else in the restaurant except me, the waitress and one other customer are. Did this whole nautical, stripey, primary color manner of dressing originate here in Brittany, I wonder as I contemplate the more pressing matter of whether I would like the wood-fired pizza or the entrecote to accompany my glass of Margaux?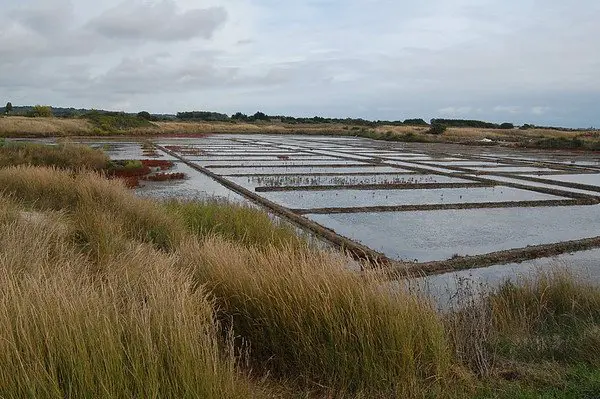 I am in Guérande, France, a charming,  walled, medieval village near the Atlantic coast.  The town is the stuff of fairy tales, dreamlike, really. It is just the kind of beautiful French village I always hope I'll luck into.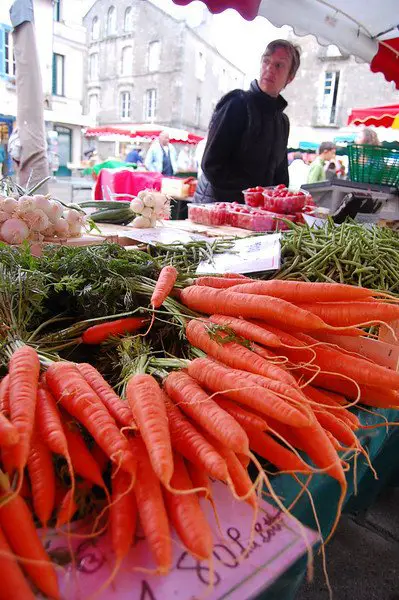 Confession: I found Guérande by accident, not that I'm embarrassed or anything, but it was one of those travel experiments that sometimes works, and sometimes "doesn't," at least not in the way you expect.
I may as well have swiped my palm across the face of a globe, stopping it with an overextended pointer finger, which I kind of did really, except I was pointing to a map.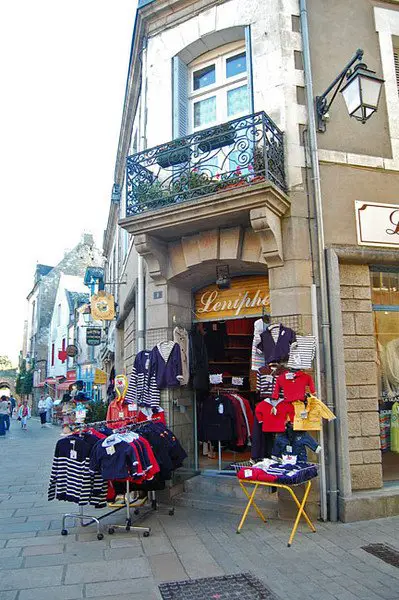 Until a few days ago I still didn't know where I was going or what I would be doing for the first three days of my trip.
I chose this region of France, the Loire Atlantic, where the Loire meets the sea and presses up against Brittany to the north, because I liked the rugged edge-of-the-world feel to it that I remembered from a hiking trip along this part of France's Atlantic coast many years ago.
A familiar dreamlike quality that I adore about travel is going on, whereas in very good or bad dreams when you are in them, you feel like pinching yourself; with the former hoping it is real and the latter, hoping it is not.
When I return home after traveling, I often feel as if I may have been gone for six weeks, instead of two, because of all that compressed living.
You may also like: Visit Brittany, France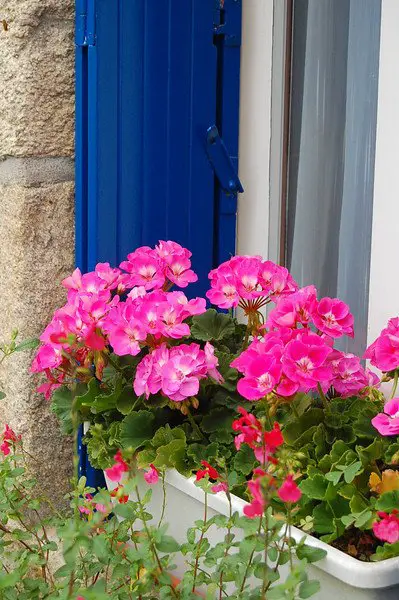 I woke up this morning to singing.
Opening the window I see these singing people, walking down the middle of the street in front of my hotel, La Guérandière. I wonder why they are doing this thing that they didn't do yesterday.
I found it delightful, this early morning way of promenading. I am charmed in the same way I was at breakfast, over sugar cubes of different sizes and colors, yogurt, Nutella and honey in tiny, slightly varied mason jars; their harmonious lack of order is like a partially remembered dream.
Everywhere I look today I can't help but be struck by the saturated colors of everything contrasting happily with the gray.
And now I wait for my pizza and wine. Since I have already been to this restaurant once, in this compressed way of living, I am, in my own mind and because the waitress remembers me, a regular.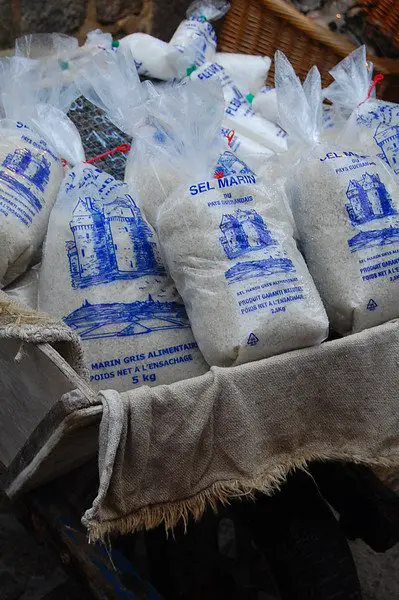 So what else besides being somewhat dreamlike makes the French village of Guérande worth visiting? In one word: salt. La fleur de sel is known for its high magnesium content and grayish to pink coloring. Guérande, sitting on a hill overlooking Brittany's famous salt flats towards the Atlantic has long played the role of  protector of the area's mineral-rich marshes.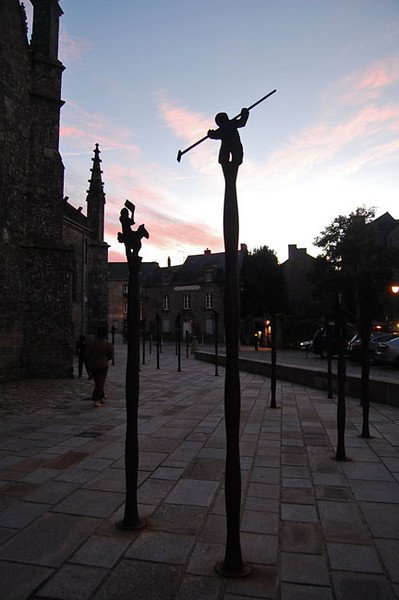 Each year "paludiers," or salt workers, harvest the sea salt revered by demanding chefs around the world, using the same technique that has been used since the middle ages. In addition to tours and museums that explain the process, the marshes, teeming with migratory birds, are fascinating to see, and particularly beautiful at sunset.
All that was interesting, but as I've already mentioned, I didn't come here for that.
I came to find a nice place at the end of a train line; a place to start two weeks that feel now, in the best way possible way looking back on them, to have been more like six,  in a wonderful, scary, jumbled up, a dream of a place.
You may also like: Favourite Bred And Breakfasts In France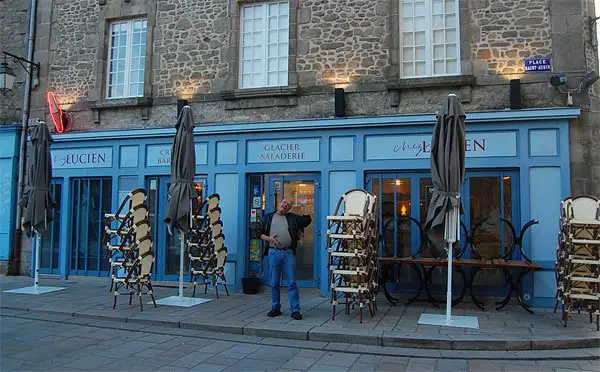 Where to Stay:
5, Rue Vannetaise, just inside the Porte Vannetaise
Where to Eat:
Le Logis, Rue Vannetaise, restaurant I refer to above offering pizza and bistro fare
La Paludière, 2, place du Vieux Marché, crêperie
* All photos by Margo Millure © All rights reserved
Pin for Later