For this week's Belle Views, Leslie Coff gives us a peek at Lotusland, located near Santa Barbara, California

"One who does all work as an offering to the Lord, abandoning attachment to the results, is as untouched by sin [or Karmic reaction] as a lotus leaf is untouched by water." Bhagavad Gita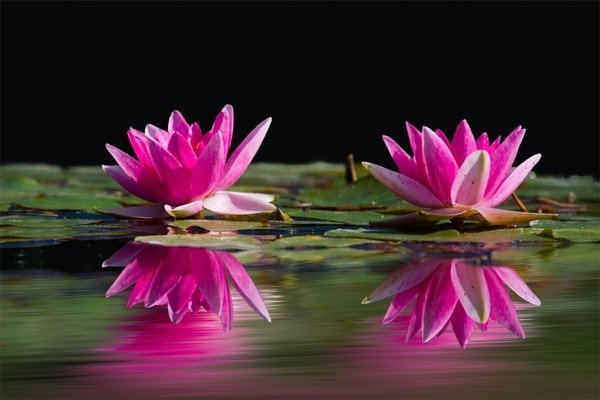 Just inside Montecito, California, adjacent to Santa Barbara is a closely held secret: Lotusland. Although it sounds like a scary Homer's Odyssey-type amusement park, it actually makes for a fantastic, botanical and artistic afternoon.
The most amazing thing about Lotusland is, without exception: The Lotus.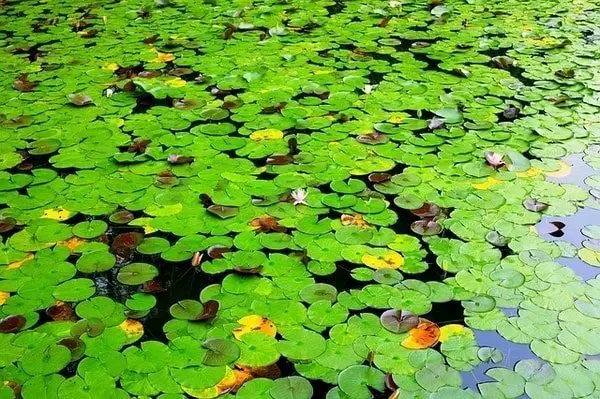 Truth is, I had seen "water lilies" and "lily pads," all close relatives of the lotus, but I could not really understand until I saw them myself why they are prized above all, in Asian culture. According to lore, the Lotus connects us to Heaven, our spirituality, and our ability to accept the treasures of the Divine.
Standing at a pond filled with Lotus feels like… well, maybe it feels the same as it would standing on Mount Olympus, gazing at the ancient gods and goddesses enjoying peeled grapes. Or standing at the pearly gates watching angels preen their wings.
* Photo by Leslie Coff © All rights reserved
Lotusland – Santa Barbara Attractions – California Gardens
Header Photo by Devanath
Pin For Later