Fried rice transformed into a Tuscan sweet treat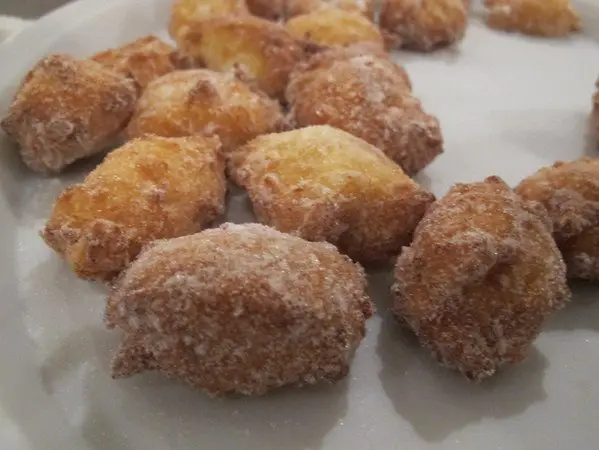 When I saw an ad for Italian cooking classes in Dublin, Ireland, I was skeptical. After all, I have a Sicilian-born father who works as a chef, plus I got to know real, authentic Italian cuisine while living in Rome last year. But when I called Flavour of Italy, the accented voice on the other end of the line gave me some reassurance. Without hesitation, I reserved a spot in Rice & Risotto: What a Passion!, an afternoon course all about the amazing grain.
The day started with a quick lesson about bruschetta. Giuseppe, the school's director and a native of Sicily, insisted we learn to pronounce the appetizer the Italian way – "bru-ske-ta," he made us say – before allowing us to dig in.
After warming up our taste buds with the perfectly crispy bread and ripe, red tomatoes, we headed into the industrial kitchen to get our hands dirty and have some laughs alongside Giuseppe and Isabella, our wonderful duo of instructors.
We started by making arancine, traditional rice balls from Sicily. Then we watched as Isabella prepared risotto with Italian sausage and red wine. Finally, we mixed up the ingredients for our dessert, fritelle di riso, or rice fritters, which are a Father's Day tradition in Tuscany. Thanks to much trial and error on the part of Isabella's mother, our fritelle were a twist on the classic, heavier version.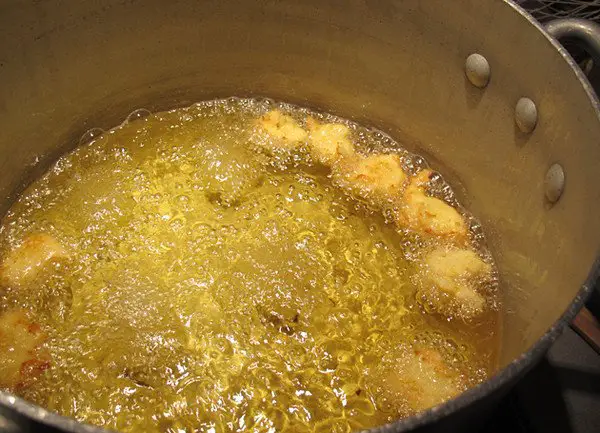 Though I chose the course primarily to learn about risotto, my favorite recipe of the day was undoubtedly that of the fritelle. Fluffy and delicate with a dusting of sugar, the dumpling-like Italian treat was an oh-so-sweet way to end a fun afternoon of cooking.
Tuscan Rice Fritters Recipe (Fritelle di riso)
Ingredients (serves 6)
10 oz carnaroli rice
1 quart milk
7 oz water
1 cup & 1 tbsp castor or superfine sugar
2 cups flour
6 egg yolks
1 stick unsalted butter
2 tsp baking powder
1 tsp vanilla powder
1 lemon
2 quarts sunflower oil
A pinch of salt
Directions
Put the water, milk, a pinch of salt, 1 tbsp of castor sugar and the rind of half a lemon in a pot over a low flame. Stir occasionally with a wooden spoon.
When the mixture starts to boil, add the rice and keep stirring until all the liquid is completely absorbed.
Then take the pot off the fire. Remove the lemon zest and add the butter, 3/4 cup of castor sugar, vanilla powder and the grated zest of half a lemon. Stir.
Once the rice has cooled, add the flour and baking powder. Then add the egg yokes one by one, mixing well each time.
Fill the pot about 1 inch deep with sunflower oil and heat. Make small, irregular spoonfuls of rice and carefully place them into the pot to fry. Turn the balls over for three or four minutes until they're nicely browned. Then removed them and place them on a paper towel-lined platter to drain.
Coat the fritters with sugar and serve.
Buon appetito!
Pin for Later