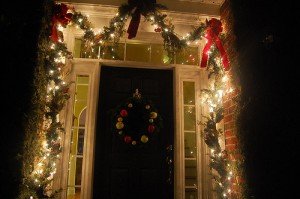 Last year for Christmas I gave the gift of travel to my two daughters. It started with the plane tickets. This meant  I had to make the first two most important decisions when it comes to travel planning: The "when" and "where."
Ever since they were little, I'd always dreamed of taking them to Italy and doing a Rome, Florence, Verona and Venice thing. For "when?" I picked July. Well meaning utterances of friends who mentioned things like "the ungodly heat in Florence" and "the crowds in Rome" and last but not least, "but Italy is ridiculously expensive!" went ignored. When the first few efforts to use frequent flier miles didn't work to fly into to Rome and out of Venice, I kept at it. In the days before Christmas I didn't depend on just searching the airline's website; I picked the flights we would want and got someone on the phone. The tickets were booked.
When January arrived we'd all only just begun to open and enjoy our presents! I won't say that anticipating travel is quite as great as the time when a trip finally arrives and you find yourselves on the tarmac or in the Vatican or eating gelato while strolling the Ponte Vecchio; but it really is pretty darned good.
But what was I supposed to do in those days before Christmas? Printing out the confirmation email to open on Christmas morning sounded kind of pathetic. How we ended up surprising them last December 25 actually turned out to be lots of fun to put together, as well as very special to give (and let it be known that I am definitely not a Craft Belle.) It's on the Travel Belles calendar to share with you in detail next week!
Warp speed. Fa la la la la. Twinkly white lights and pomegrante martinis. Eating too much and post holiday let down. Try as we will to stop the days of December from flying away like the days of a calendar in an old movie, we can't.
I want you to make a small promise to yourself when in a few short weeks you are pondering those lofty New Year's resolutions we all ponder: Resolve to give yourself something to look forward to. And of course my vote is that this something be travel.
I can't recommend highly enough that you take that first small step of blocking off a few special travel days on that new shiny 2012 calendar. It doesn't have to be wrapped up and tied neatly with a bow and opened Christmas morning (but it can be!)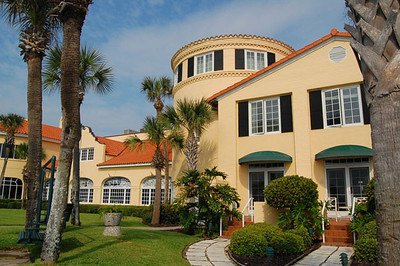 Whether your travels will take you somewhere an hour outside of town or halfway around the world; whether for this Valentine's Day or to celebrate something big down the road in 2014; get something to look forward to on the calendar. I can practically promise you'll be glad you did.
Have a look around while you're here. Those pictures up on the right are from an amazing media trip I was lucky enough to go on a couple of weeks ago to St. Simons Island, Georgia, themed "Southern Culinary Traditions," held at the historic King and Prince Resort, which is definitely my idea of a great place to get on the calendar for 2012. You'll be hearing more about this trip in the next few weeks too! (King and Prince shrimp and grits recipe)
We all hope you have a safe and healthy holiday season! We've got lots of fun stuff planned in the meantime.
Remember to slow down whenever you can and love every minute!
Pin For Later