Elounda is located in the north of the Greek island Crete. A small fishing village, Elounda has lots to offer for holidaymakers from a relaxed nightlife scene to some gorgeous day trips in the sun. So, without further ado, here is our list of the best things to do in Elounda, Crete.
1. Visit Plaka beach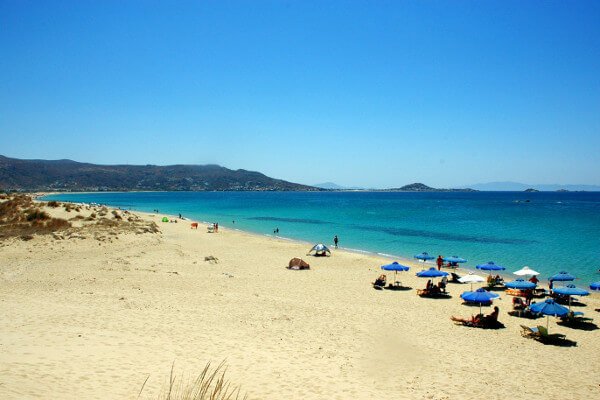 Plaka beach was originally a nudist beach, but is now one of the most popular in Crete. It is not too far a distance from the lagoon of Elounda. It has the most gorgeous white sand and turquoise water, making it perfect for a relaxing day in the hot summer sun.
One of the best things about Plaka beach is the view of the island of Kalydon, a location rich with history. As well as this, there are lots of different taverns to eat in along the coastline if you're spending the day there.
Plaka beach is definitely one of the best places to visit while staying in Elounda simply for its stunning views alone.
2. Head over to the island of Kalydon
Kalydon, sometimes known as Spinalonga or Leper Island, is perfect for a historical day trip when in Elounda. It is a historical site and primarily remembered because it was the location of all those with leprosy from Crete were quarantined.
The infamous archaeological site of Spinalonga also stands tall on Kalydon. Its past is connected with leprosy too as the fortress was a leper hospital for the first half of the 21st Century.
Tourists in their thousands visit Kalydon each year and do so usually by boat from Elounda, Plaka or Agios Nikolaos. From Elounda, the boat ride is around 20 minutes, but if you wish to go from Plaka, it should only take seven minutes.
Kalydon is really worth a visit as when travelling, getting to know the history and culture of a destination always feels like the least you can do.
You may also like: Athens Day Trip to Aegina Island
3. Eat in Elounda's picture perfect harbour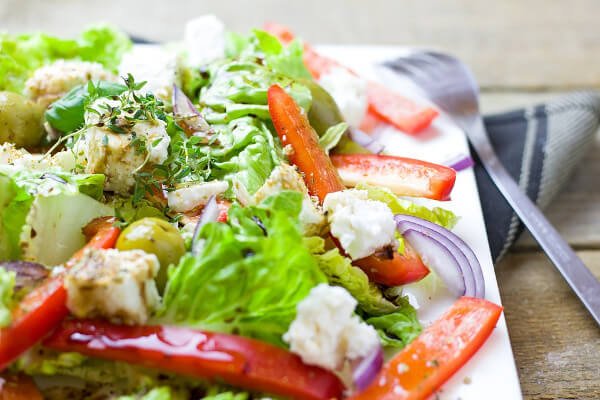 The restaurants in Elounda's pretty harbour are extremely endearing and set out in an 'L' shape. They fit right in with the fishing village heritage and culture and aren't in one bit overstated or obviously touristy.
One of the best dishes to try when eating in Elounda is ntakos, a Greek bruschetta topped with tomato, feta cheese and olives. It's a gorgeous vegetarian starter and a local delicacy.
In terms of main courses, you are in for a treat. Succulent slow-cooked lamb and skewered chicken are popular in most of the restaurants along the harbour and they pass the taste test with flying colours.
You may also like: The Street Food of Athens, Greece
4. Relax in the evenings after a hard day at the beach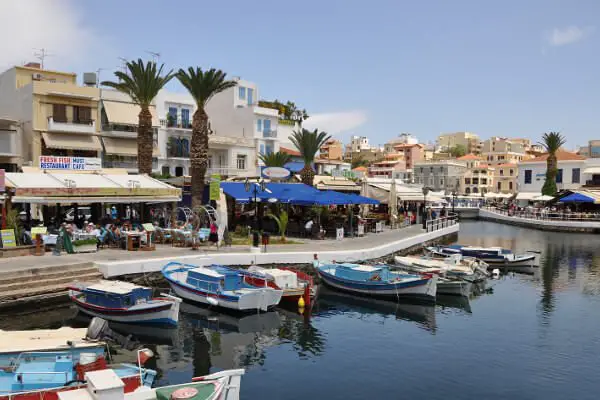 Who says you can't have it all?
If you're with a young family or are just about living the quiet life, the night time scene in Elounda is perfect for you. There are petite cafes all around the main square which are perfect for a final drop-off point in the evening after a walk along the harbour following your meal.
Relaxation is what a holiday is all about, so Elounda is definitely chilled enough all day round for that.
You may also like: Discovering Zorba's Beach in Greece
5. Enjoy the nightlife of Agios Nicolaos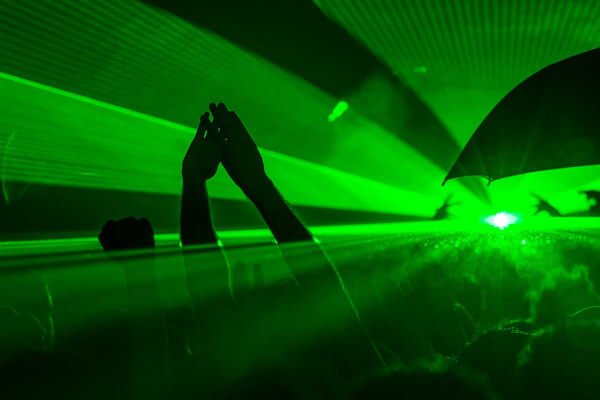 Of course, not everyone wants to relax all day every day and some people like to strike a neat balance between energy and chill.
Agios Nicolaos is just a fifteen minute taxi ride away from Elounda and the evening scene becomes a nightlife scene. Cosmopolitan cocktails are all yours all night as well as some lively nightclubs if you want to have a real party and let loose while on holiday.
Elounda really is the perfect holiday destination for those who love a bit of history, natural beauty and complete freedom. Don't you just wish you were there?