How a photo essay of beautiful Verona came out better because of a mid-trip injury
Besides spraining your ankle and winding up on crutches, which I did on the final days of a trip last summer, there's a general hazard of visiting Italy. There's a good chance you're going to find yourself overwhelmed by beautiful art. There's even a named syndrome for this: Stendhal Syndrome.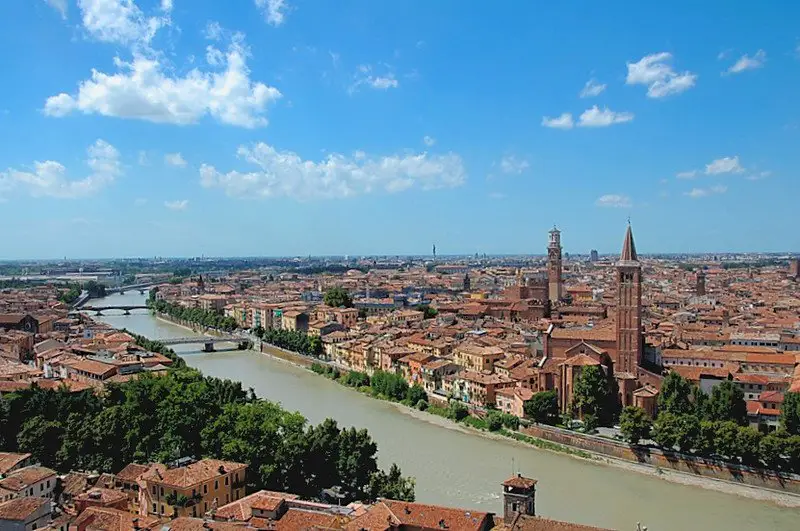 Multiple people suggested Verona as a good place to visit between Piedmont and Venice. At this point my teenage daughters and I would have been in Italy for over two weeks having visited many of the attractions in Rome and Florence. How "beautiful" could another Italian city be? And would any of us even care?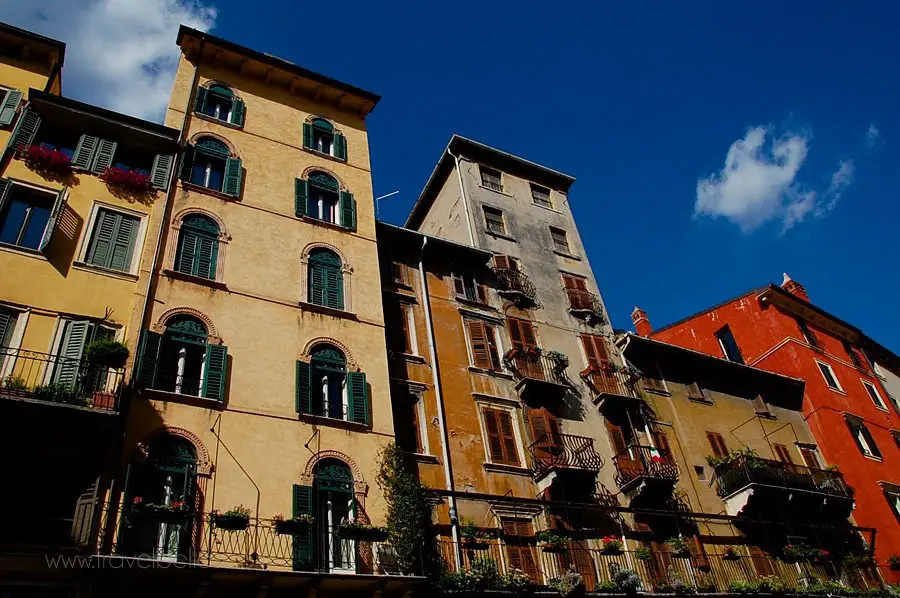 I nodded politely when they said Verona was gorgeous. They each referenced  Juliet's house, adding that teenage girls would no doubt love it. I would smile to myself. Looking back my inner smile may have come off as a smirk.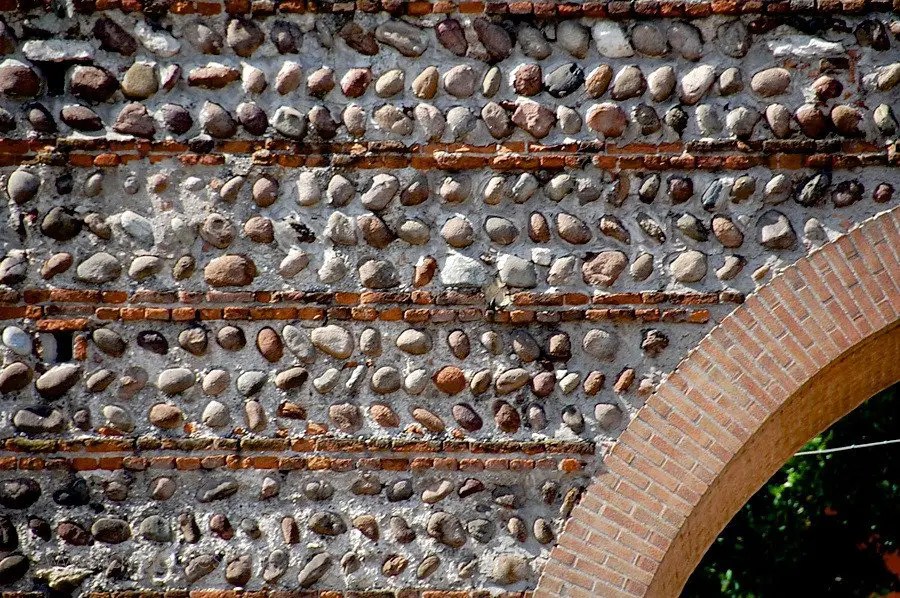 Noticing my lack of enthusiasm they would mention the movie Letters to Juliet that had been released the year before, which was both set and filmed in Verona.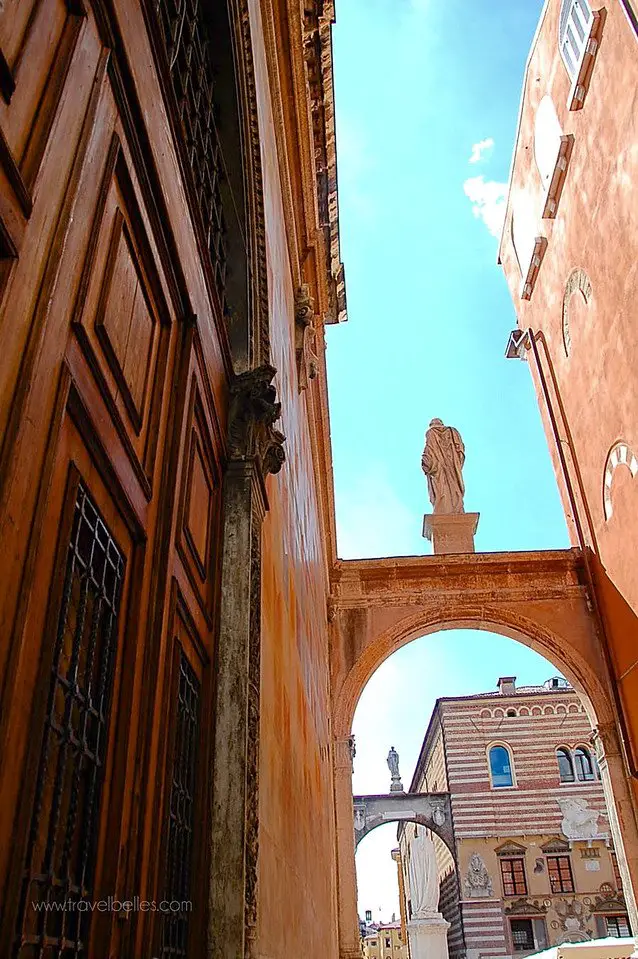 I had to do a mental strong-arming to get my younger daughter (aka "Sparkle") to go see it with me. Both of my daughters had hated Romeo and Juliet.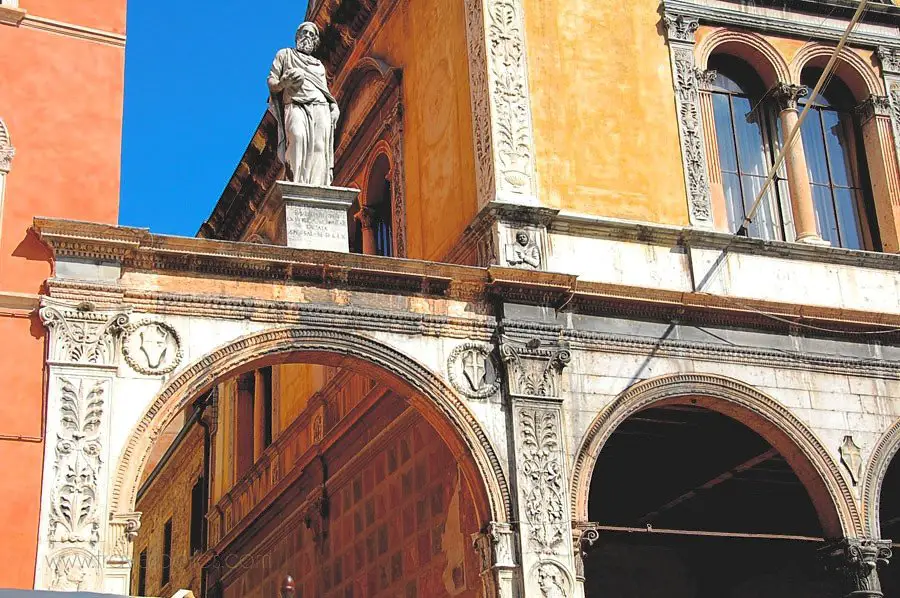 Despite this, I decided Verona was the logical stopping place. I knew it would be "nice" and "pretty" and all those things Italian cities are supposed to be. I anticipated that by the time we arrived in Verona we poor creatures would be suffering from serious cases of Stendhal Syndrome.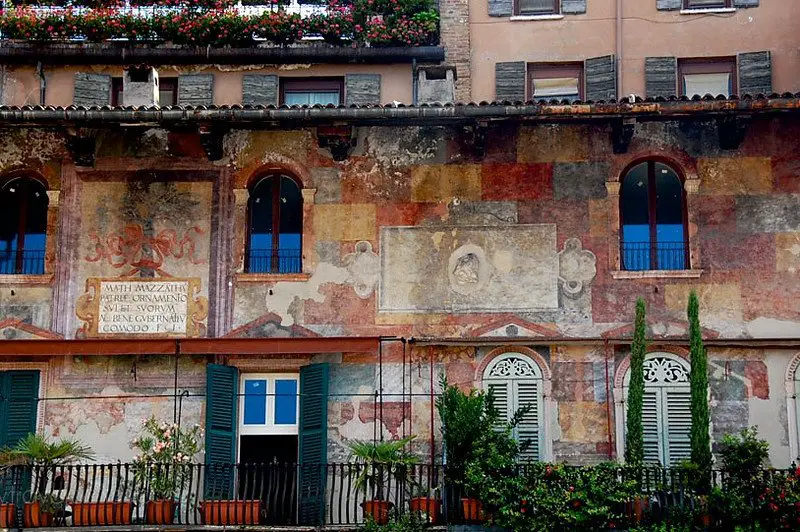 If not that I thought we might at least be at the point where we felt as if we saw one more city, church, monument, fresco, village, sculpture, town square, we'd be ready for Vegas next time out.
Instead there was the curb I didn't see.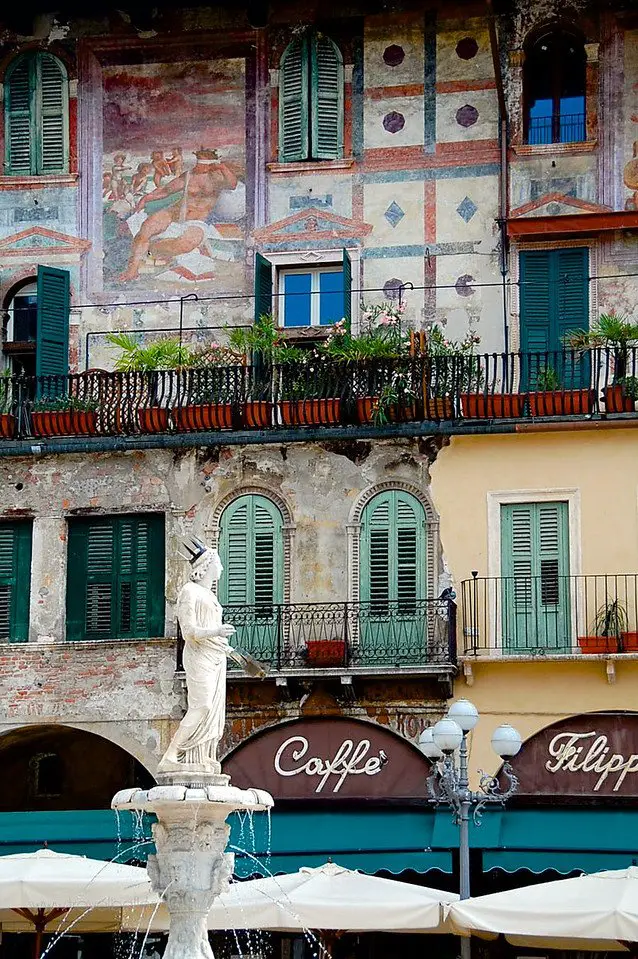 But even though our hotel was the kind  I could have holed up in very nicely, I'd already had a look at Verona and knew with the help of my daughters and gelato with vodka in it, it would be possible to see more. I hobbled and rested in equal measure. I discovered what one is prone to do when in Italy and staying in one place for a couple of minutes with a camera around one's neck: I'd see things.
I wasn't overwhelmed, about to fall on a fainting couch over a lame case of Stendhal Syndrome. I wasn't wondering when this restaurant closes and that shop opens and when everyone was going to be hungry. I'd stay in one place looking  at the same wall or statue for a while, and my daughters didn't dare hurry me. When the time was right I'd hold my camera up with one hand while balancing on my crutch with the other, and fire off a few dozen pictures. I did something else that I'd never done before quite so enthusiastically – I spent several hours aboard the upper deck Hop on Hop Off bus, doing both entire loops, enjoying the beauty of Verona that passed before my eyes without any effort on my part.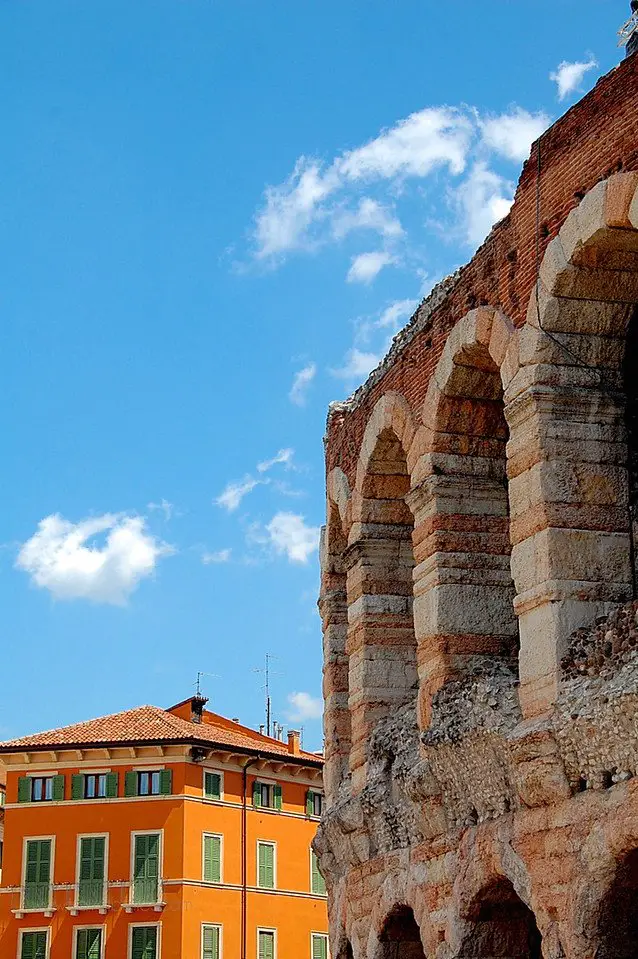 These are just a few of the resulting shots. Although busy Verona was not teeming with people the way Florence and Rome had been, and the way Venice would be. It didn't hurt that the weather was glorious and that I had my two perfect daughters to help me get around.
I saw Verona differently than I would have otherwise.
By the way, we did eventually make it as far as the courtyard at Juliet's house. I didn't have it in me to make us all stand in line and tour the house. Maybe some other day, or maybe not.  Instead we spent lots of time sitting at a cafe in the sun eating gelato.
I wouldn't suggest going about it this way, but my photos of Verona remind me how a minor injury made me do something I'm always preaching: To enjoy the journey no matter what.
All photos: Margo Millure ©
Pin for Later