The Northern Hemisphere may be basking in the glories of Spring sunshine and flowers, but here in South East Queensland we are embracing the cooling winds and storms of Autumn after a sweltering Summer.
While South East Queensland is justly known for its gorgeous beaches, the Warwick Show and Rodeo, and the Jumpers and Jazz Festival, there is far more to this beautiful place.
Here are three ways to enjoy Autumn in this part of Australia.
Drive in the Country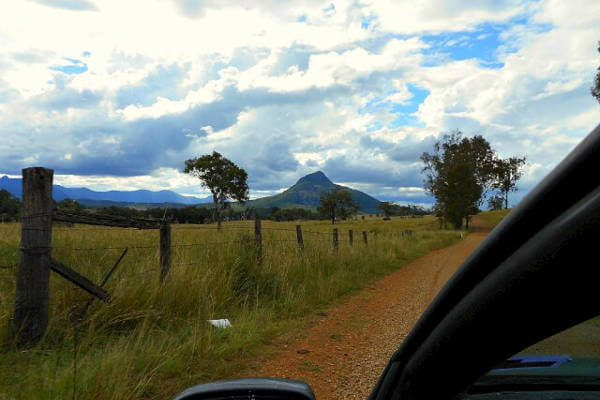 With the stunning Great Dividing Range separating coastal South East Queensland from the Southern Downs, there are numerous drives in and around the mountains that provide gorgeous vistas and jaw-dropping photo opportunities.
One of my favorites is to get off the main highway from Brisbane just past Aratula, and turn left onto Lake Moogerah road. Head out through the foothills, around the lake, past pristine farms, cottages, and bed and breakfasts, then up into the mountains of Main Range National Park.
I love to stop for lunch at Spring Creek Mountain Cafe and Cottages before heading to the magnificent Queen Mary Falls for a wander.
Go Apple Picking
Stanthorpe is a lovely area for wine tours and tastings, but it also boasts expansive apple orchards such as Suttons Farm where, from February to June, you can pick your own apples. You can fill a bag of crisp, fresh apples to take home, then head back to the Shed Cafe for a big slice of apple pie and tastings of hard ciders, apple brandy, and apple juice.
Explore Local Nurseries and Gardens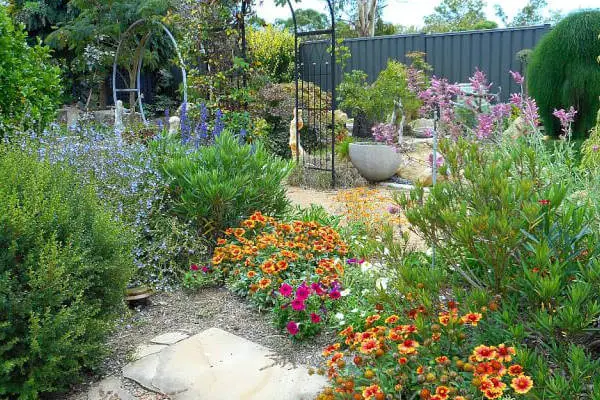 Autumn is an excellent time to wander through South East Queensland's numerous gardens and nurseries. The flowers are still blooming prolifically and the cooler temperatures make an afternoon in the sunshine much more pleasant. For tropical beauties head to the Brisbane Botanical Gardens, for Australian natives and bush varieties, try the Baringa Nursery outside Warwick. Both places have cafes where you can indulge in cakes and coffees after your rambles.
Wherever you go, be sure to bring your camera or sketch pad to capture the beauties of South East Queensland.
Pin For Later