If you're heading to Las Vegas any time soon, there's no doubt you'll be wanting to secure some awesome things to do there.
The city infamous for its seedy and extravagant nature does indeed have a lot to offer, so securing tickets to Vegas shows should be one of your top priorities.
To help you along the way with purchasing your tickets, we've complied a list of the best 5 shows you can only see in Las Vegas.
1. Penn and Teller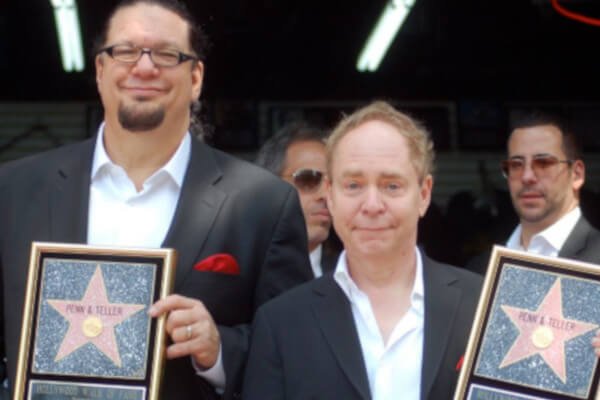 Undoubtedly the best magic duo out there, Penn and Teller have been owning the Vegas Strip for many years. And while they have previously done tours all around the world, your best bet of seeing them in their prime magical state is most certainly during a show in their theatrical home.
Not only are Penn and Teller fantastic at the meagic and optical illusions they perform, but at comedy too. Their comedy is much less British slapstick than Tommy Cooper, for example, and is a much more universal kind of comedy. At a Penn and Teller show, there's something for everybody!
2. Celine Dion at Caesar's Palace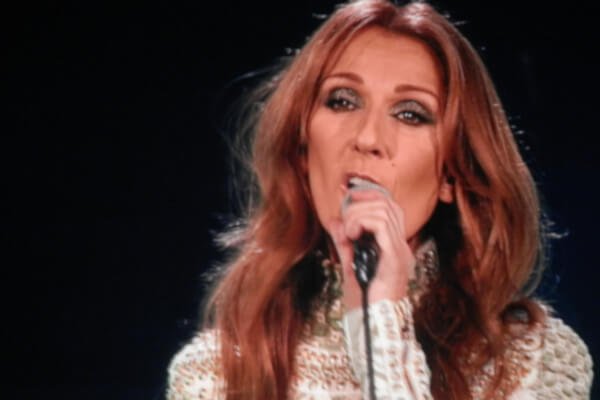 Caesar's Palace is absolutely always putting on an excellent show with a world-class act. And currently, that act is Celine Dion, the queen of power ballads. With an exclusive chance to see the star singing in Las Vegas, it's a show you can't miss in the city, and it is certainly one of 5 shows you can only see in Las Vegas.
Anyone who has visited Vegas will tell you that you just have to see a show at Caesar's Palace, after all it is one huge part of what makes Vegas what it is. It'll be pricey, but worth it.
You may also like: Best Things To Do In Las Vegas As A Couple
3. The Beatles LOVE by Cirque du Soleil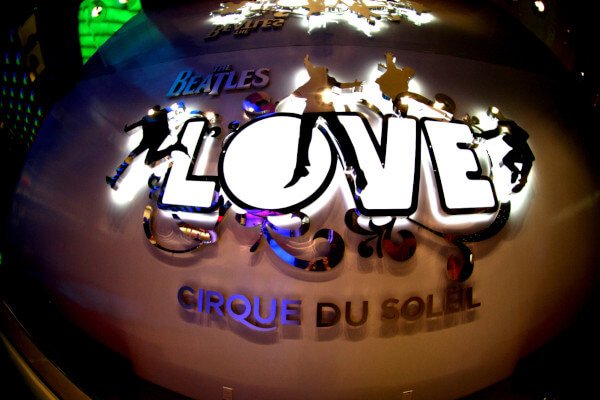 Although it's not quite the same Beatles as Celine Dion, this show by the world-renowned Cirque du Soleil is something quite extraordinary. Anyone who loved The Beatles should absolutely flock to see this show as it is one of 5 shows you can only see in Las Vegas, and is a show you'll never see the likes of again.
The Beatles LOVE is complete with all the charm of Vegas, having interpreted The Beatles and their music into, shall we say, 'expressive' dances and totally psychedellic graphics which will take you right back to the era of flower power that the British band have become synonymous with ever since.
4. Absinthe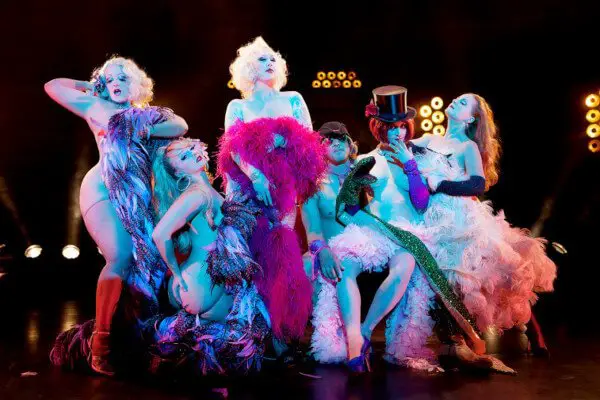 We've been talking quite a lot about what makes Vegas what it is, and it has to be said that raunchiness is indeed what has framed Vegas over the years. Absinthe is a show that could only get away with being shown in Vegas due to its extremely raunchy nature.
There's a lot of scantily-clad-ness in the show, but if you want to truly experience Vegas then you better get booking your tickets. It includes that age-old and yet timeless art of burlesque dancing and performing, as well as a routine with a sock puppet that journalist Robin Leach said is "more than XXX-rated – not one word can be written here, it's that obscene!" in a review. So, if you want your eyes opened, you know exactly where to go: not just the Vegas Strip, but to Absinthe.
You may also like: 3 Reasons To Fight The Urge To Avoid Las Vegas
5. Michael Jackson ONE…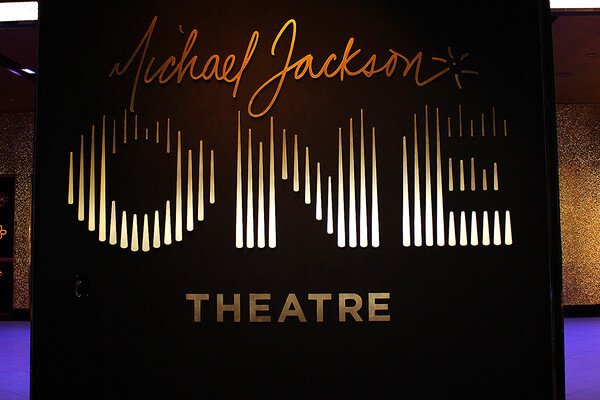 ….The Best Tribute
While there are literally hundreds of Michael Jackson tribute acts and shows touring the world right now, there's only one that does the King of Pop justice – and it's obviously located in Vegas. They put on a show that does Jackson's music and dancing justice, which is something many performances simply fail to do.
Capturing the energy of the Man in the Mirror smash-hit singer, and his artistic vision and direction, this Cirque du Soleil production has received rave reviews, and for good reason. It is because of its greatness that it can be said to be one of the 5 shows you can only see in Las Vegas, so we recommend picking up some tickets for an evening of pop royalty.
We hope you have a wonderful time in Vegas, and enjoy seeing one of the many shows that you can only catch there in the USA's quirkiest and most outrageous city.