In general mountains aren't usually the first thing that spring to mind when planning a South Carolina visit.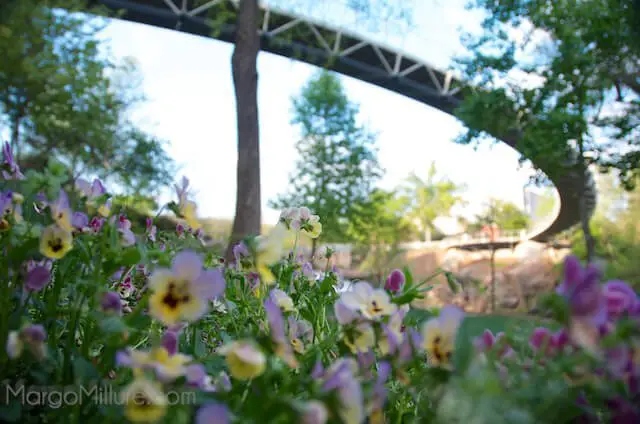 Historical towns and cities on the coast; beaches and barbecue, yes. But sophisticated towns and cities with a European flair and myriad outdoor activities in the mountains, not really.
Even for someone who lives in the state, Greenville, SC, located in the Blue Ridge Mountain foothills of South Carolina, surprises me a little more each time I have the opportunity to travel here.
You may also like: Visiting Charleston, South Carolina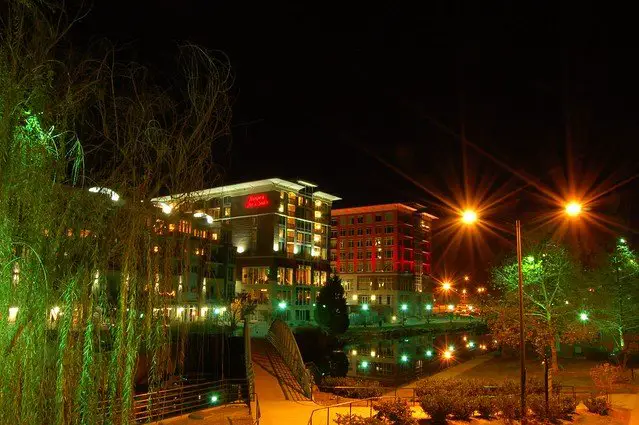 Home to many international companies, including BMW and Michelin, both the city and the county have managed from the perspective of someone on the outside looking in, to make steady progress during the down economy. There is a palpable sense of community that welcomes both artists and big business.
Falls Park, the city's central park, is designed and built around what I can best describe as "reclaimed waterfalls" (the falls had been built over at an earlier time in the city's history). Strolling Greenville's downtown with its shops, restaurants and artist studios is a great thing to do during the day or evening.
Many events on the current Greenville calendar looked very enticing. An upcoming September festival that got my attention is Euphoria. The sixth annual food, wine and music festival is hosted by Greenville restaurateur, Carl Sobocinski, and singer/songwriter Edwin McCain and scheduled for September 22 – 25.
You may also like: Euphoria Festival 2014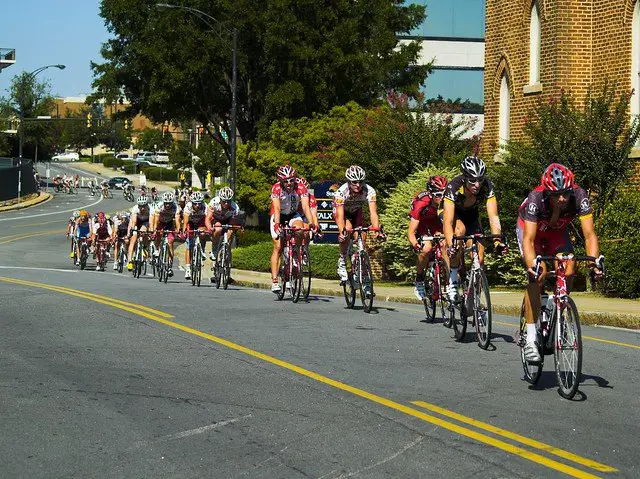 Greenville is a major Cycling Center: Greenville is not only home to several international bicycle manufacturers, but host to the USA Cycling Championships held each May.
In addition to an abundance of biking routes and trails within easy distance of the more metropolitan areas, nearby Spartanburg and Greenville have both been recognized by the League of American Bicyclists for their cycle friendliness.
Also of interest to any cycling Travel Belles, among the shops in downtown Greenville is Pedal Chic, the only women-specific cycling boutique in the Southeast. Each Saturday morning, the shop hosts "Posh Pedals," 20 mile group bike rides that depart promptly at 8am from their parking lot.
Greenville has an award-winning Farmer's Market: recently Greenville's Slow Food Upstate Market was named the first "Earth Market" in the United States.
One of only about 20 markets in the world with this distinction, the award is based on strict adherence to rules laid out by Slow Food International. Officials from Italy, where most of the other Earth Markets and the slow food movement itself is based, came to town to bestow the award this past July.
You may also like: Slow Food Italy
Located about 45 minutes by car from Greenville is Caesar's Head State Park, located on a high ridge that drops sharply down to where South Carolina's Piedmont region begins.
The park offers impressive views just steps from the parking lot along with plenty of hiking opportunities, including a moderately difficult 4.4 mile day hike to the 420 foot high Raven Cliff Falls.
You may also like: Best Views In Anchorage, Alaska
Where to Stay in Greenville and its outskirts
As part of the city's revitalization in the past several years, many hotels have sprung up in the downtown area to join a few mainstays. Recently I stayed at the Downtown Courtyard Marriott.
In addition to having beautiful, well-equipped rooms with views and comfy beds, the location is as central as it gets, with adjacent no-hassle parking.
The gleaming, business and leisure traveler-friendly lobby, provides everything, or at least access to it, in the form of a lively bar and restaurant, social seating areas, a business center, and last but not least, a dreamy coffee center.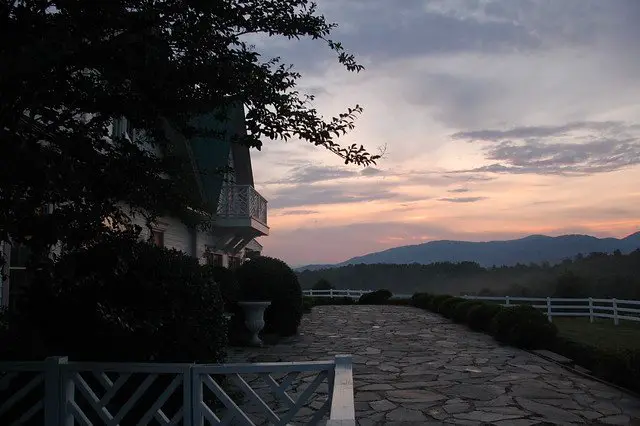 For those looking for something more pastoral and private, The Red Horse Inn near Landrum is well worth considering.
The inn features six guest rooms, each one unique, and beautifully conceived and decorated, as well as six adorable guest cottages. In addition to being within easy reach of plenty of outdoor activities, the inn is near the small city of Landrum, which offers an historic train depot and Main street lined with several nice restaurants and antique shops.
Photo credits: 1. Margo Millure 2. Tony Crescibene  3. TimothyJ, #4-6 by Margo Millure
Big thanks to the Greenville CVB for being our host during this visit. Our acceptance of complimentary or discounted travel is always fully disclosed. Opinions are always our own, and never affect our editorial content.
Pin For Later