The thought of traveling to a foreign destination to explore and discover new places is an exciting notion for most people and luckily with the advent of the internet, it has also become much more accessible and affordable.
With so much information on exotic destinations at our fingertips, it is no wonder that most of us are filled with a serious case of wanderlust and are constantly planning and saving for our next trip.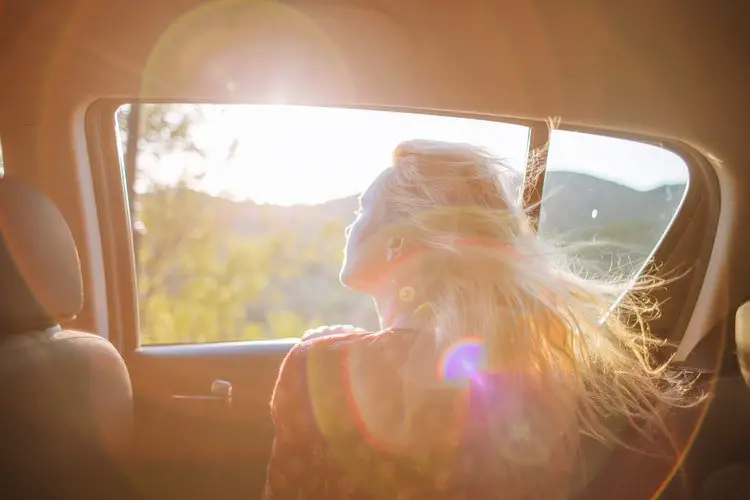 Depending on which countries are on your travel bucket list holidaying can get expensive so we have put together a list of five countries to consider visiting if you are on a budget but do not want to give up your travel lifestyle.
Don't let student loan debt stop you from visiting the destinations of your dreams! If high payments are putting a damper on your travel plans, why not explore the world of lower payments? By consolidating your loans into an income-driven repayment plan, you could drastically lower your monthly payments (which could be as low as $0 per month for qualified borrowers).
If you need help navigating through your options, 3rd party pros like the ones at Docupop are always here to help.  They've helped THOUSANDS of borrowers better understand their student loan options to accurately qualify and file for the best repayment plan possible.  To find out which repayment programs you may qualify for, call Docupop at (866) 269-5501 or get help now on the Docupop website.
Thailand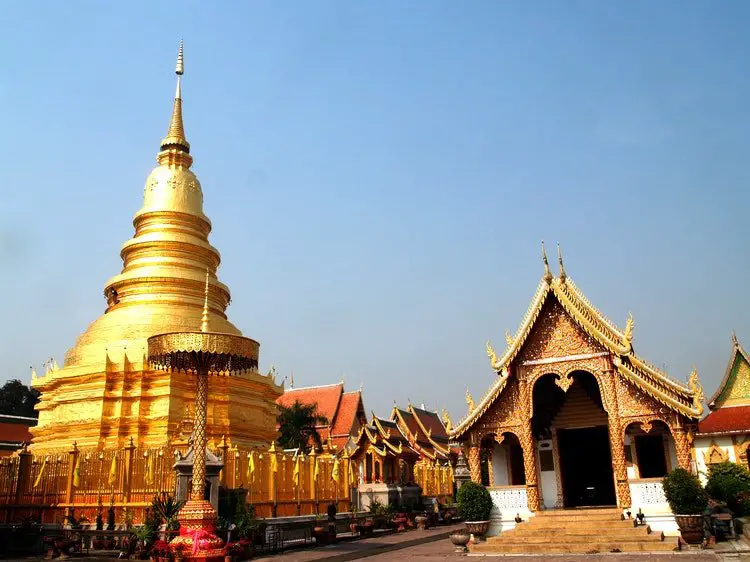 There is a reason that Thailand is so popular among travelers, and it is of course due to its affordability and natural beauty. The country is rich in culture, is filled with interesting people, and the landscape ranges from bustling cities to island getaways, tropical rainforests to pristine beaches.
Currency wise, one United States dollar will get you about thirty-three Thai Baht and in Thailand, your money goes far. Hotel prices, when compared to those in the UK or US, are undoubtedly cheaper and you can find yourself staying in a 4 or 5-star room for the price of a 3 star back home.
South Africa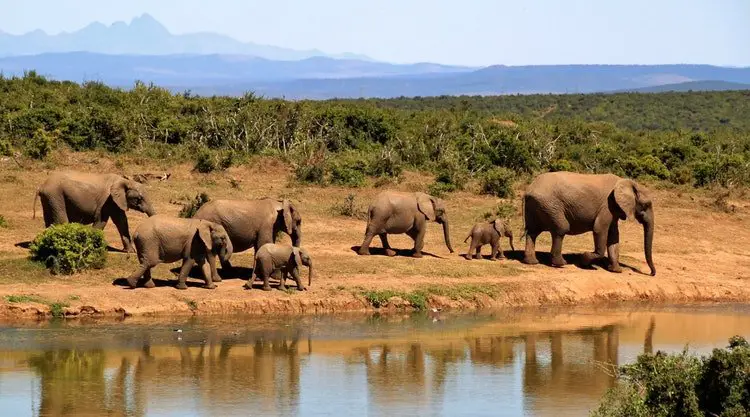 South Africa is a diverse and beautiful country that has so much to offer the traveler. You can go from a Big Five Safari to swimming in the warm Indian ocean within a few hours, the people are very friendly, the weather is favorable most of the year, and there is so much for the traveler to do.
Dining out is very affordable in South Africa and you will find the value and quality of the food to be very high. Accommodation wise, there are many backpackers, house shares, guest houses, and hotels available to choose from which makes staying there very affordable too.
Greece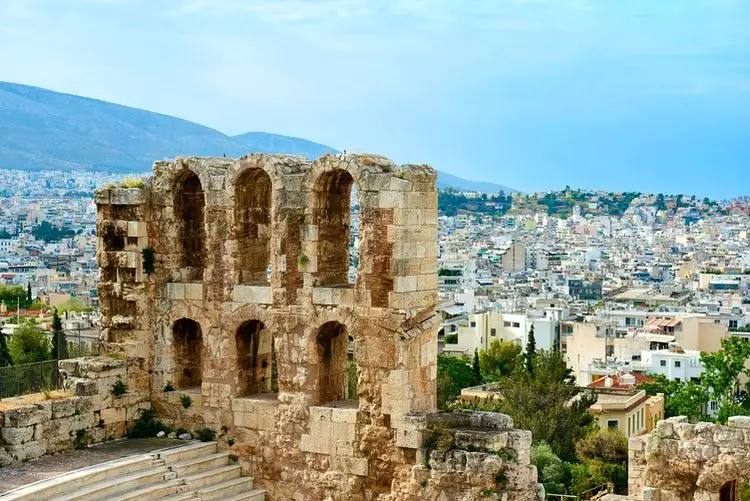 Even though Greece uses the Euro, it is one of the more affordable European countries to visit. Be sure to avoid visiting in peak season though to ensure that you do not pay the peak prices, and venture off the beaten track to visit the lesser-known islands to get a taste of the local lifestyle.
There are beaches to enjoy, beautiful seaside towns to explore and of course delicious food to sample. Greece also has a very rich cultural heritage so there is plenty of wondrous architecture and inspiring art for the traveler to indulge in.
Sri Lanka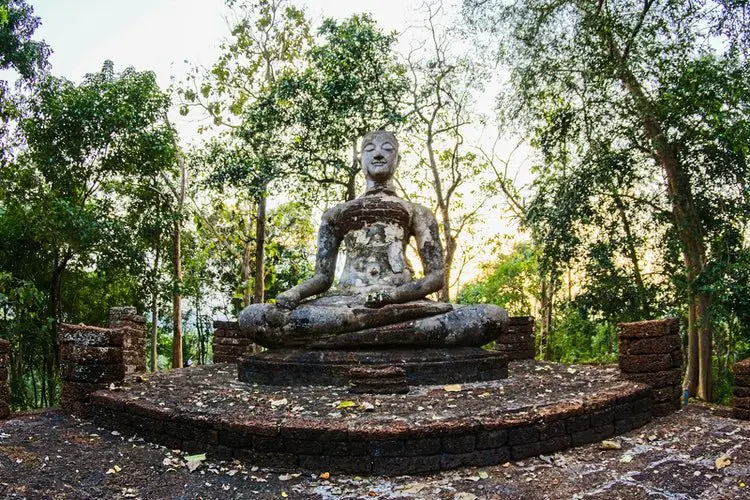 The island nation of Sri Lanka is situated just south of India in the Indian Ocean. It has a rich cultural heritage and documented history that spans back three thousand years. The Ancient Kingdom of Anuradhapura is one of the oldest inhabited cities in the world.
Sri Lanka also has a diverse landscape and travelers can expect to see pristine beaches, luscious rainforests, gushing waterfalls, and green paddy fields. There is a strong Buddhist influence there too, and Buddhist statues and ruins mark the already scenic landscape.
Mexico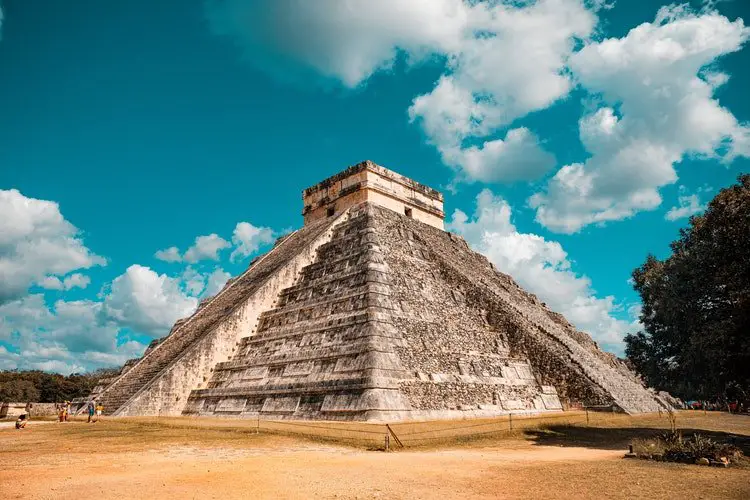 This colorful country is known for its palm beaches and spicy cuisine and luckily the exchange rate to the Mexican Peso generally works in the traveler's favor so you will be enjoying more tacos and tequila for your buck in no time.
Learning a few Spanish words to master basic greetings and requests won't hurt and do a bit of homework before you visit as there are some spots that are not advisable for tourists to go. Do go visit a few UNESCO world heritage sites (Mexico has thirty-five) or enjoy a vibey fiesta instead though.
Pin For Later