Magic and mystery in Marrakech, Morocco
Marrakech, Morocco, is definitely one of the most interesting and mysterious cities in the world. It figures on the list of the 30 most visited cities as well.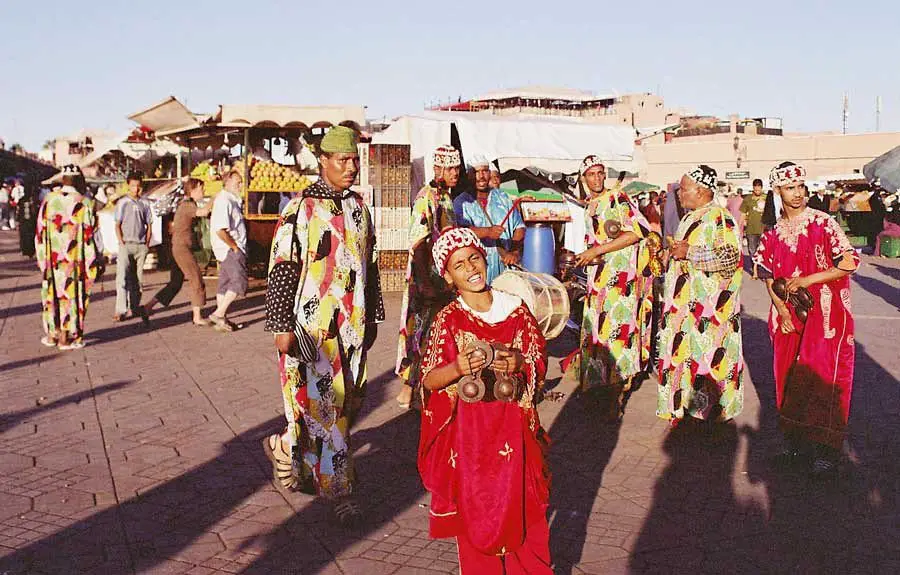 Marrakech attracts because of its Oriental charm, yet at the same time, it's easily accessible from almost every European capital. Visitors from around the world want to come here, seduced by the stories and pictures of the city; they want to be in the middle of narrow streets, walk between red buildings, admire colorful souks, meet fortune tellers and snake charmers, and see all the things that make the city unique.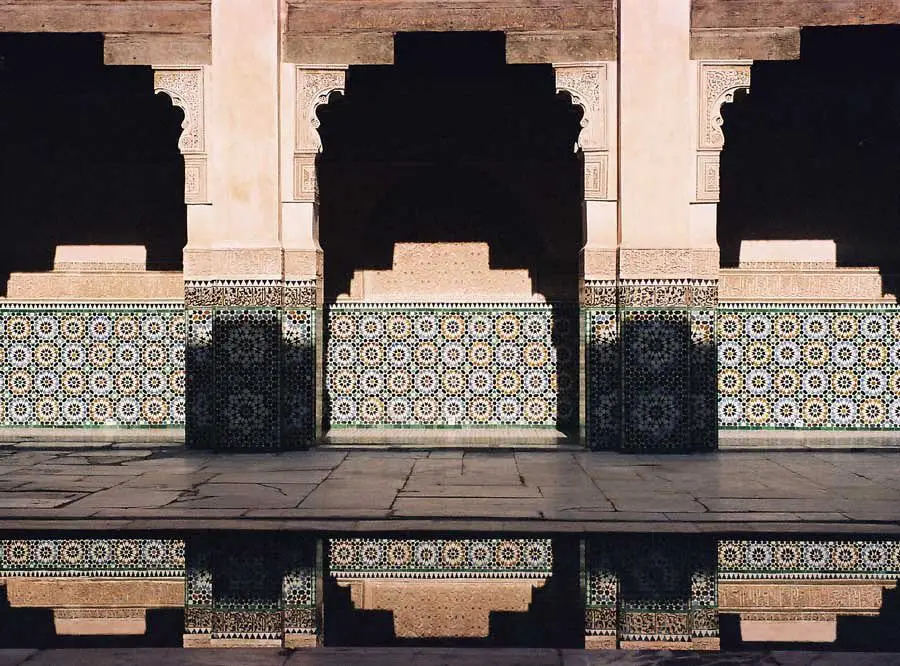 Marrakech was officially founded in the 11th century by a desert tribe of nomads, extremely religious 'Blue People' – called that because of the color of their clothes – who later became one of Morocco's royal dynasties, the Almoravides.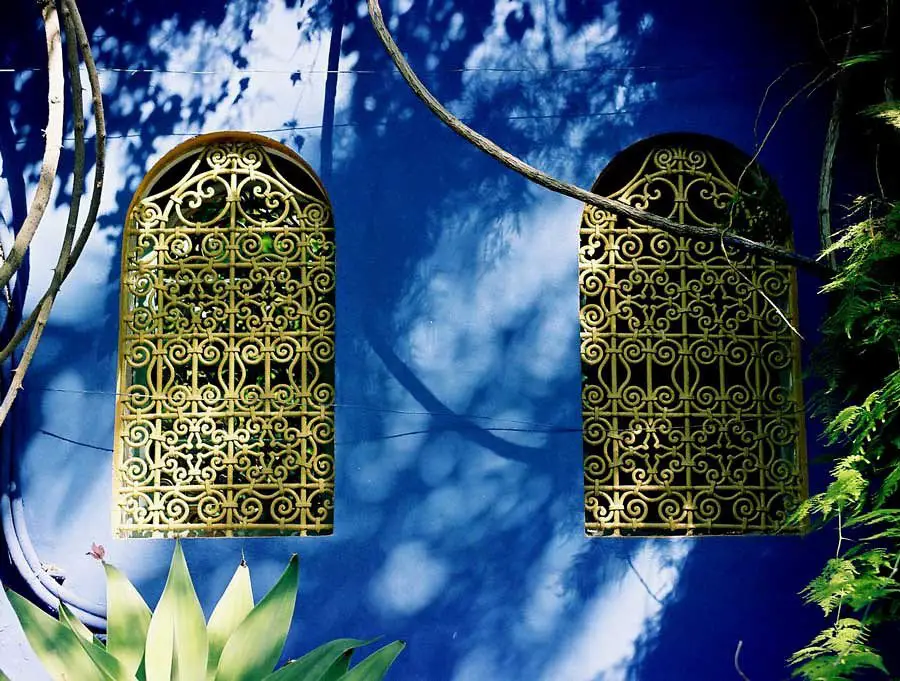 The Blue People were very religious and didn't like the fact that women were allowed to ride horses, or that people had an informal sexual life. What more, they were unable to accept drinking wine, and they didn't like music either. It was all too much for the God-fearing Blue People, so they decided to establish a city like God's kingdom with all proper rules. So they arrived and started building the first mosque of their future capital, Koutubia, and also the famous red city walls. And so was the beginning of the city that became Morocco's capital for few centuries.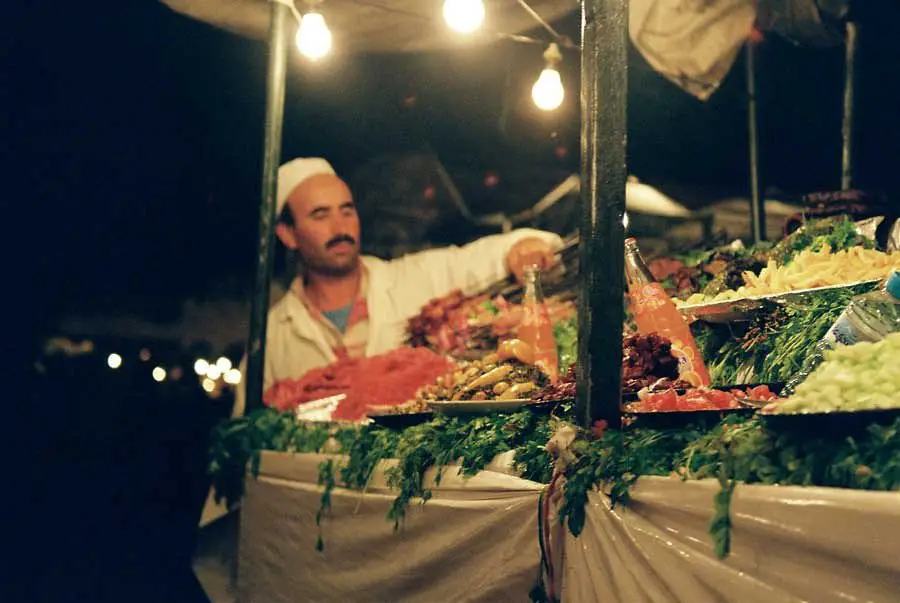 Marrakech is often called Al-Hamra, which means 'Red City.' When you come here, you can immediately notice that the city walls and buildings are a color that's difficult to describe, something between red, pink, orange, ochre and salmon.
According to the old Berber legend, when the most famous mosque of Marrakech, Koutoubia, had been constructed, many people died because of working in the high temperatures, and blood of all these people made the city red.
In reality, the color was chosen because the sunlight in Marrakech is very aggressive, and as I was told once, walls and buildings painted in this color are friendlier for our eyes.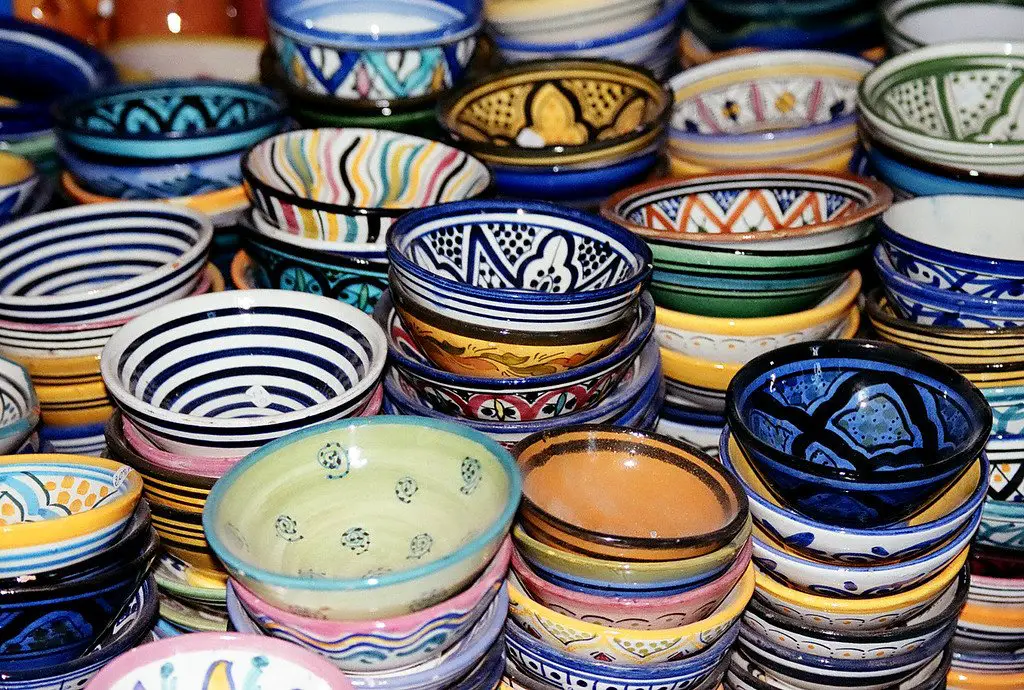 Marrakech is also considered a city of gardens, which can be surprising since one would think a city situated on the desert plain, where the sun shines so strong, would have problems with water.
Indeed, there were such problems in the beginning. But an engineer from Baghdad designed a large system of underground irrigating canals for the city that would bring water from the Atlas Mountains.
Thanks to those canals, today we can visit the famous Menara and Agdal gardens as well as the smallest yet most beautiful of the city gardens, Majorelle. In here you can hide with a book, find some shelter in the middle of a hot day and take some beautiful photographs.
In the Islamic culture, gardens are very important; they are like little pieces of Paradise and also symbols of eternal life. But Majorelle's story is unusual. The garden was created by French painter Jacques Majorelle, and it really is reminiscent of a great painting.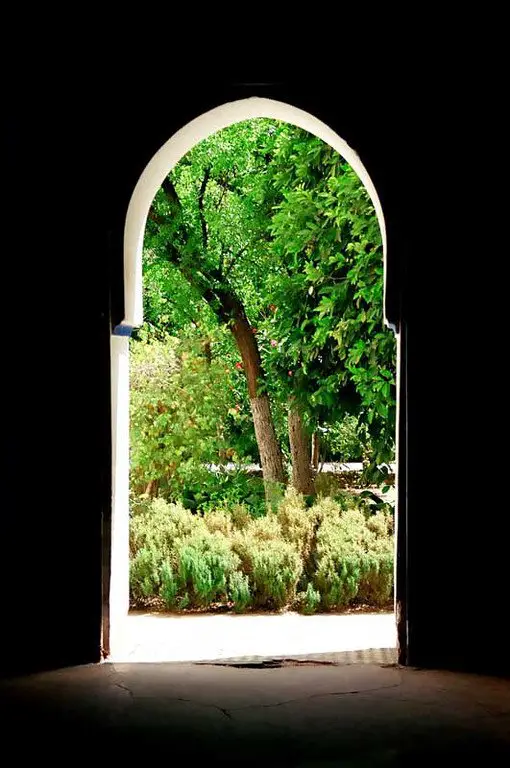 In 1919, Majorelle settled down in Marrakech, fell in love with the light and colors of Red City, bought property and started creating his dream garden. Coconut palms, bougainvilleas, banana trees, water lilies, cactus, bamboo – Majorelle was a real plant collector.
Among all these exotic plants the painter arranged his workshop. Today in this building we can find the Islamic Art Museum, the private collection of Yves Saint-Laurent and Pierre Berge, who bought the property after Majorelle's death. Heading to Morocco, make sure to read this first: Muslim Etiquette 101.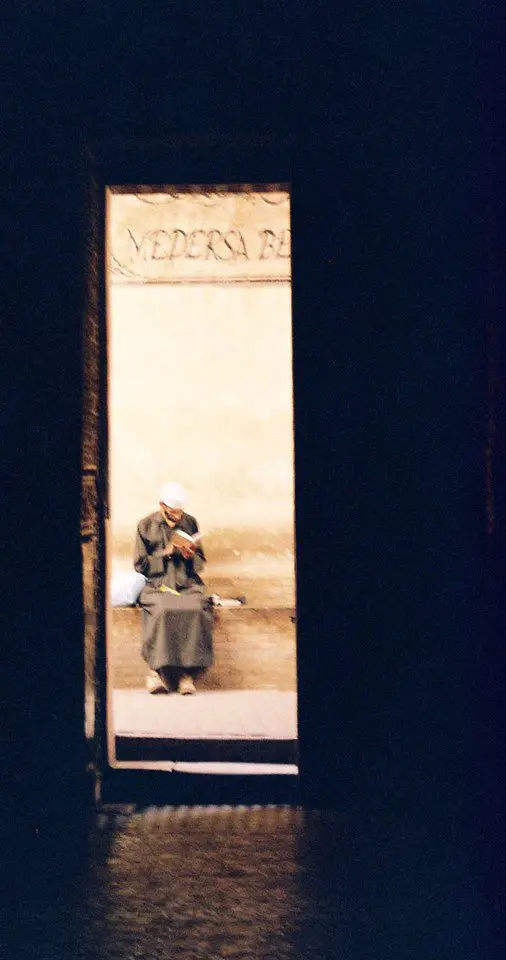 Today Majorelle is a place of great harmony and inspiration. You can take a rest in here and find peace of mind walking through shadowy alleys and ponds filled with water lilies, and listening to the birds.
All photos  © Marta Zdrojkowska
Pin For Later