Cruising is increasingly becoming one of the most popular holiday options for tourists all around the world. A record 1.9 million British people went on a cruise holiday in 2016 and there is no sign of these numbers slowing down. Packing for such cruise holidays can be quite hectic, especially if you've managed to find a last-minute cruise deal. That's why we've created this handy guide on how to pack for a cruise.
1. Pack carry-on bags carefully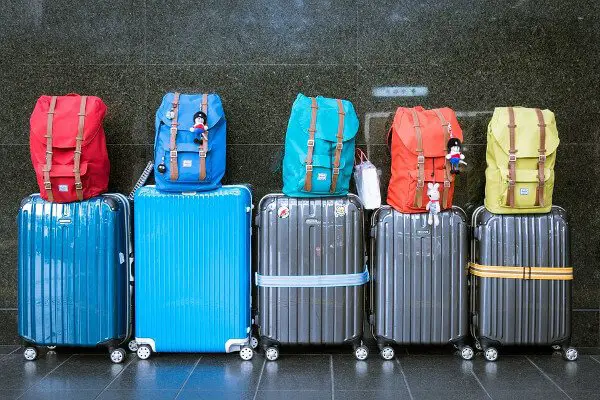 We all know someone who's had an awful luggage experience. Don't let it be you.
On a fly-on cruise, your bags may get mixed up and might not end up on your cruise. Even without a fly-on cruise, your bags can still get lost and so you will need to pack your carry-on bags very carefully. Your carry-on should have a change of clothes, one or two changes of underwear, swimming gear and some formal attire so you're not left in the lurch. This way, you're prepared for anything – even the six-hour wait for checked luggage.
You may also like: Avoid the Cruise Jitters – Reasons to Go on a Cruise
2. Pack the formalities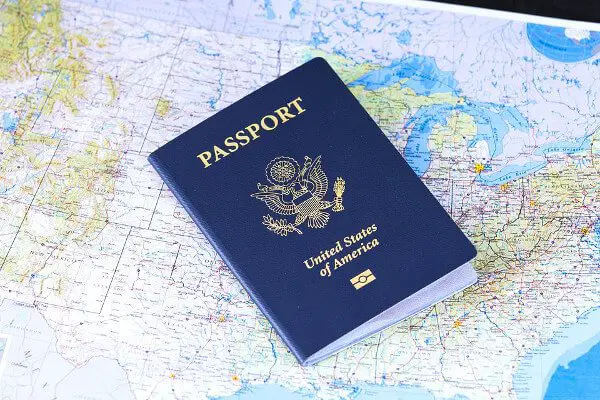 The last thing anyone wants at the beginning of a relaxing holiday is to be kicked off it. That's why you must ensure you have the right identification documents with you.
You will need original copies of your ID, including passports, bank cards and even birth certificates, so it's best to check what the line requires from you. We also recommend photocopying all of these important formalities twice at least and packing them in your checked bags as well as your carry-on. In your carry-on, make sure to pack the original ID and one of the photocopies.
Remember that visas are also pretty important, so make sure you have them (and photocopies) with you so you don't end up breaking any international immigration laws!
3. Check dress codes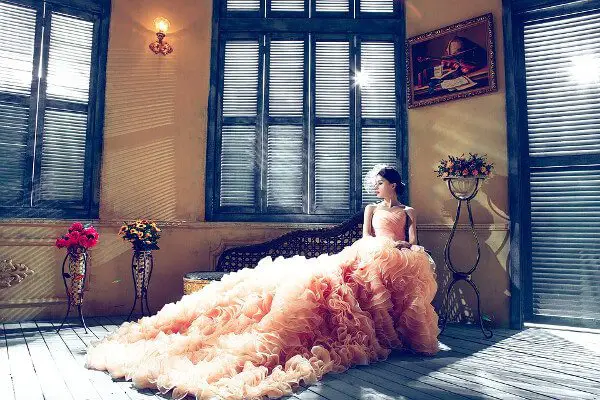 Quite a lot of cruise ships have different dress codes, with some even opting for black-tie attire. It's important to check the dress code as you don't want to turn up for your first evening meal in jeans and a t-shirt while the rest of the ship are in ball gowns and tuxedos.
Packing tuxes and ball gowns can be a bit of a hassle, so it is possible to hire them on-board. However, you'll be relying on the idea that no one else is doing the same and that there will be one you like, so we would recommend packing your own.
You may also like: Ultimate Cruises in the Arctic
4. Pack like a tech geek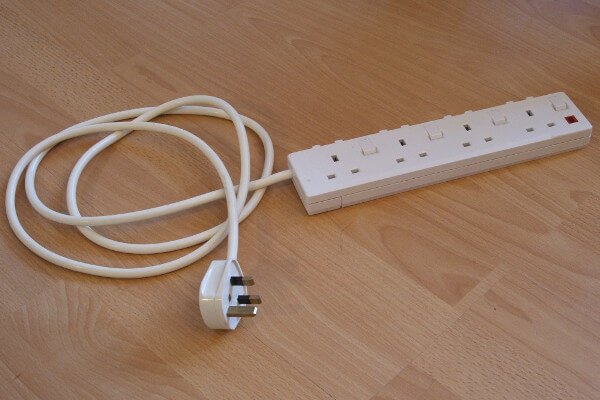 If you're not a tech geek, you best start acting like one. If you don't take your own travel adaptors, memory cards and batteries, you're in serious trouble seeing as cruises charge extortionate prices for those things.
Make sure you take more memory cards for your camera than you think you'll need and more batteries too. You should only need one travel adaptor as you should bring an extension cable so that you can have multiple sockets in your cabin. This is one of the most underrated travel hacks, but it is by far one of the most useful. You'll appreciate it whether it's just two of you on your trip or a family of four.
5. Prepare for a possible bout of nausea
Even if you've set sail before, you may get sea sick at some point, so it's best to be prepared. No one wants to spend their luxury cruise with their head in a toilet bowl, do they?
Pack some tablets or travel sickness accessories so that you can be remedied quickly and easily at the first sign of nausea. Many recommend Dramamine to combat sea sickness and we think it's definitely worth checking out.
6. Pack something warm – you are at sea!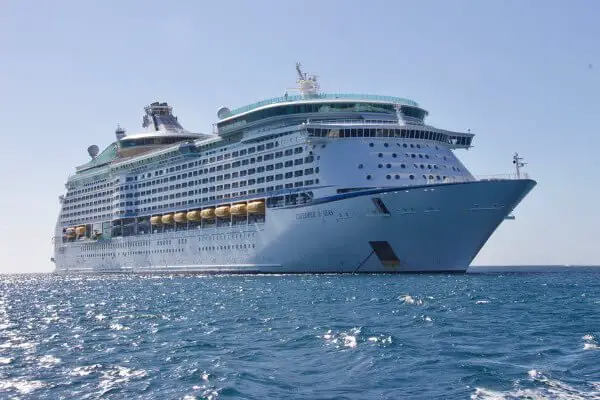 Don't think for one minute that just because you're on a Caribbean cruise you won't be cold. After all, you are in the middle of the ocean and it gets quite chilly at night time.
We recommend packing a zipper jacket and some long-sleeved pyjamas to keep you warm through the night and in the late evenings. If you're one of those people who gets cold at night, especially with the air conditioning turned on, you might want to pack a blanket too. Seriously, it'll make all the difference.
7. Pack for in-port activities
Although cruising itself is all part of the fun of being at sea, you are travelling to so many wonderful places around the world. We recommend checking in on the average temperature of your destinations before you go so you know what to pack.
For example, if you're in Europe, you should pack appropriate footwear seeing as you'll be walking around, sight-seeing for a lot of your time. However, if you're in the Caribbean, you will definitely require flip flops and sandals for those long, sandy beaches!
You may also like: Best River Cruises in the World
8. Pack extra hangers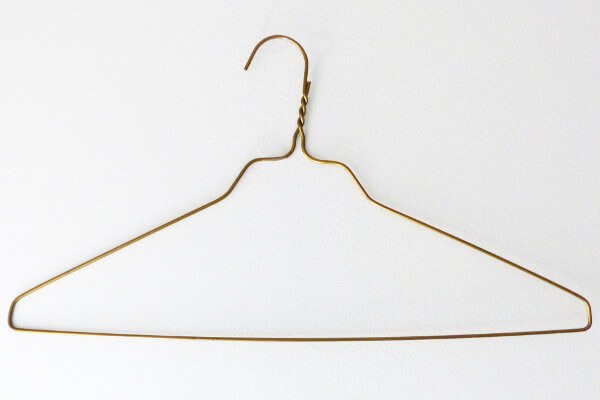 Any trip abroad means that you won't have enough hangers for your clothes. It's a truth of travel, and cruise ships are certainly no different.
We recommend packing extra hangers and there are two ways you can do it. The first is by packing your clothes with the hanger on them and the second is rolling your clothes and stacking your hangers in your case. Another top tip is to use wire hangers as they take up the least room. Thank us later.
9. Download the Ship Mate app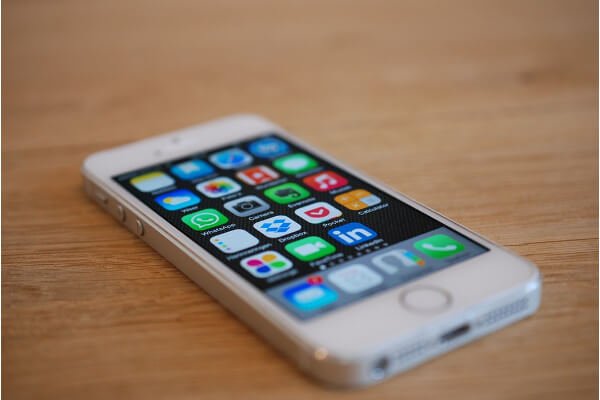 So that you can keep on top of your packing checklist, you should download the Ship Mate Cruise App. It is great for clothes checklists and all other cruise-related packing items so you won't miss anything when the day comes of travel finally comes.
10. Mark your bags as fragile
Finally, we recommend marking your bags as fragile even if they actually aren't. It's the best way to ensure that your things won't get damaged and are prioritised over other baggage. Although it may be a little white lie, it's one that will ensure you're a lot further ahead than most!