Cape Town is a lively place, filled with hidden gems for you to explore and enjoy.
There are so many different things to do, from hiking the infamous Table Mountain to cooling off in the refreshing ocean waters of the Clifton beaches.
If you're visiting Cape Town and wondering where to go and what there is to see, then have a look through this guide to exploring Cape Town by car so that you can plan to visit all the top spots around the city.
Exploring Cape Town By Car
Before we get into the top places to visit in Cape Town, if you are wondering about the best way to get around Cape Town, the answer is: by car.
The price of a Cape Town car rental depends on the car you want and how many days you will want to rent it for.
You can rent mini, economy, intermediate, compact, standard, premium, full-size or luxury type cars so no matter your preference or budget you can find the perfect one.
For example, renting a small, basic car for two days could cost you as low as €31.61 but a luxury car could be as much as €222.75 for the same amount of time.
Here are some tips and things to remember when driving in and around Cape Town:
Cars are driven on the left-hand side of the road
Distances and speed limits are in kilometers
The speed limit within built-up areas is 60km/h (35mph) unless otherwise indicated
There are many speed cameras around so stick to the speed limit
9 Places To Visit In Cape Town
Cape Peninsula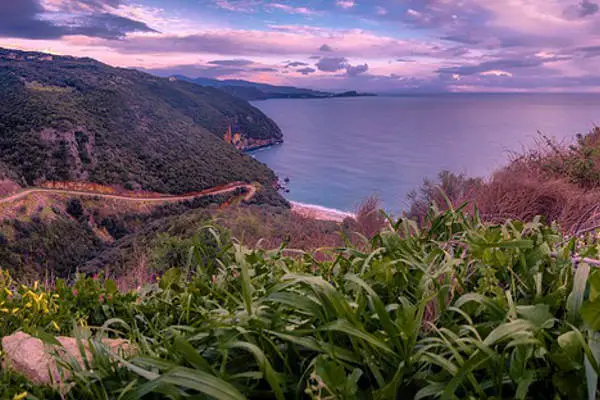 While there are many scenic drives in and around Cape Town, the drive along the coastline is one of the best.
Stunning ocean views will accompany you as you pass through Clifton, Camps Bay and Hout Bay and end up at Cape Point – where the Indian and Atlantic Oceans meet.
This is a beautiful and serene drive that takes you through numerous interesting places where you can stop for food.
The Cape Wine Route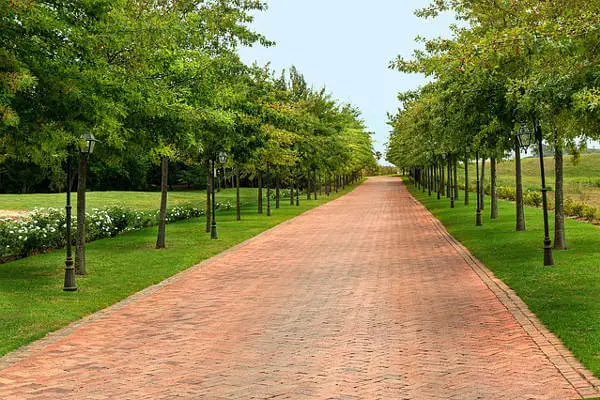 Just outside the city lies the Cape Winelands, which makes for an excellent day out. There are many award-winning, South African wineries to stop at for some wine-tastings and great food.
The Spice Route is a very popular tourist destination where you can enjoy wine, beer, chocolate and food so there is something for everyone!
Boulders Beach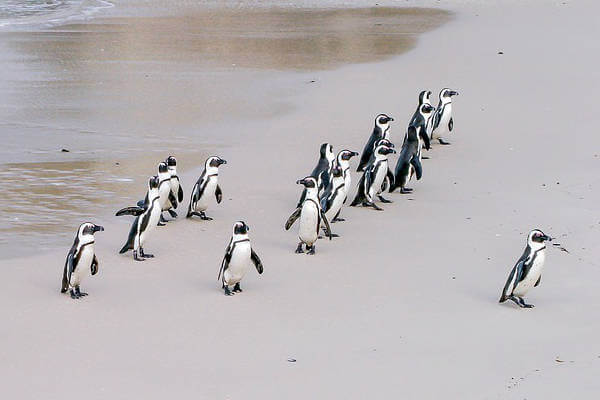 Boulders Beach is one of the top places to visit along the Cape Peninsula.
Enjoy the scenic drive to the charming and family-friendly Simon's Town and spend some time at Boulders Beach where you'll find plenty of African penguins.
Whether you choose to swim with the penguins or just lounge on the sandy beach, Boulders Beach makes for a unique experience.
Atlantic Seaboard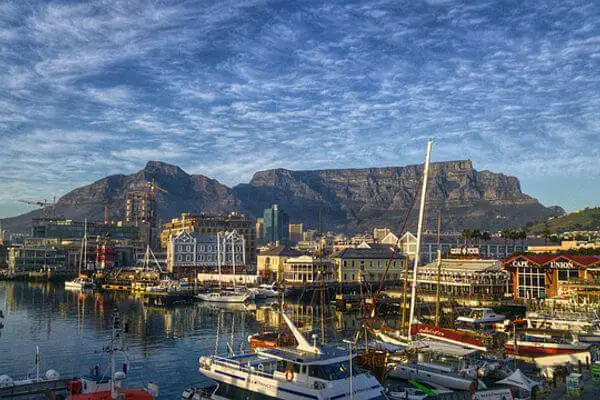 The Atlantic Seaboard lies along the coastline of the Atlantic Ocean.
Not only is it a beautifully serene drive, but there are many viewing points and vibrant food and cocktail spots along the way.
You can stop at Camps Bay or the Clifton Beaches and if you find yourself near Hout Bay, Chapman's Peak is definitely worth checking out.
Cape Town City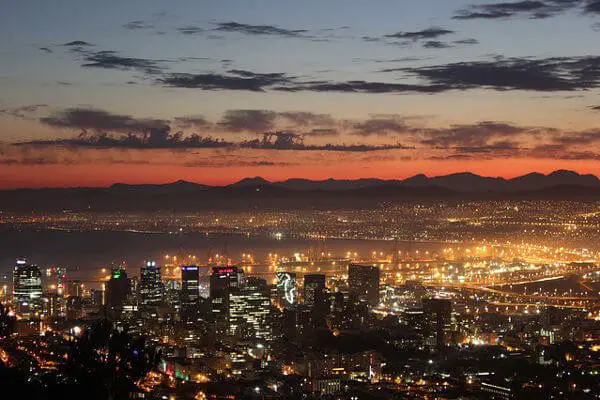 The lively city centre is one of the top spots to explore in Cape Town.
Filled with restaurants, shops and bars, it's worth spending the day exploring all the hidden gems it has to offer.
See if you are around for a Tuning the Vine or First Thursday event so you can truly experience the vibrant Cape Town city scene.
Sea Point Promenade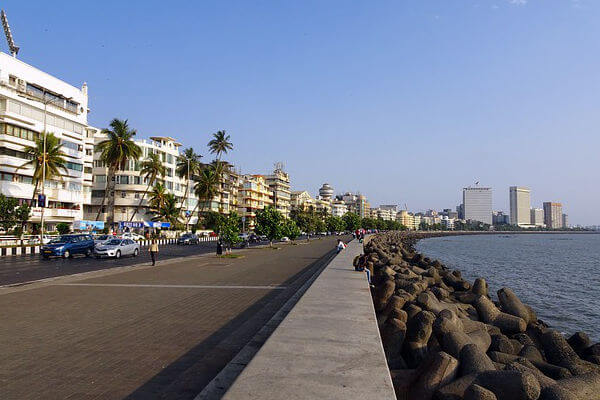 The Sea Point Promenade is another top spot to visit with many fun things to do and see.
You can enjoy a walk or cycle along the promenade, play some Putt-Putt, wander around Green Point Park and enjoy some food and shopping at the V&A Waterfront.
Kirstenbosch National Botanical Gardens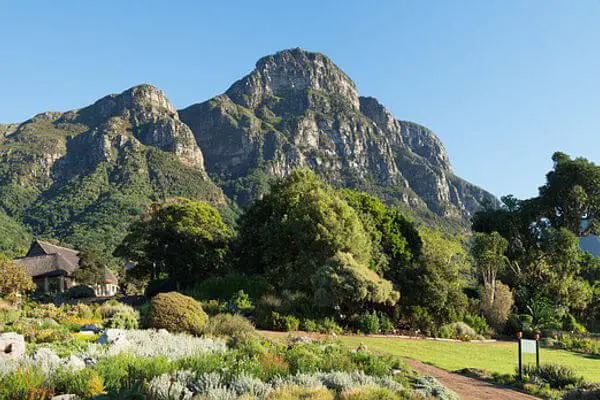 Kirstenbosch is a beautiful botanical garden situated on the slopes of the iconic Table Mountain. Make your way to the Southern Suburbs and wander through the scenic trails.
Enjoy the stone sculptures that fill the gardens and have a picnic or relax at the café for a lovely day out.
There are also trails that lead up the mountain if you feel up for a hike.
Kalk Bay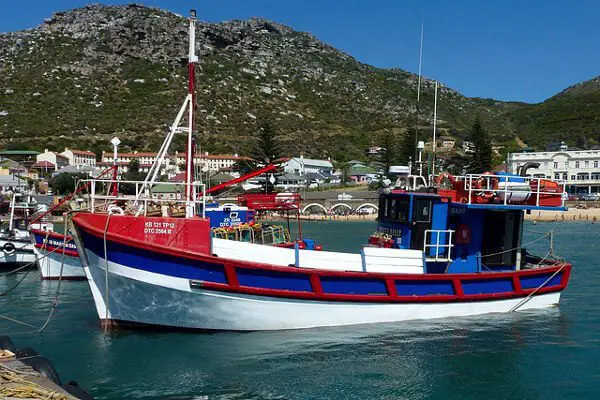 Kalk Bay is a charming suburb with plenty of colorful, quirky shops and cafes to explore.
Enjoy a beer or some good food at one of the many spots looking out over the sea.
Kalk Bay is located on the way to Simon's Town so if you're planning on checking out Boulders Beach then you should definitely consider stopping here on the way.
Signal Hill
Signal Hill offers arguably the best views in Cape Town after a short hike to the top.
Visit Signal Hill and enjoy magnificent views of the city, bay and Table Mountain.
Not only is this a popular tourist spot, but a local one as well so that's when you know it's worth seeing.
Related Video: Garden Route in South Africa
If you're planning on renting a car and taking weekend trips from Cape Town, you might like this short video: