​What comes to mind when you think of New York City?
For most, it means larger than life skyscrapers with bustling sidewalks and streets filled with bumper to bumper taxis.
There's no denying that NYC is a mega metropolis with sights that people all the world over travel to see, but many forget that the city is also one of the most bicycle friendly places in America.
Tourists tend to travel from destination to destination via taxis and the subways, but the former can cost you a pretty penny while the latter can be especially confusing for anyone who doesn't live here.
Instead, why not try a relaxing bike tour through Brooklyn or Central Park in NYC while getting the much needed exercise as well?
​Coasting Through Central Park​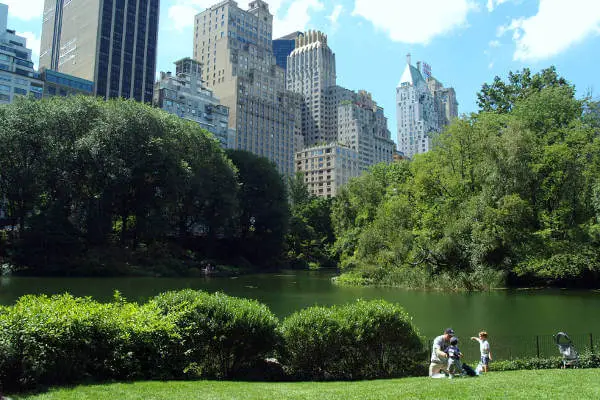 The most famous park in all of New York offers its visitors plenty of sights and an incredibly fun bike ride through the largest slice of nature nestled in-between the steel and concrete of the city. There are a number of bike tours available for this tourist and local hot spot, with many including bicycles in their tour price.
Most are around 2 hours, giving you plenty of time to stop and take it all in with designated stops by all the best sights. Who knows, you might even spot a celebrity while cycling through this spectacular park!
​The Bridges of Brooklyn​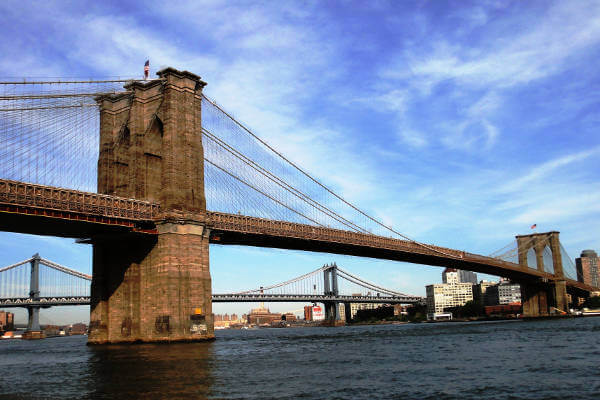 Brooklyn is, of course, primarily known for the Brooklyn Bridge. However, this is a rapidly growing community filled with diverse and artistic culture. Historic yet teeming with new and exciting life, New York City's neighbor features Coney Island, Fort Greene and Battery Park, as well as Admiral's Row Navy Yard.
While many would consider a taxi ride to the major destinations in this thriving community, a bike tour allows you to see the very best that Brooklyn has to offer in a fun and exciting way.
​Hopping Through Harlem​
Perhaps one of the most historical areas in New York, Harlem was and continues to be the central hub for literary and artistic movements that sweep the nation. From famous sites like The Apollo Theater and The Cathedral of St. John the Divine to humble locations like the Levain Bakery, this section of The Big Apple is a cultural cornerstone to all that is New York.
On a bike, all of the best sites can be seen in a simple 10 mile tour that offers plenty of stopping points for pictures and a bite to eat. Why not enjoy these historic landmarks and movie sites in style?
​Under the City Lights
​
There's something magical about the city at night, especially when riding a bike under the lights that have made this an iconic location around the world. In the city that never sleeps, it only makes sense that there are plenty of nighttime bicycle tours.
Guides are packed full of fascinating information about historical events and how the city came to be what it is today. With a night tour, most companies take you through Midtown Manhattan. That means you can see The Empire State Building, Times Square, Rockefeller Center, and all of the sites that NYC is known for.
​Tour NYC on a Bike!​
Whether this is your first time visiting or you're a seasoned veteran, skip the hustle and bustle of the city streets and opt for a bicycle tour of all the best New York has to offer. It's an easy and healthy way to get around while taking in historic and monumental sights, or even coast under the stellar lights during the night. With more and more companies offering bike rentals and guided tours, there's no better time to experience NYC in a whole new way.
Pin For Later