Travelling around the world is often thought to significantly break the bank. Paying for hotels and flights and excursions are just the half of it.
You have to factor food and transport and souvenirs into your shopping budget too. However, contrary to popular opinion, travel doesn't mean you have to declare yourself bankrupt.
With our experience of tight budgets and travelling, we've curated this mega list to help you along the way.
So, without further ado, here are our 9 tips on how to travel on a tight budget around the world.
1. Stay in hostels, not hotels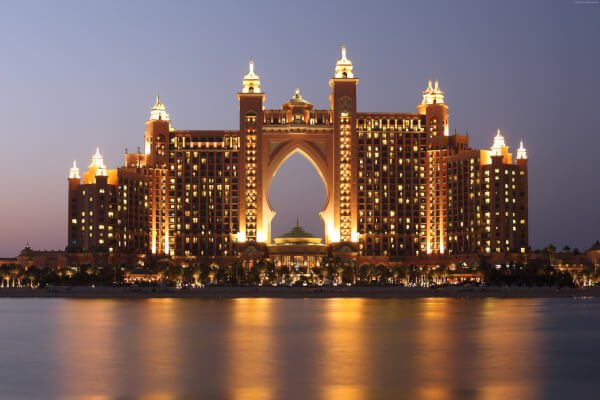 One of the best tips we can give is about your accommodation. Hotels are pricey and, when you're out seeing the sights of a country every day, not worth the money. Don't do the next obvious step and book 'budget' hotels, or airport hotels because they're downright rubbish and usually in the middle of nowhere.
Booking hostels is a much better, and cheaper, alternative. During a month travelling Europe, accommodation in hostels cost on average £11 per night. And the hostels were amazing. They had cool kitchens, jazzy common rooms and good quality storage, sleeping and washing facilities.
The best way to find a good, cheap hostel is through the Hostelworld app or website, or Booking.com.
2. Be clever about booking flights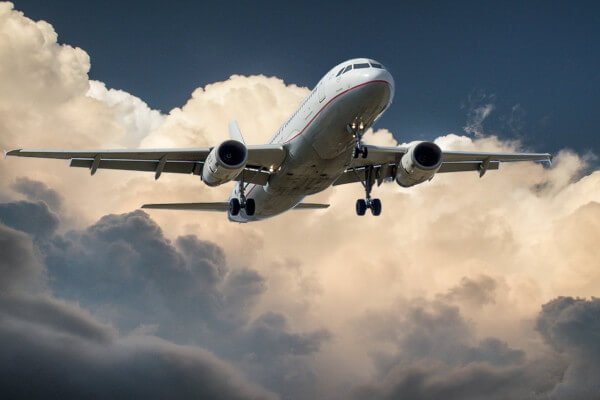 Our number one rule for booking cheap flights online is to clear your browsing history and cache. A lot of websites use cookies and can track what else you've been looking at, and base the 'cheapest' price they give you on what else you've been browsing. To avoid this and get the truly cheapest rate, wipe your history.
From this point, head to the top cheap flights websites. We're talking about Skyscanner, Cheapflights, Expedia and Kayak. Make sure you real all information carefully, such as the provider of the deals and research the provider if you've never heard of them before.
You may also like: Smart Travel Hacks: How To Travel Like A Seasoned Adventurer
3. Get a good credit score before you depart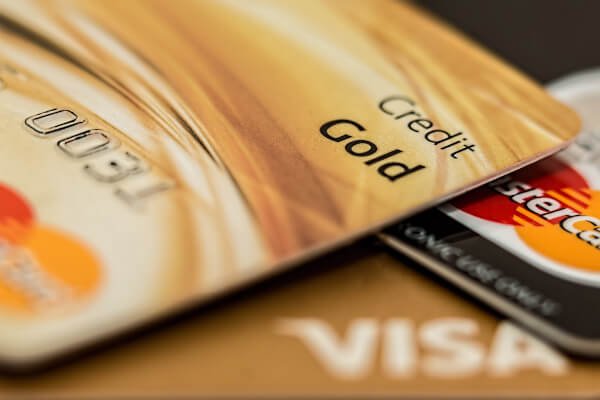 Imagine the places you could go with a higher credit score! Lower payments, better interest rates, and a travel rewards credit card – all put you in the next seat to your perfect destination. But what if your credit isn't exactly where it needs to be to qualify for the adventurous perks? That's where ScoreShuttle comes in.
At ScoreShuttle, the goal is simple: improve creditworthiness. ScoreShuttle is a first-of-its-kind technology built to help consumers improve their credit score. Don't let a low score stop you from visiting the destinations of your dreams! Reach out to ScoreShuttle and see how far your score could grow.
4. Head on free walking tours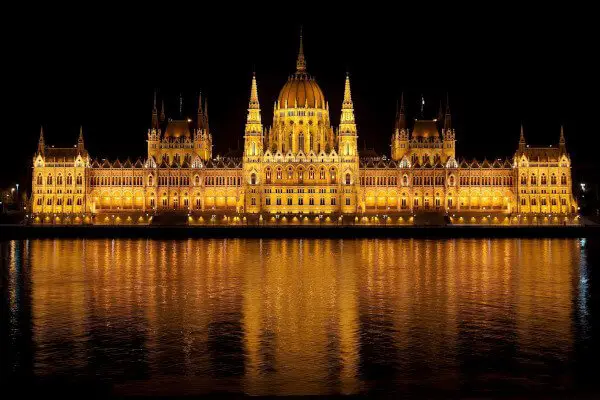 While travelling, you want to see everything in a city and want to soak it all up in the time you have there. But 'Big Red Bus' tours are expensive and, unless you get off at every stop, only give you glimpses of some of the greatest parts of a destination.
That's where free walking tours come in. They take you on one big tour of a city – and you walk everywhere, so you don't miss a thing. There is plenty of time to stop for photographs too. The best part about these tours is that they give you so much information for a price you decide.
At the end of the tour, the guide will ask you to pay what you think the tour was worth in accordance to your budget.
5. Don't just cop out and get an Uber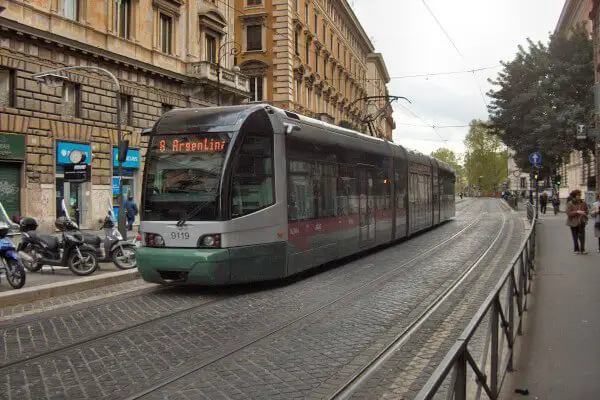 One of the easiest ways to watch your money drain away is by getting Ubers everywhere. When you stand in a subway trying to navigate a city's trains and you're struggling, ask for help. Don't just quit trying and call an Uber – it's not worth it. Plus, public transport in another country is always a great experience (and cheaper!).
You may also like: Getting Around Hong Kong
6. Cook some of your own meals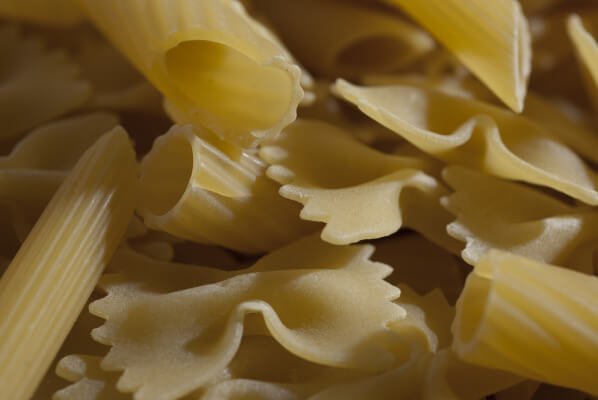 One of our 9 tips on how to travel on a tight budget around the world involves a bit of time investment. Sometimes you have to just cook some of your own meals.
They don't need to be fancy and you don't need to be creative. It's as simple as heading to a supermarket and buying a bag of pasta and some pasta sauce. Add some vegetables too if you want some. Also, buy a loaf of bread and a block of cheese to make sandwiches with for lunch.
7. Keep off the alcohol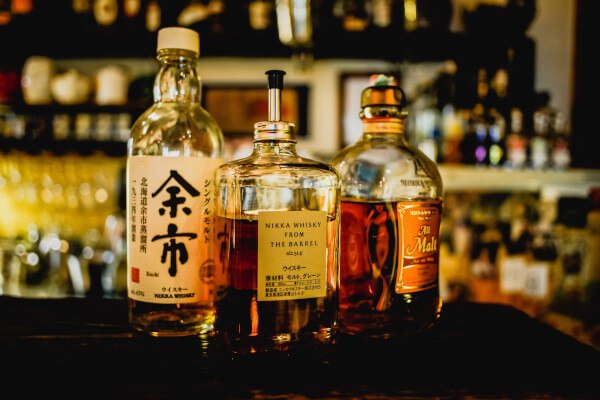 We've all had that one friend who comes back from travelling and says they had nothing to eat because they spent all of their cash on alcohol. This is not a cheap way to travel, or a healthy one. And, in the grand scheme of things, it's not really that fun.
One way to make sure you aren't going wildly over budget is by keeping off the alcohol. Keep the drinking to a minimum and all will be well.
8. Splash out one day, balance it the next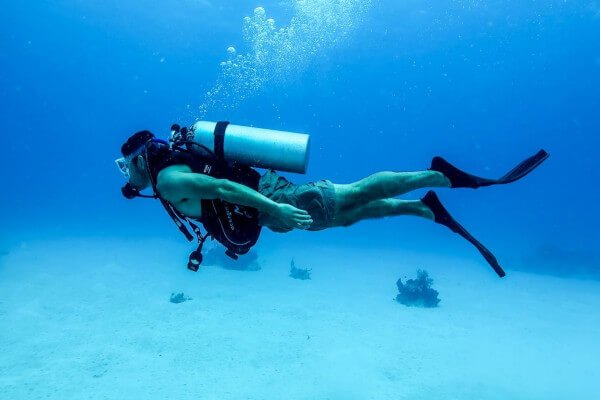 Some days will cost you more than others. For example, an excursion might set you back your whole daily budget. If so, do only free things the next day and cook your own meals. That way, you're balancing it out and can still go scuba diving or on that awesome zipline.
You may also like: Top 5 Things To Do In The Maldives
9. Go where the locals are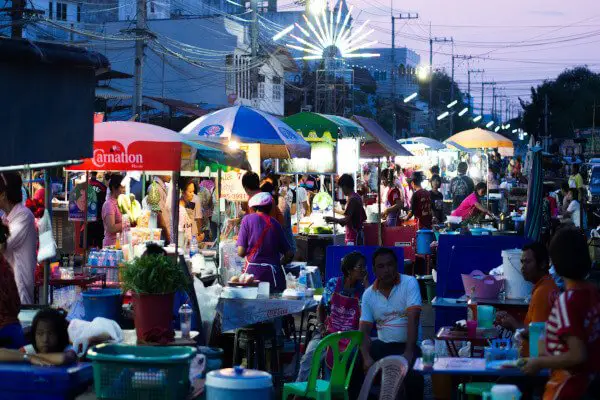 And, finally, in order to taste the culture of your destination and keep on budget, always go where the locals are. They aren't in the centre of Venice eating by the canals. And they aren't paying 80 Euros for a meal. Head out from the city centre and you'll be just fine.