A summer holiday is the best way to spend some quality time with the family or good friends.
These days, many people are also opting to add a bit of adventure and excitement to their trip to take the stress of daily life away and experience something new.
In addition to this, the adventure will offer the whole family an unforgettable experience.
Summer time is of course, the best time to embrace these adventures.
So, if you're looking to add a bit of adventure to your summer holiday this year, why not give some of these a go?
Summer Holiday Adventure Ideas
Rock climbing, Spain
If you're travelling with kids who love to climb trees and walls back home, try them on the real thing in Costa Blanca. Here, you'll find limestone cliffs and mountains perfect for climbing. With an abundance of routes, it can be a tough choice to decide where to climb, so be sure to do some research to find what's best for your level of experience and ability.
Coupled up with an array of cheap flights from all over Europe and quality accommodation, Costa Blanca is the ideal place to get a bit of adventure back in to your holiday.
Paragliding and parasailing, Malta
Why stay on the ground when you can experience everything from a great height? Around the northern coast of Malta, there are so many different paragliding and parasailing spots to get your adrenaline pumping.
Unsure what parasailing involves? Don't worry, we can explain. Essentially, you'll be taking off into the air and landing on a boat as you fly across the clear blue waters – sounds exciting, doesn't it?
Although this may sound a little scary and out of your comfort zone, without pushing yourself, you'll never know what you can achieve.
Water sports, Lanzarote
Off to Lanzarote for your summer holiday? If so, this is the perfect opportunity for you to get involved in some water sports. Thanks to an array of beach resorts you can take to the ways for a surfing lesson in Famara Beach, paddleboard in the calm waters of Puerto del Carmen or explore the deep blue sea on an underwater sea trek.
For those of you who have become less adventurous over the years, this is one of the best activities for you to get back into the spirit of things. Just make sure bring the right gear to keep your valuables safe and secure whilst on the water, a dry bag is a good idea.
Desert camping, Dubai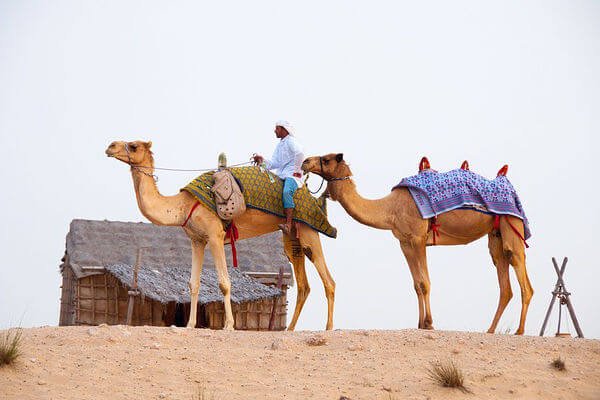 Heading to Dubai? Why not switch it up from your average Dubai summer holiday in the hustle and bustle of the city, and opt for the secluded desert instead?
Only a couple of hours from the city, you can pitch up in the dunes ready for an evening beneath the desert sky. The next day is often spent with locals, travelling on 4×4 voyages and taking part in activities such as sand boarding. Be daring and see what's on offer outside of the main city.
Buggy safari, Portugal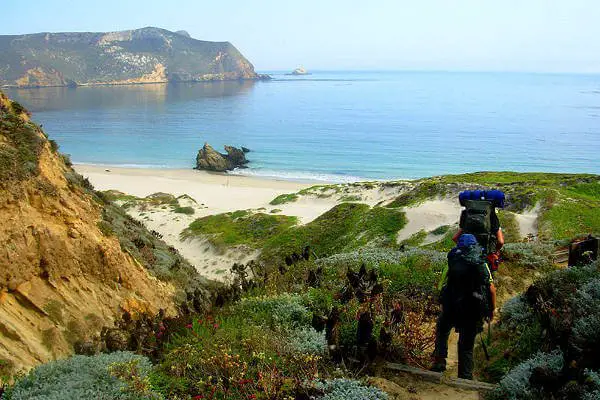 No matter where you are in Portugal, you won't be far from its rugged landscape, which is ideal for a buggy safari.
Here you can take coastal routes with a seaside backdrop, or inland dirt tracks with hills that you can navigate around. For those of you who are more experienced, many places will offer guided rides around Portugal where you will be able to hire a buggy in a specific area and follow the course.
Hopefully, we've given you some adventurous inspiration to help plan the summer holiday of a lifetime and test your bravery.