Traveling nurses have a lot of opportunities. You're probably excited to head off to your latest assignment, wherever it might be. It's always a relief to know your interviews and paperwork are done and in the past.
Now, you're ready to jump headfirst towards your career goals and a new destination.
While most assignments run for 13 weeks, you might extend your stay even further by doubling that stay. It's important to prepare for your new home by packing everything you'll need while you're away.
If this is your first time traveling on a nursing assignment or you're wondering what else you need to bring, this is the guide for you.
Know Your Accommodation
Many recruiters will help you find company housing. This is provided by the organization you work for, and it usually comes with all the basics like a bed, nightstand, dresser, dining table, sofa, and lamps. Always find out ahead of time so you know what you'll be expected to supply on your own.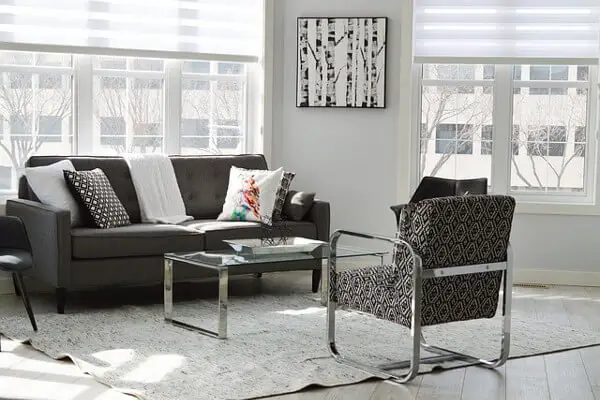 Even if you're in company housing, you'll likely be responsible for providing your own towels, linens, cooking utensils, and even a microwave.
If company-arranged housing isn't an option, many times you'll be given a stipend for housing. Then, it will be up to you to find a housing situation either with or without furniture.
You might be able to rent a room in a house that is already fully furnished. On the other hand, you might opt to live by yourself and by furniture secondhand.
Pack for the Climate
You might be traveling somewhere completely different, and that means adapting to a new climate. The best thing to do is to research the weather before you go.
An assignment in Florida during the summertime will require a much different wardrobe than the fall in New York.
Sometimes you're traveling between seasons. If that's the case, bring layers. You can't go wrong with layering clothes like shirts, sweaters, and jackets. It's always a good idea to bring a rain jacket and a few pairs of comfy shoes.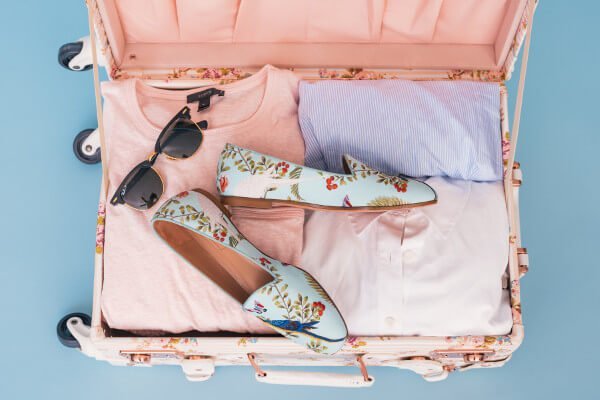 Less is More
It's tempting to bring as much as possible on your trip. You'll likely never regret packing light, but you'll definitely regret packing too much.
Remember, you can always pick up anything you need once you're in your new location. Prioritize the things that are more important to you. If there's something you know you'll need, bring it.
A good rule of thumb is that if you don't use it at home, you won't use it on the road either. Not a big home cook?
Don't bother packing an entire set of cooking utensils and dishes. Just bring what you need, and you can always get more if you need to later. It's best to hold off on household items and toiletries until you get to your destination. These are things you can find anywhere, and they take up a lot of unnecessary real estate in your luggage.
For the big things like your car or electronics, look into services that can help take the stress out of traveling. ExecutiveAutoShippers.com will move your car for you so you can relax during the transition.
As for bigger electronics, you might be able to get by with just your laptop.
If not, you can rent these things from local electronic stores or buy cheaper models to sell back later.
Bring Home with You
Home doesn't have to be just one place. No matter where you travel, you want to feel comfortable. As a nurse, you work long, hard hours. You need to rely on having the things you love with you when you're somewhere new.
Look for small things you can bring from home that bring you comfort and happiness. Things like pillows, throw blankets, small photos, and wall art are easy to pack and take from place to place.
Remember, technology makes it easy to talk to your friends and family from home. Sometimes the best way to feel connected is through a Skype call or video chat.
Are you ready for your next nursing assignment?
Traveling has its perks. You'll get to experience a new part of the country like a local, and you'll make new friends along the way. Just make sure you pack the right things, and the rest will come naturally.
Pin For Later