Last Updated on
At no point in history has it ever been easier to travel to your favorite cities. In fact, prices are so competitive these days, you can make multiple trips to the same destination.
If there's a problem at all, it would be the sheer plenitude of options available these days.
The myriad of cultures and lovely local sights to see presents a small issue to those who want to take everything in, but we'll start you off with a few can't-miss vacation spots in this article.
1. New York – The Big Apple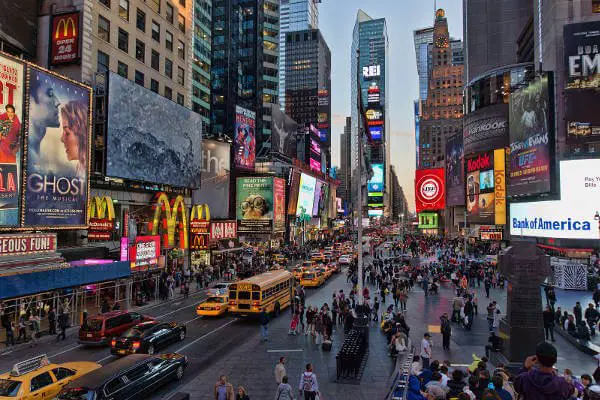 Native New Yorkers will tell you it's the greatest city in the world; they're not that far off from the truth. New York has everything – it's home to the world-class real estate of Manhattan Island, the Statue of Liberty, Niagara Falls and the esteemed Cornell University. The food, art museums, unbelievable views, entertainment, shopping and indelible sense of history is unmatched.
As a visitor to New York, you'll want to see everything. However, cars are not recommended as a means of transportation through the busy streets. Instead, consider a bus tour company to ensure that you see all the sights without worrying about the nightmare that is parking.
2. Florence in Italy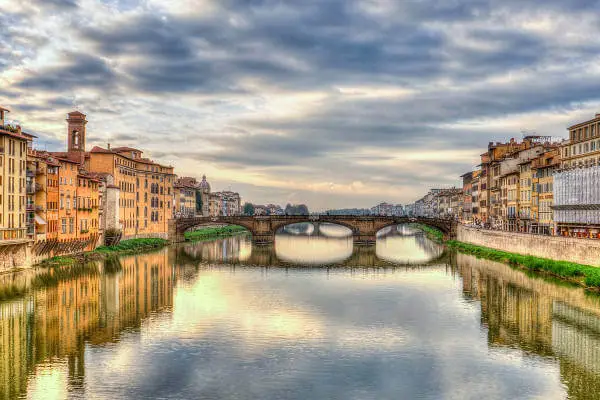 With the wonderful land of Italy, you cannot really go wrong choosing any of the major cities as a vacation spot – there's Rome and Milan, for example – but Florence stands alone as king of architecture and history. It is, after all, the birthplace of the Renaissance Period, and maintains many of the breathtaking sculptures and tenor of that era.
3. Switzerland – Lucerne, in Particular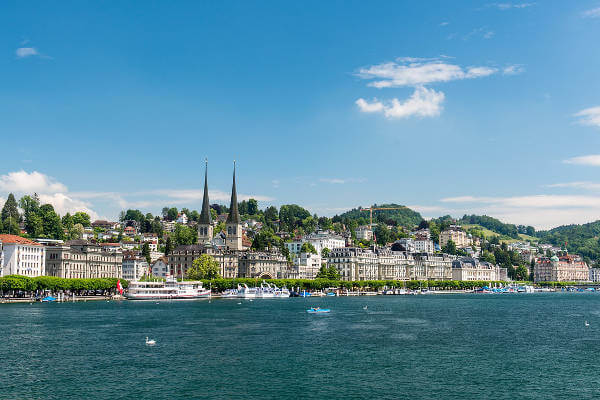 Switzerland maintains its unblemished blue skies and vaunted turrets. Lucerne has an old town feel, and sits beside the lake that bears its namesake. In the blue-grey distance, you can see the looming Swiss Alps mountain range. The medieval architecture stands out wonderfully, and the city also harbors the oldest covered bridge in all of Europe. Plan ahead by visiting the Lucerne website for a list of things to do.
4. Barcelona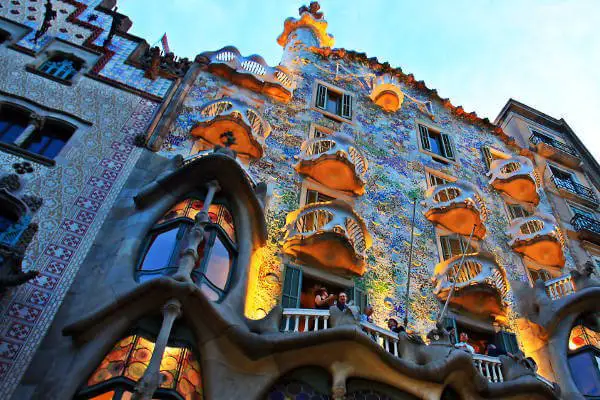 This quintessential Spanish city is actually located in Catalonia, and possesses resplendent architecture. In fact, this is primarily what it's known for – as well as being the host of the past Olympics Games. In fact, it was the massive overhaul the city implemented in preparation for the 1992 Olympics that changed Barcelona forever, making it one of the most popular tourist destinations in the world.
With essentially perfect weather during vacation season, it is sometimes considered a spiritual retreat because of the many famous basilicas. It is, by all rights, one of the world's global cities because of the elite media, entertainment venues, food, art and cultural influences scattered throughout the region.
5. South Africa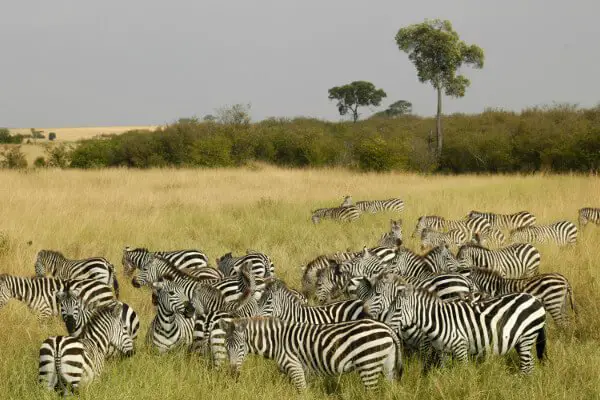 As close to nature as you can get while still having the comforts of civilization a stone's throw away in the cities and towns, South African tourism has exploded in recent years as a result of modernization and safari adventures.
The delicious and eclectic food, the top-rated hotels and proximity to wild animals like the lion on trips to Kruger National Park make it an experience like none other. Once there, you'll gain a newfound appreciation for the breathtaking expanse of Africa's largest game reserve. There are luxury lodges here for accommodations, as well as more basic campsites.
6. Sydney, Australia
You're no doubt very familiar with images of the world-famous Sydney Opera House. This lovely city of rock pools and culturally enriched centers vibrates with life and things to do. If you want a bird's eye view of the city while vacationing here, check out the Sydney Tower – you get a panoramic view of the entire expanse from the top.
Take this guide with you the next time you visit your travel agent and find the most enticing offer. Our sincere recommendation is that you start with NYC first.