Valentine's Day is just around the corner and you are no doubt looking to do something extra special for that extra special person in your life. If so, England's bustling capital, London, has it all. It may not be the city of love, but it's a city of dreams – and, really, what's the difference? So we've done all the hard work for you to tip you off on the most romantic places in London to bring your loved one to this Valentine's Day.
1. Have a classic posh meal – and get a special ride there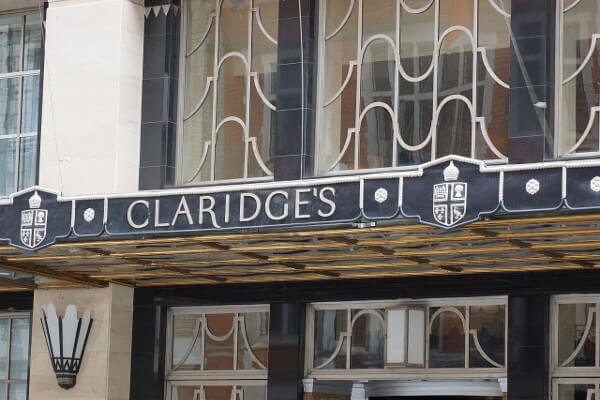 If you and your loved one have expensive taste, it's no wonder you've chosen London. It has a huge range of options for you, including Claridge's in Mayfair. Claridge's was established way back in 1865 and has since become a landmark of the city, its extravagance and elegance still resonating with visitors to this day.
Take your loved one for a very posh meal at Claridge's this Valentine's Day for excellent hospitality and an outstanding bite to eat. There's an afternoon tea option if you both have an affinity for quintessential activities. It's a very classic option for 14th February, but one that is worth it if you know you will both treasure it.
And, if you're feeling like a big spender, splash out on a romantic chauffeur tour to take you there, back and all around the streets of London. It will be yet another intimate experience for the pair of you, and who doesn't have at least a little desire to step into a Mercedes S Class?
2. Simpler souls may prefer a more subdued date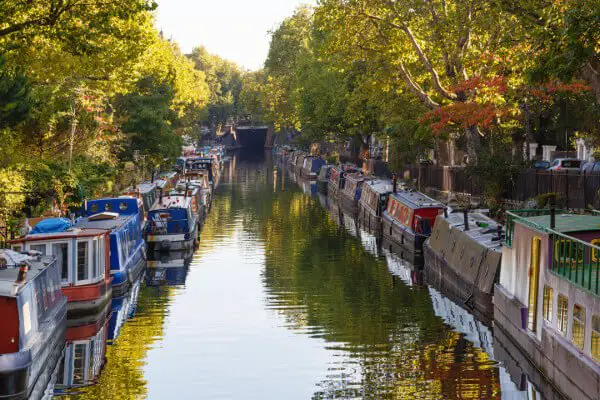 Love is not all about money, but the time you spend together. Some couples are not of an extravagant nature, but of course still wish to express and show their love this Valentine's Day, which is perfectly warranted. That's why, if you fit into this category, you need to get yourself to Little Venice.
Little Venice is located in the northern part of Paddington and was once home to Robert Browning, the poet and husband of Elizabeth Barrett Browning. Comprised of the Little Venice lagoon and surrounding canals, this small pocket of London provides a contrast to the hustle and bustle of the city and makes for a great date walking down the banks of the canal hand-in-hand.
Of course, there's food involved at Little Venice, too. The Canal Cafe is a lovely, quaint haunt in this part of London and is perfectly suitable for those who appreciate the finer things in life. However, if you and your partner like your cuisine, the Pearl Liang is great for Chinese food in Little Venice, as is the Summerhouse for seafood. This is a perfect place for a Valentine's Day for just you and your loved one.
You may also like: Things To Do In London: Unique And Unusual Ideas
3. Buy an experience, not just some grub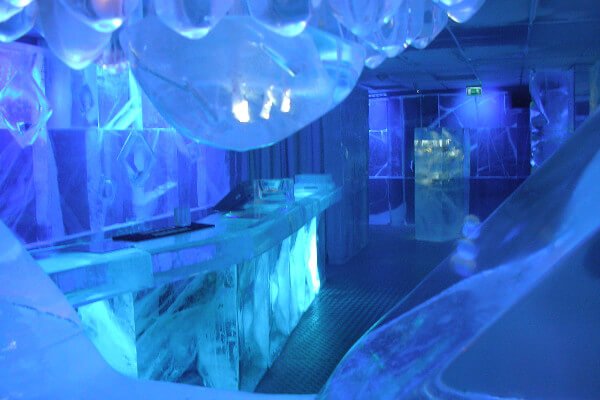 The best times are the times you experience something together. So why not experience Icebar London this Valentine's Day for something completely different to the usual 14th February schedule?
The Icebar is made out of real ice harvested from the frozen Torne River in Sweden and is minus five degrees Celsius, so it's a good job they provide you with a cape, hood and gloves to wear over your normal clothes. You and your loved one will probably have to huddle together like penguins, but it's Valentine's Day, so you're allowed!
With a standard ticket you are given your first ice cocktail for free or you can upgrade and get an ice glass of champagne. There are plenty of cocktail options at the Icebar to cater for your personal tipple preference, so all you have to do is keep warm and enjoy yourself for forty minutes while sipping on whatever you want.
4. Ride high in the London Eye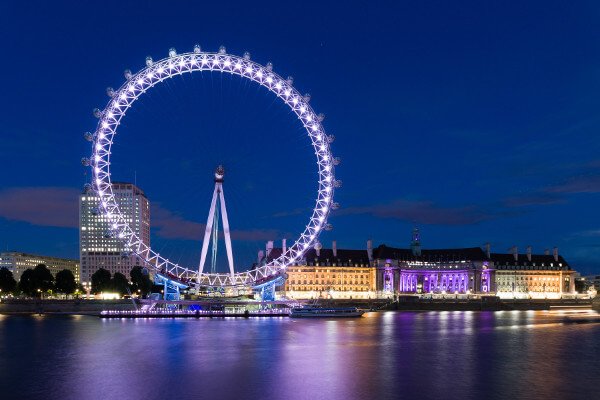 As long as neither you or your partner are frightened of heights, this option may be the one for you. The London Eye is a feature of the London skyline itself but being on it is a great experience. Usually, though, being on the London Eye means being with a group of strangers too. However, Valentine's Day can change all that.
The London Eye Champagne Experience is available – and fits perfectly well with Valentine's Day. The capsule, which reaches 135 metres at the highest point, allows you to have your own private capsule. In the capsule, you have a waiter, champagne and chocolates as well as a stunning view of one of the greatest cities on Earth.
We'd recommend this experience at night time or just as the sun is setting to add to the romance but also to get a unique view of London that most people never see.
You may also like: Where To Find The Best London Views
5. Bookworms with a specific taste palette? We've got your back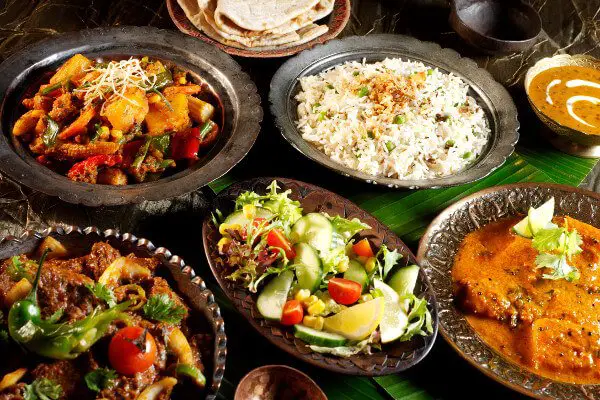 The most unique experience on this list is definitely this one. If you're both bookworms, or your other half is, The Cinnamon Club is perfect for your Valentine's Day date.
Hidden away in the political hub of London, Westminster, The Cinnamon Club occupies the Old Westminster Library and is an Indian restaurant with a great wine menu too. It's perfect for those who love old architecture, books and all-things alternative, so bear this place in mind.
As a Grade-II listed building, the Cinnamon Club also has the extravagance of a hotel like Claridge's, but a very intimate and not-so-grande aura. This is cemented by the fact you are eating some fine Indian cuisine among hundreds of books. To some, this is absolute paradise.
You may also like: Discovering London's Underground Restaurants
Happy Valentine's Day!