Chattanooga is a girls' dream getaway weekend with its shopping, eating, and history all bundled into an easily walkable area. Historic Lookout Mountain looms above the Tennessee River making it very apparent as to why Chattanooga has been dubbed "The Scenic City".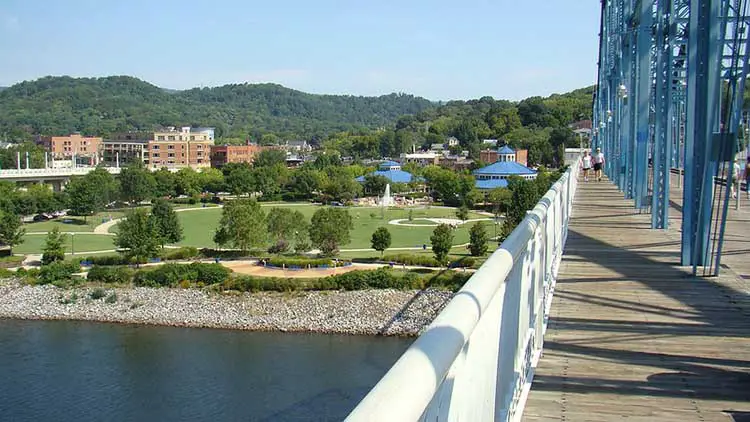 Day 1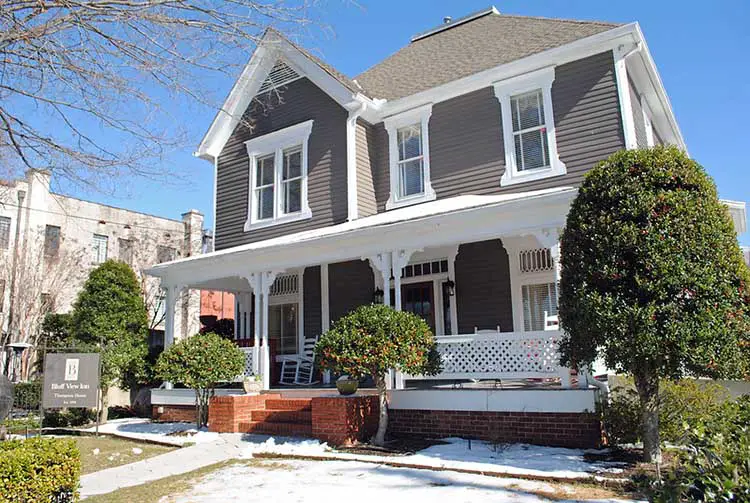 For a perfect centralized location, check into The Edwin Hotel and begin your day in an old-world style cafe, Rembrandt's Coffee House — Bluff View Art District, with invigorating local roasted coffees and homemade pastries. Don't feel guilty eating their mouth-watering bread because you will be walking it off so, no worries.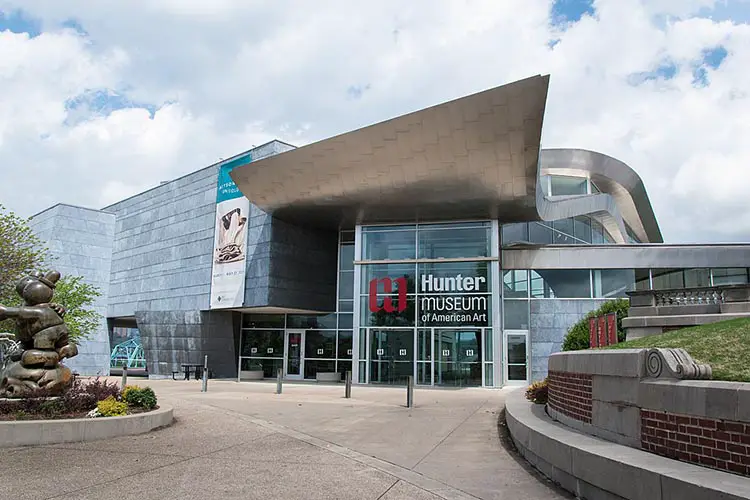 Bluff View Art District is a gorgeous walkable area that sits atop a hill overlooking the Tennessee River and offers visitors novelty shops featuring local, national, and international artists as well as the ever-popular Hunter Museum of American Art. Enjoy these high people trafficked locale filled with gardens and scenic lookouts before strolling the Walnut Street Bridge.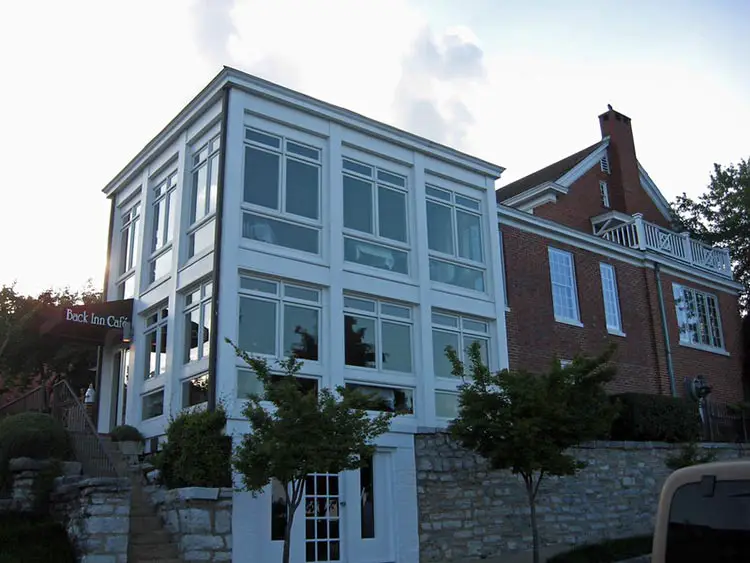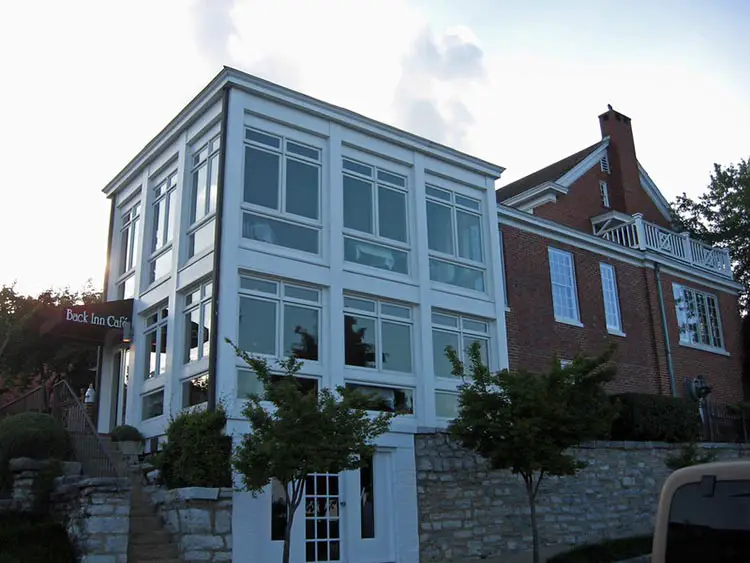 For dinner, you don't have to leave the Art District but rather, make reservations at Back Inn Café — Bluff View Art District and fine dining while either sitting indoors looking out over the Tennessee River or enjoying the breeze from their cozy outdoor dining pavilion. Be sure to order wine from their impressive wine list. 
Day 2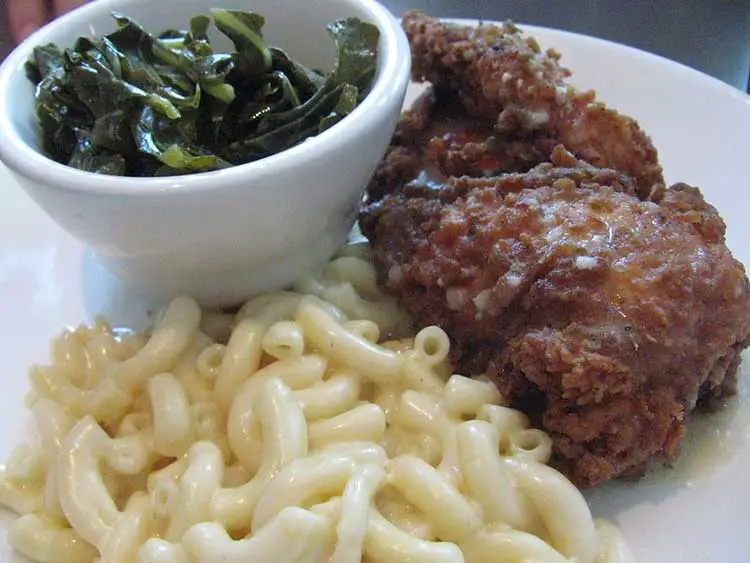 Today, start your day off by heading to the river and grabbing a hearty breakfast from The Blue Plate – Chattanooga's Metropolitan Diner while enjoying the sights and sounds surrounding the Tennessee Aquarium.  Once finished, there is a load of things to choose from in this location.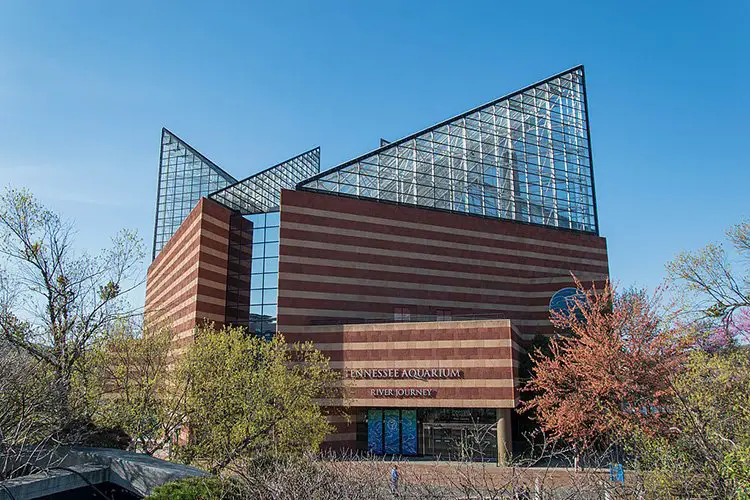 Buy some tickets and tour Chattanooga's famous Tennessee Aquarium which will take most of the day.  Also, check out what's playing at the IMAX® 3D Theater | Tennessee Aquarium and, after a great show, stroll around the lush cool gardens of the aquarium before catching a dinner cruise on the Southern Belle Riverboat.
Day 3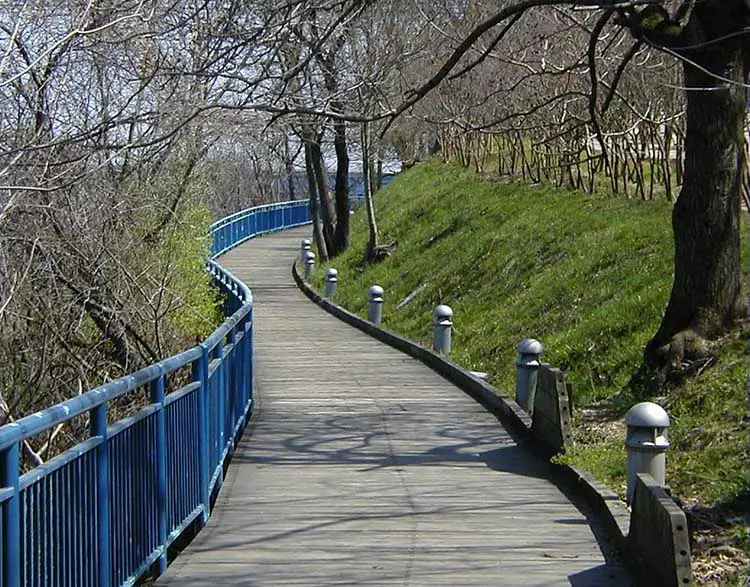 Grab a bicycle today and begin an easy ride along the paved and fairly level Tennessee Riverwalk paralleling the river and beautiful gardens.  Stop at Boathouse Rotisserie & Raw Bar for brunch under the covered deck overlooking the river and spend the day biking Chattanooga.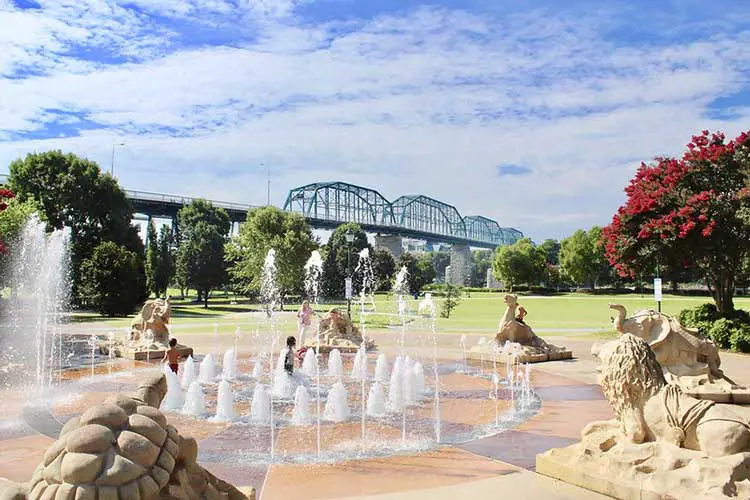 Stop at Coolidge Park – Chattanooga and enjoy a merry-go-round ride on the hand-carved carousel before checking out the quirky shops along the drive. Grab lunch at a German-American pub Brewhaus Bar before crossing the street and enjoying the upscale shopping at Northshore.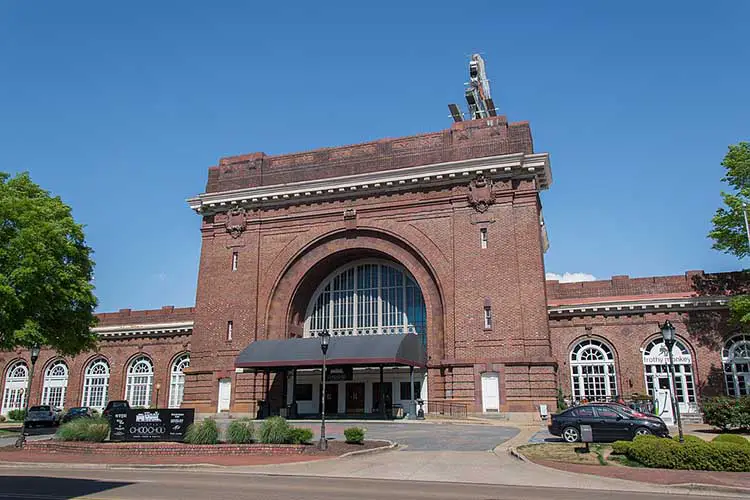 For dinner, go to STIR Chattanooga and enjoy their fresh farm to table menu and specialty drinks while sitting in the historic Chattanooga Choo Choo. Catch a show at Songbirds or just explore the grounds of this grand old train terminal.  
If you aren't quite ready for the day to end, indulge yourself at The Edwin's rooftop bar and/or take a dip in the rooftop pool. This hotel is pet friendly so bring your furry babies along for the trip.  
Pin for Later