Difference between retail therapy and a shopping addiction as discerned in Highlands, North Carolina
I am a Travel Belle who can shop with the best of them. But except for in the occasional and most lighthearted manner, I am not one to tout or "buy" into the idea of "retail therapy."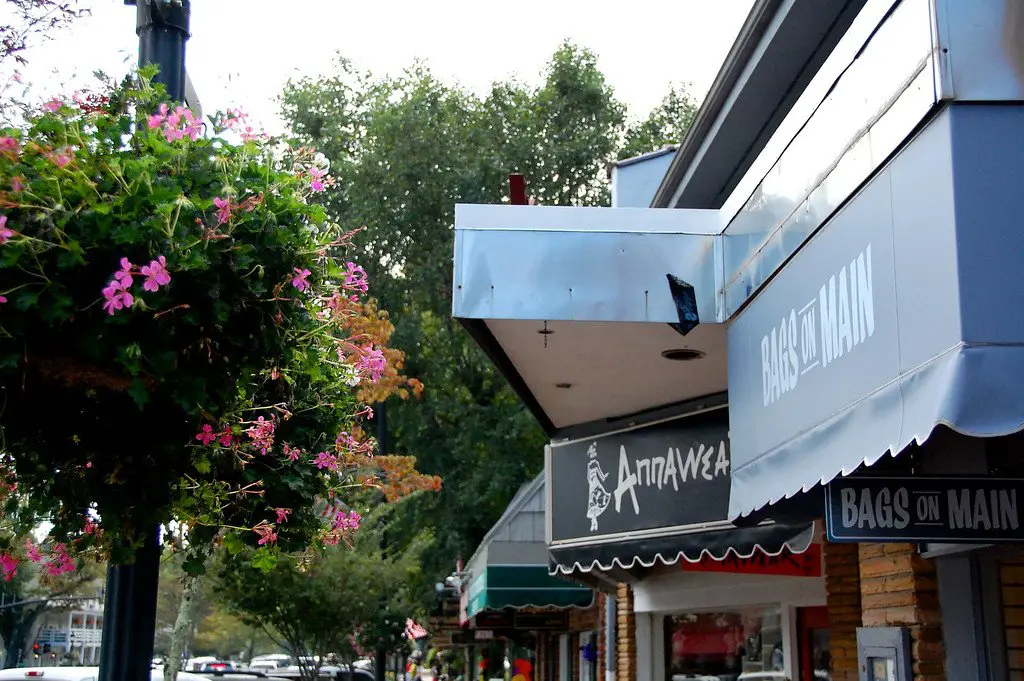 I have participated in many of what I consider "real" therapies of one kind or another in the past, such as psychological and massage. But retail therapy? What more was this than a not so veiled justification of something that more accurately described as a shopping addiction or spoiling?
Then there was yesterday. My younger daughter, Sparkle, had her first sign-out weekend from boarding school. After picking her up in Greenville, instead of driving all the way back to Myrtle Beach, we, as in Sparkle, Dave, Lily the Labradoodle and myself, continued on up into the literal and well named, Highlands, NC to spend the holiday weekend with my brother, sister in law and niece at their new weekend getaway home.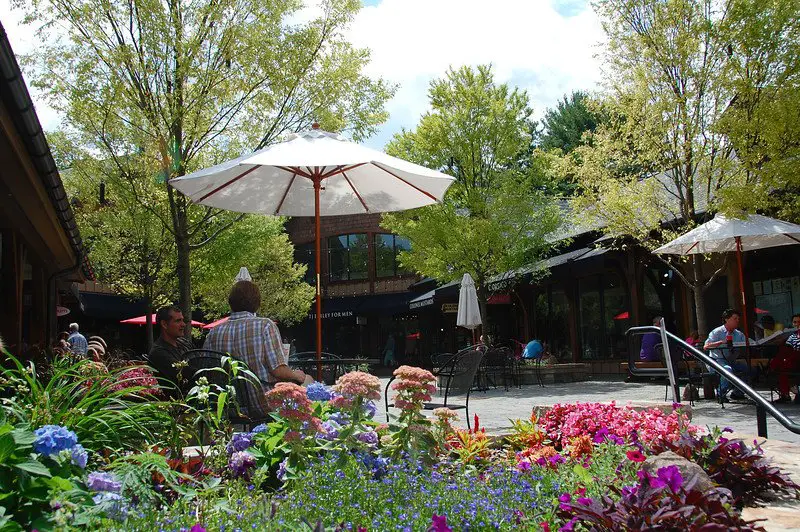 Sparkle and I had passed through here four summers ago, spending the night at a local inn. Among the places we enjoyed along Highland's Main Street were  an Italian restaurant where she tried her first gnocchi, a bookshop where she bought the first of the Twilight series in plenty of time to enjoy it briefly and get over it ahead of the madness, and most favorite of all, Annawear.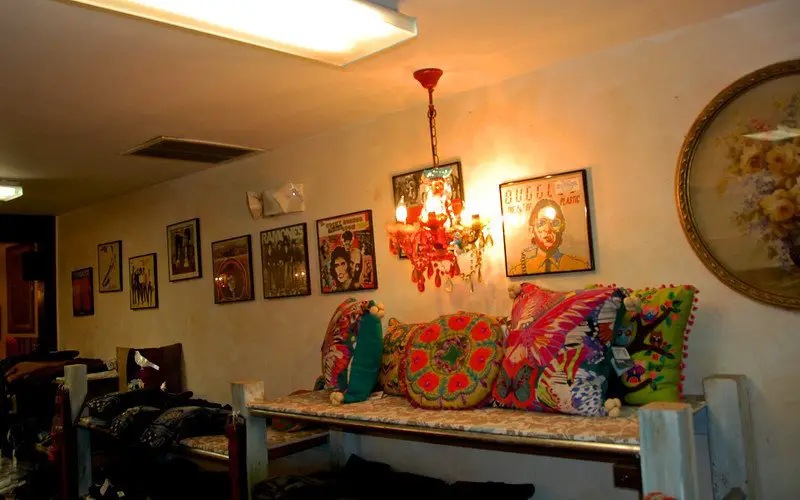 Little did we know when we first entered through Annawear's door four years ago, we were entering what would feel like our dream closet. We had no clue that we would return yesterday and still feel the same. Annawear is a clothing boutique featuring a mix of boho and chic women's wear, and most thrillingly, a great sale section. Since returning home with our practical haul, I've decided that "retail therapy" when well-timed isn't a bad thing;  but I still don't believe "retail therapy" is something that is "deserved" every time the going gets a little bit rough.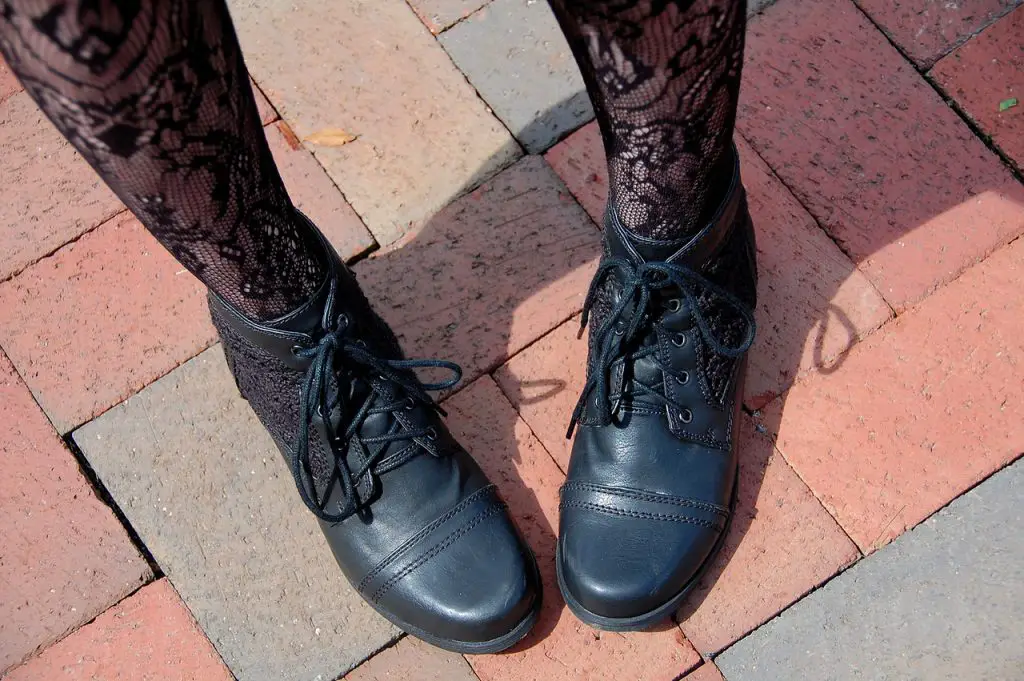 Retail therapy can not fill every little void we might discover inside ourselves or suspect inside our teenage daughters. I think in order to be truly "therapeutic," shopping beyond the necessities must always be earned. Call it out for what it is with your daughters  – a shopping spree maybe?  – or believe me, you are not helping them.
And as the proud parent of this kid who not just worked all summer in a job that was by no means beloved, and who has had an intense and stressful few weeks adjusting to living away from home two years ahead of schedule, and who frankly, just needed some new clothes, I think this outing indeed qualified as having been earned.
What do you think about the concept of "retail therapy?"
Pin for Later