To accompany these photos from a trip to the Luberon region of Provence, I promise not to wax lyrical in effort to transport you to a place you've never been to. I promise not to make you jealous.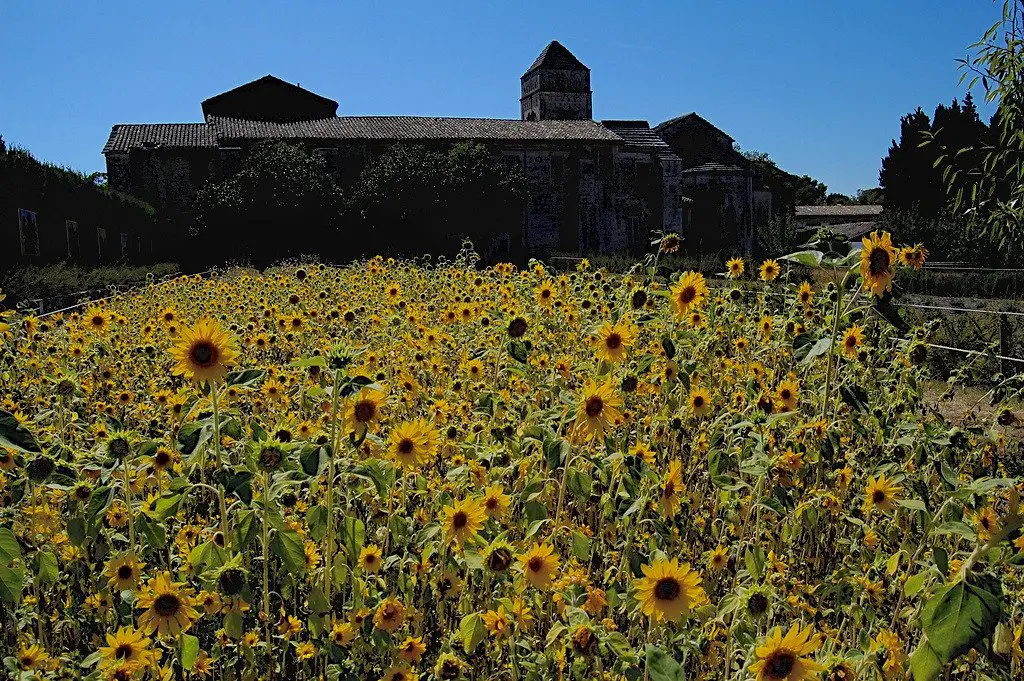 I'm sharing them with you because they were taken on a trip three whole years ago. I want you to feel sorry for me.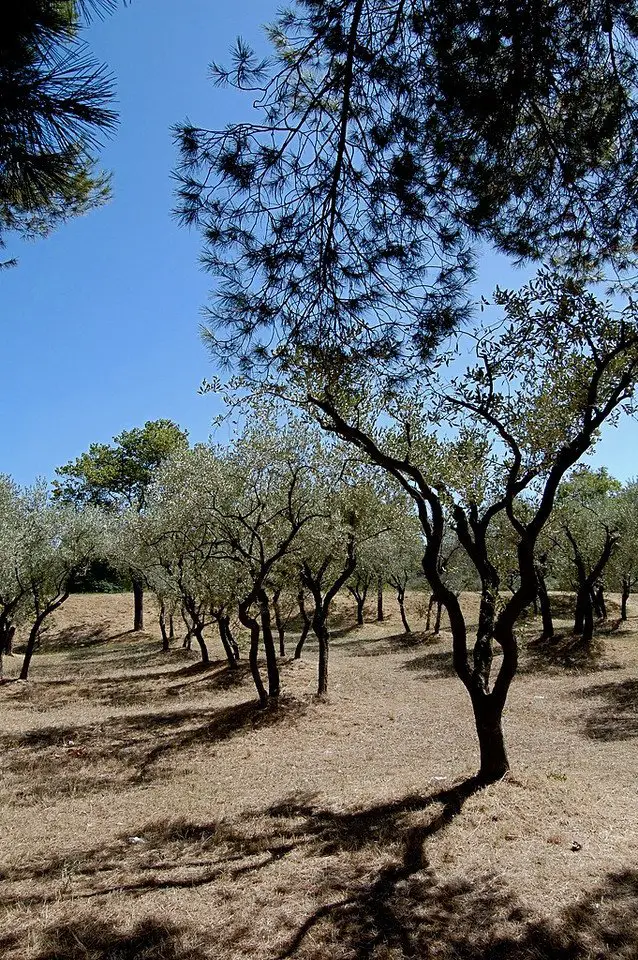 Or at least tell me if there's a place you feel the same way about. Provence, you see, specifically the Luberon, is the place I want to go back to every day of my life.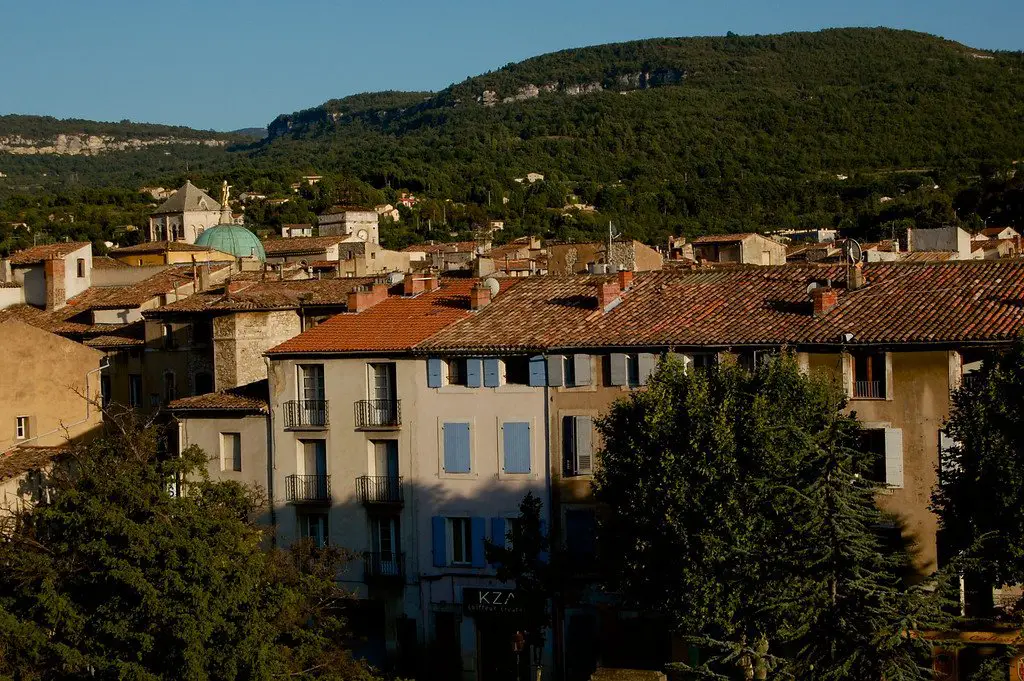 If I won the lottery tomorrow (note to self: must buy a ticket), I would insist that my husband leave his job. He would be fine with that.
I would be on a plane within a couple of weeks and rent a house or apartment somewhere like Bonnieux, Lourmarin or Goult. After several months if we still felt like it, we would start looking for a house to buy.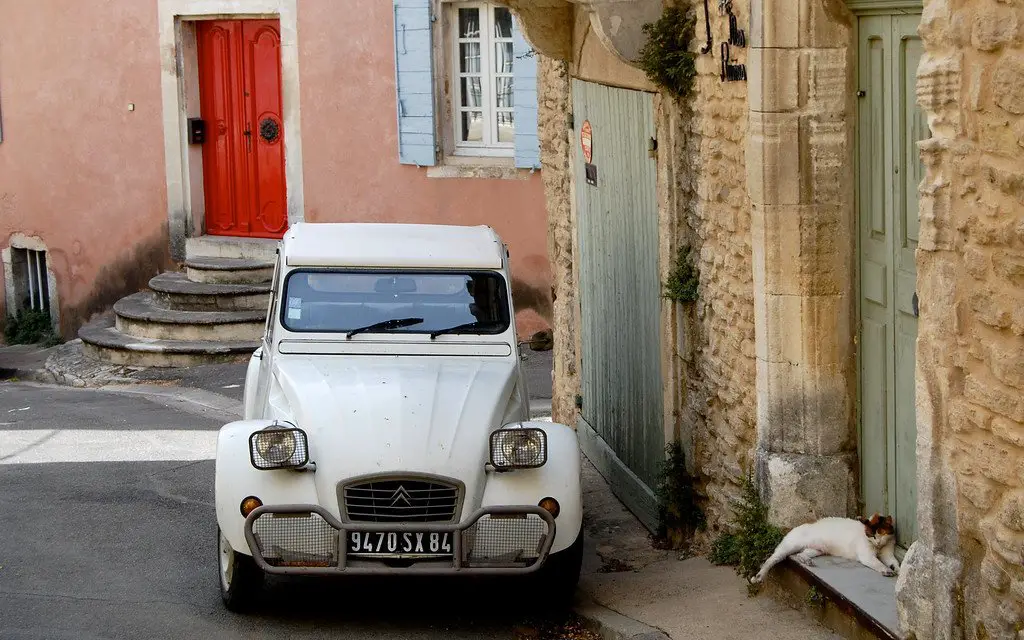 I would be sure a vase of sunflowers was the first thing I'd see every time I walked through the door.
I'd find a French tutor from Provence who was educated in Paris.   She'd be female, feisty and bored enough with her small town Provencal lifestyle that she would go along with my plan for us to be new best friends.  Preferably she'd live next door to me.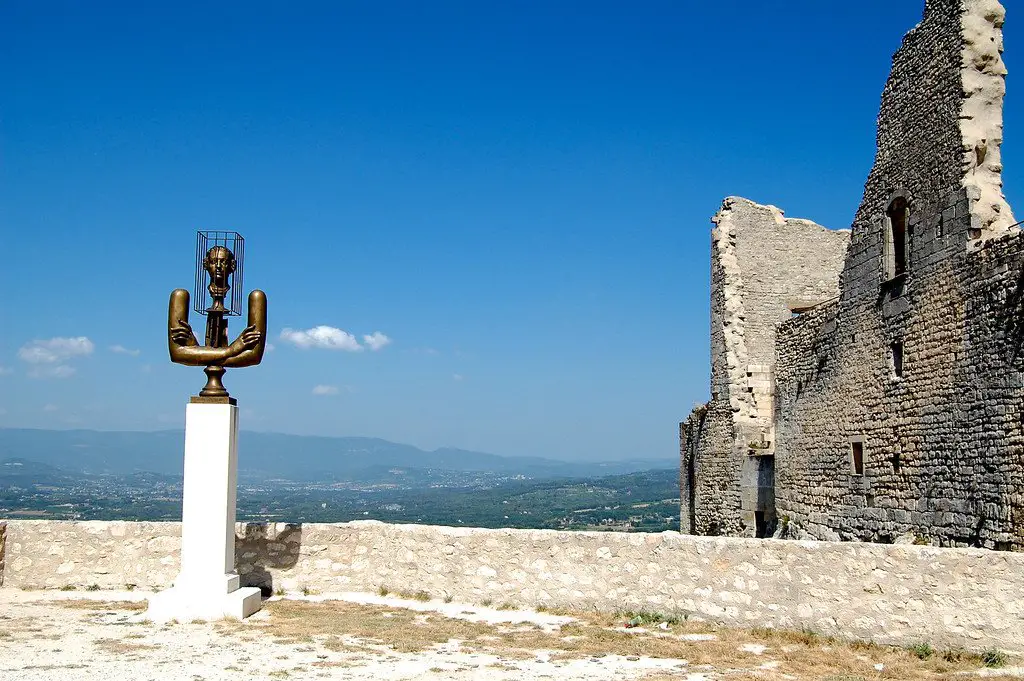 Most Saturday mornings we'd drive my new used Renault (stick shift, of course, and with no power steering), to the market in Apt.  We'd walk or ride bikes everywhere else.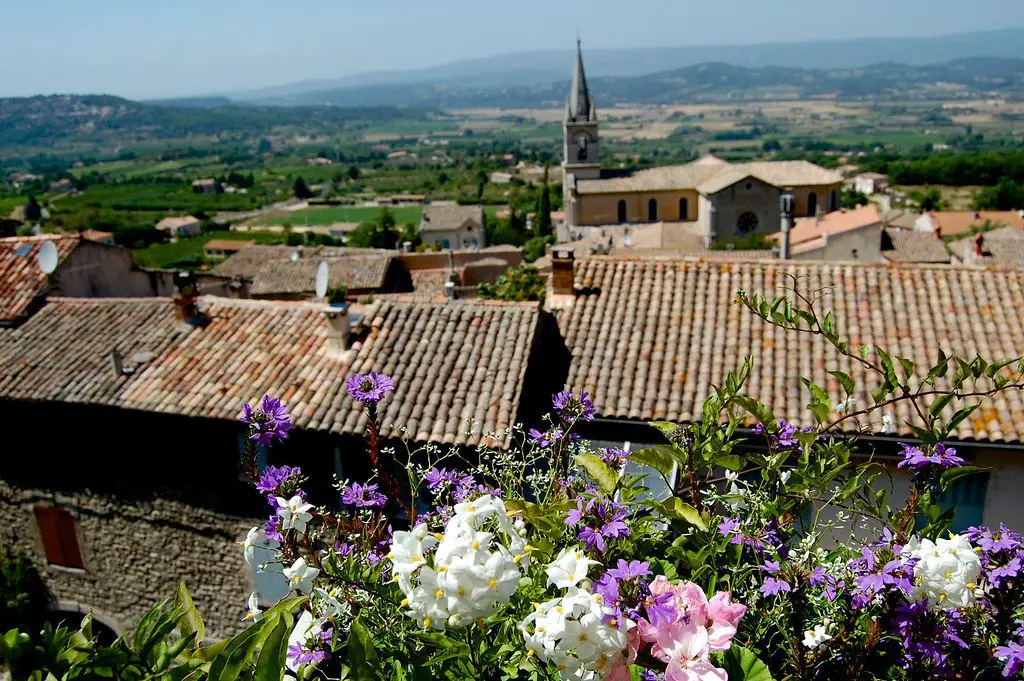 As part of my French lessons we'd cook together using my fancy new stove I bought with my lottery winnings. She'd show me how to do magical things with olive oil, garlic and tomatoes.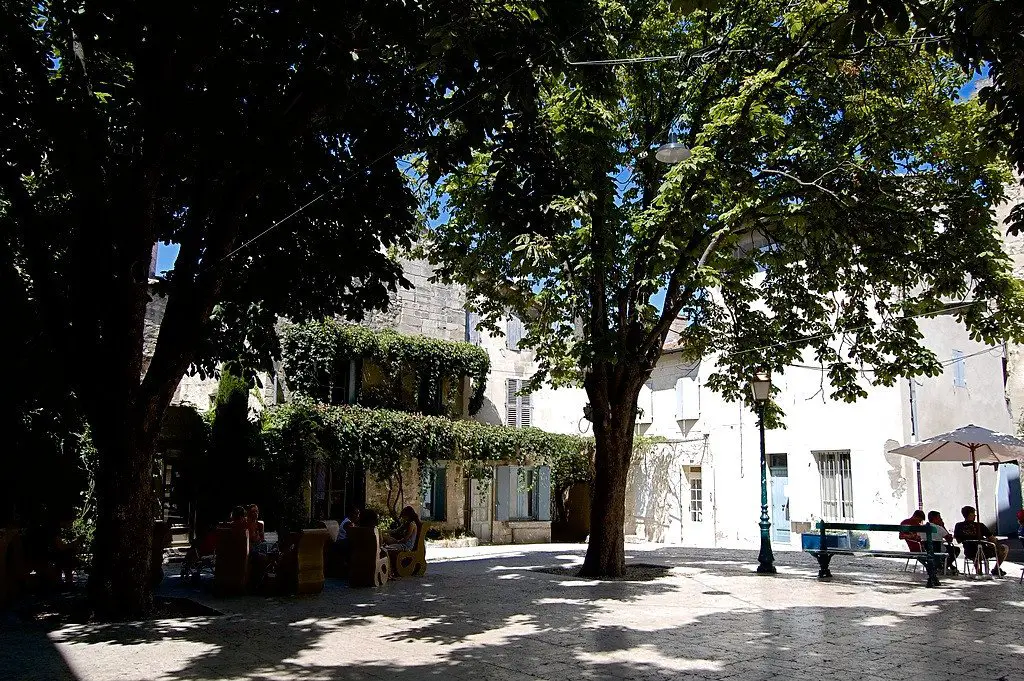 After several months of leisurely drives in the stick shift Renault, seeking the perfect Mas en Provence, my husband and I would find a place where we wanted to live.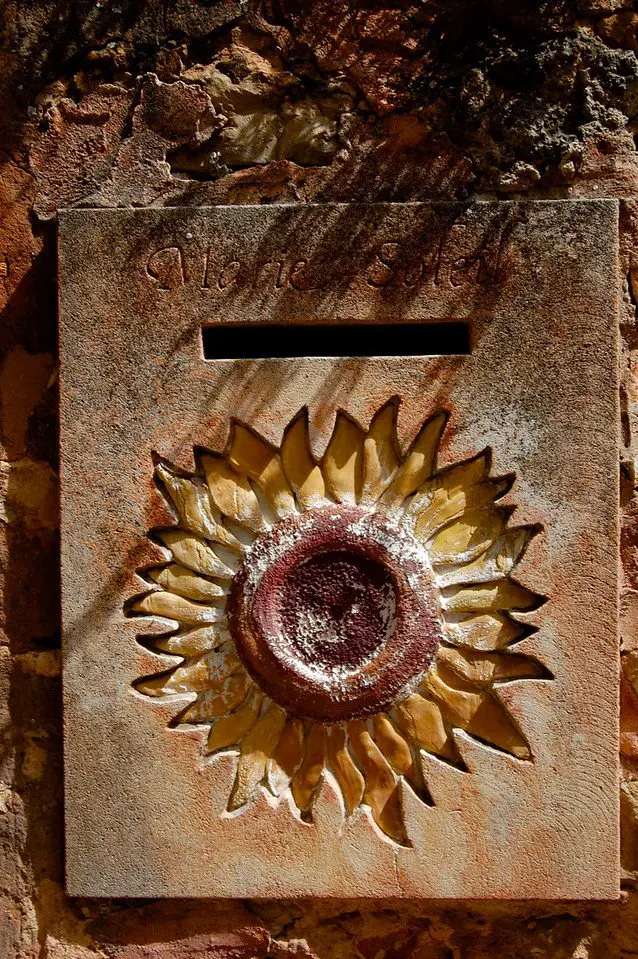 As a matter of serendipity, this town where we settle will be the same one where we have been renting. Our mas will be located in real estate speak, "in a quiet corner of the village."  In Goult, it would be fine.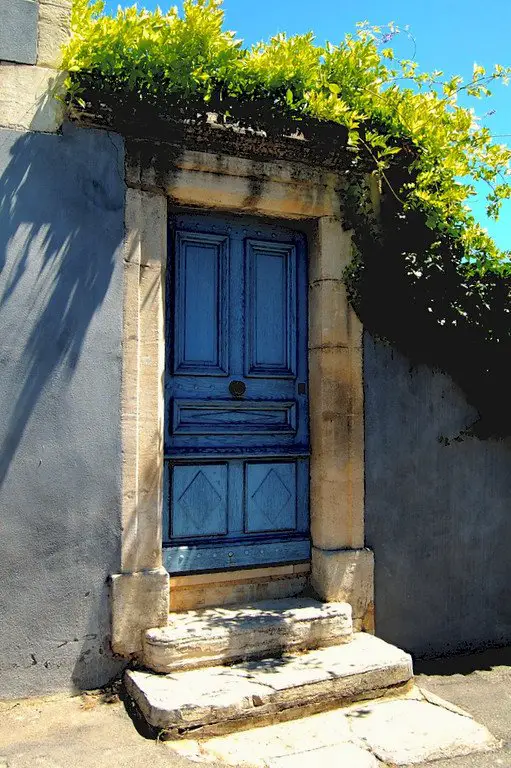 Of course, I'd bring my new stove with us, and I'd paint the front door blue.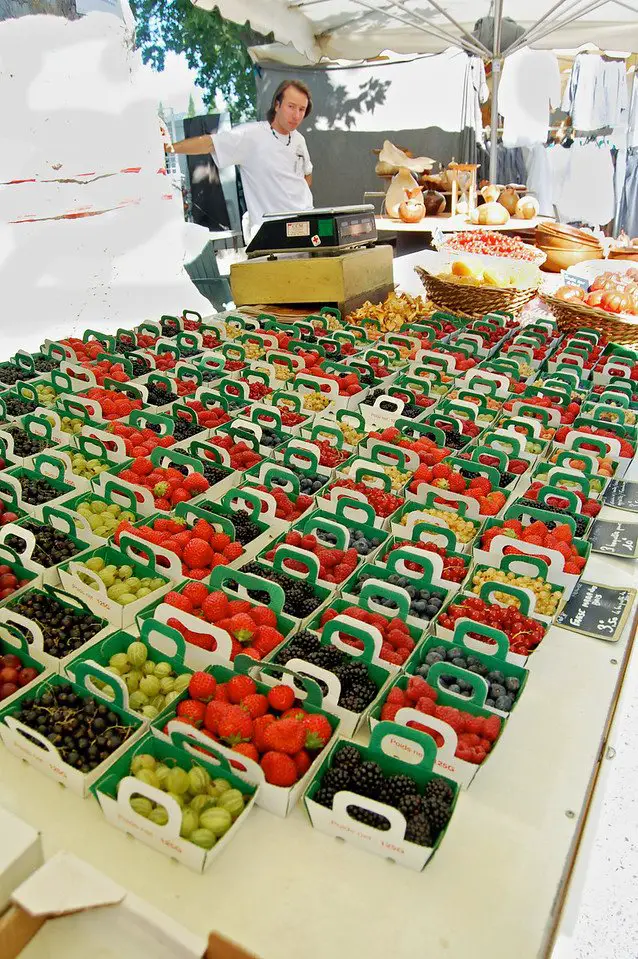 My mas en provence will be will très post-Peter Mayle, meaning without exposed wiring or holes in the roof.  There will be terracotta; there will also be airconditioning.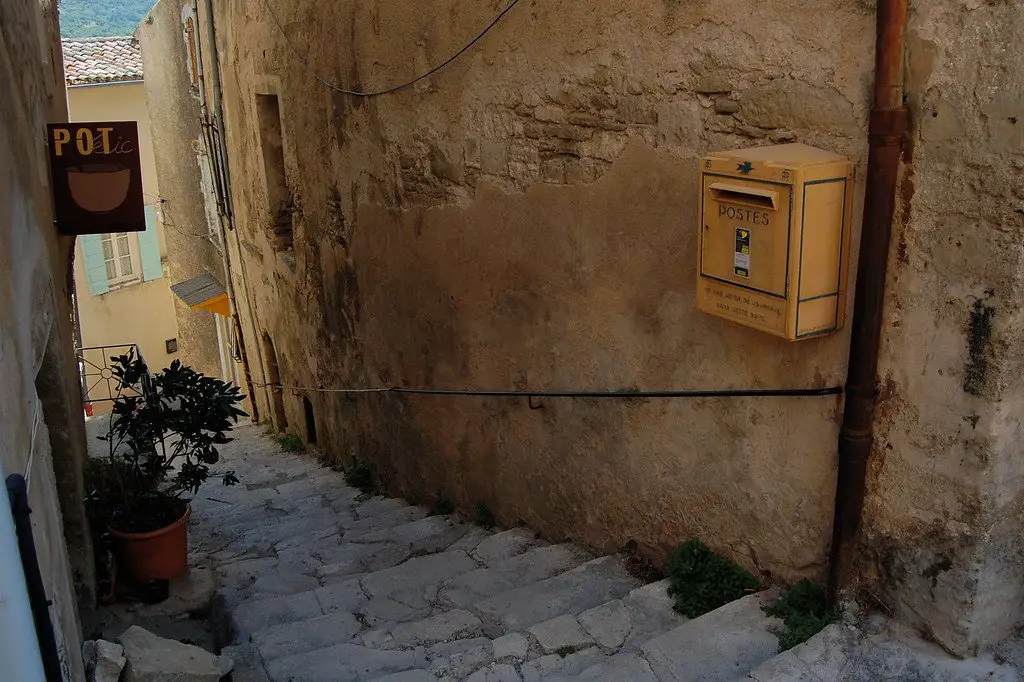 I'll send vintage postcards I have written at a desk facing a window to friends and family using yellow mailboxes.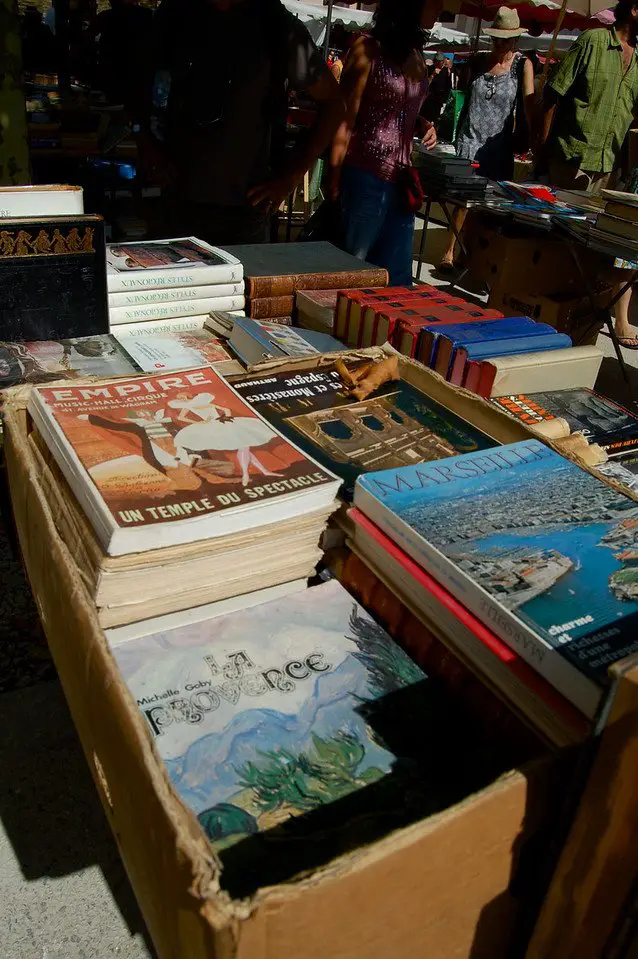 My French tutor/friend and I will continue to go to various markets throughout the region. Before visits to the US, I will try to remember to buy lots of  Savon de Marseille (soap) for my mother.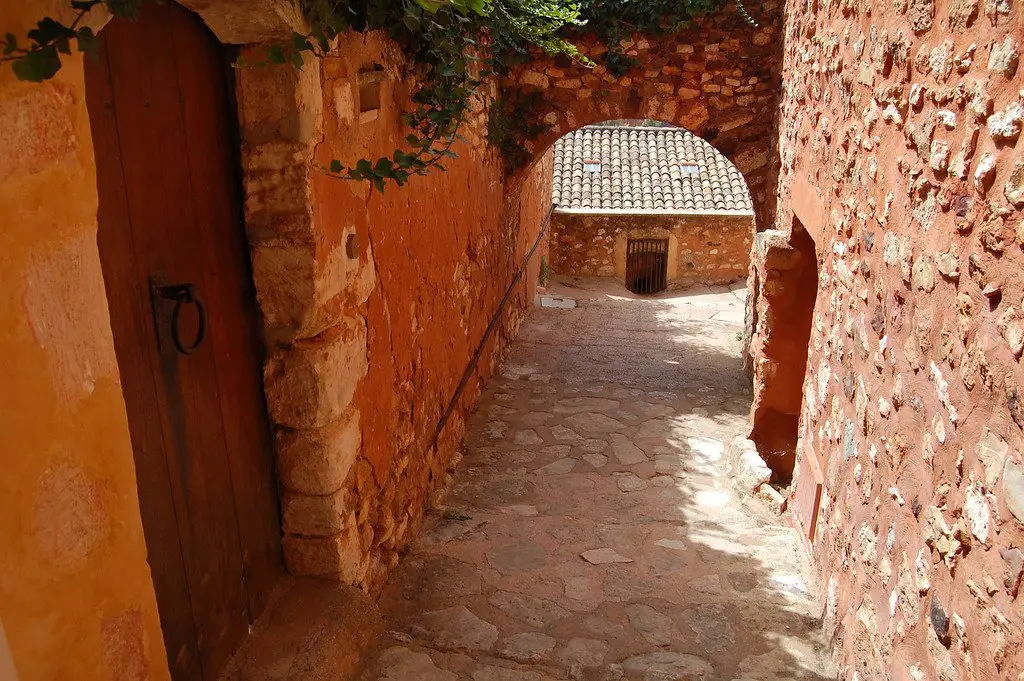 One night after dining outside around an old table I picked up at a marché  and after a few too many glasses of Châteauneuf-du-Pape, my friend will give me the recipe for her grandmother's cassoulet. I will treasure it forever, but will never be brave enough to try making it myself.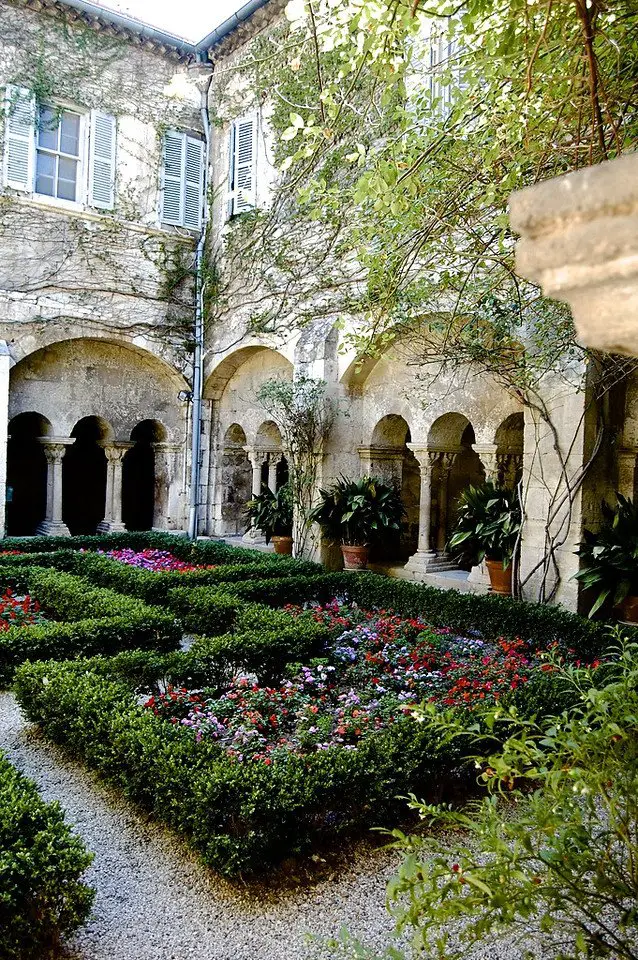 Each spring break and summer vacation my daughters will come to stay with us. There will always be plenty of room.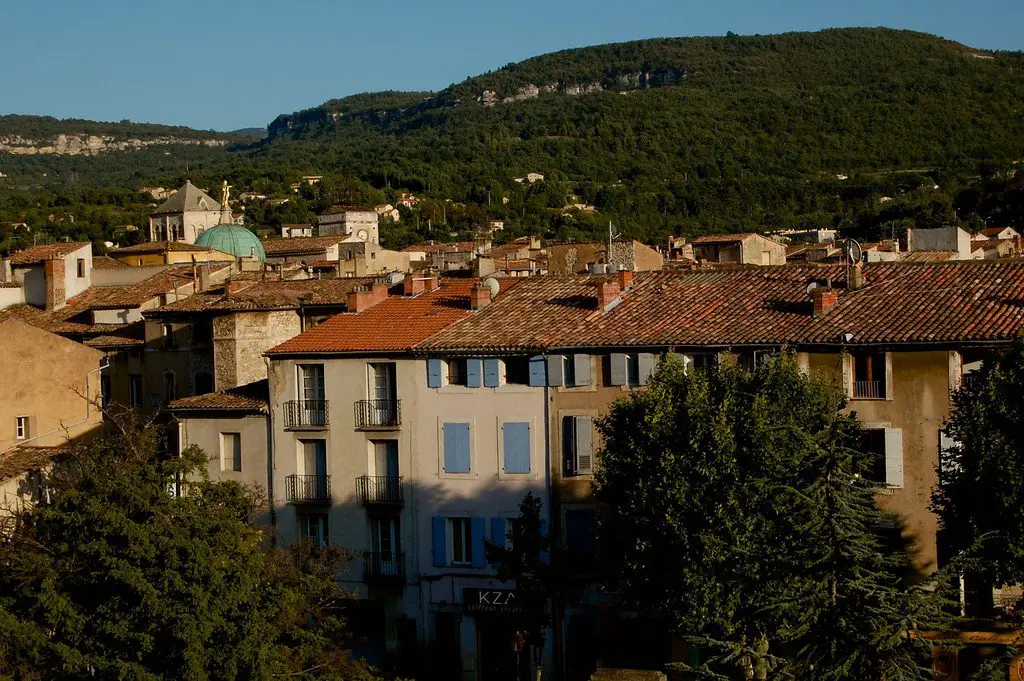 I'll take them to Arles and Avignon and we'll go shopping in Aix. We'll lounge on the beach in Cassis and come home with rosy cheeks and shoulders.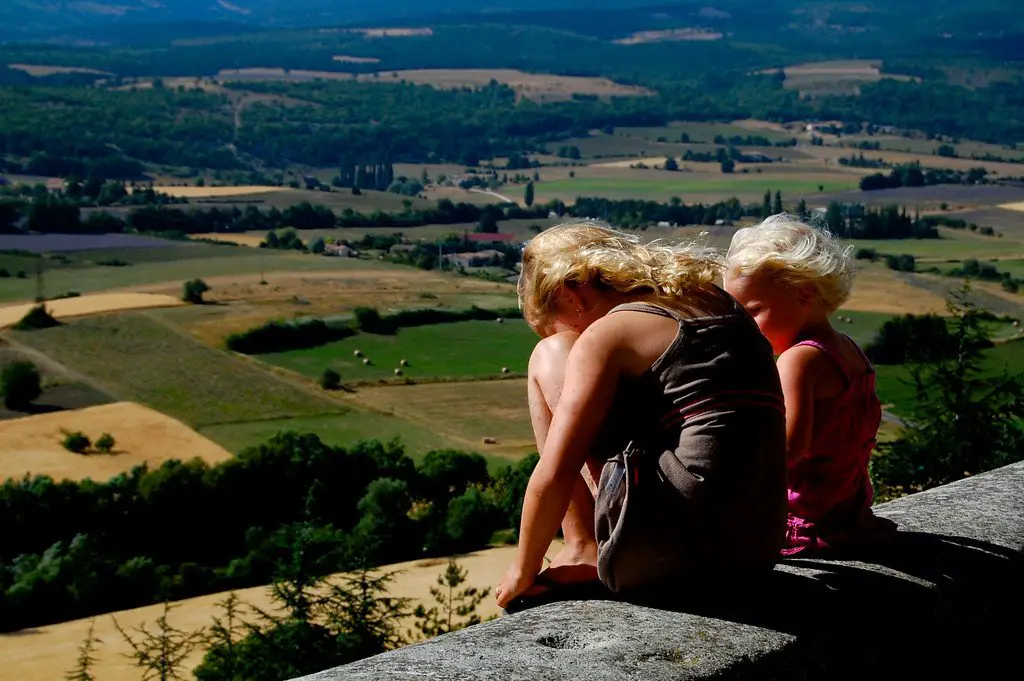 In July we'll drive up to Mount Ventoux with the windows rolled down and look at lavender fields.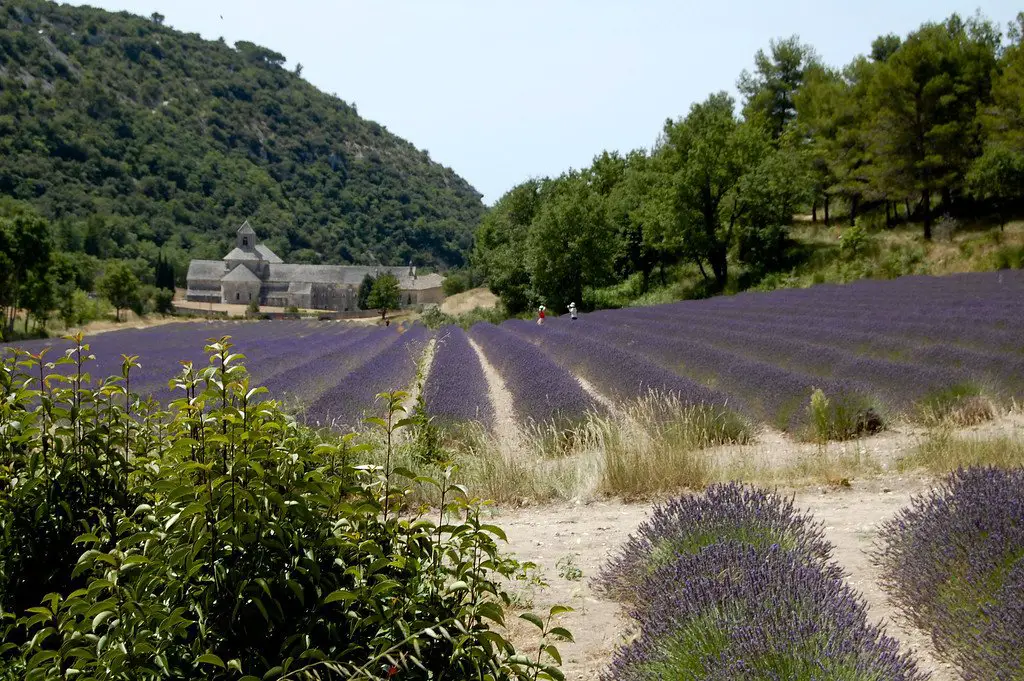 C'est tout.
I was just kidding about feeling sorry for me, by the way. But I do want to know:
Where is your Provence?
All photos Margo Millure © – For any social sharing please credit correctly. Please contact for any other re-use.
Pin for Later