London is a bustling city that attracts 27 million visitors each year.
From art galleries and museums to markets and shopping London has a bit of something for everyone. But with all the sights and activities that this great city has to offer it is easy to become overwhelmed, especially if you are only there for a few days.
So here is a list of everything you must see whilst on a quick trip to London. Before you go remeber that finding accommodation that is central and caters for your unique needs is essential. Home From Home offers short-term London vacation rental apartments all over the city, perfect for your trip!
Westminster Abbey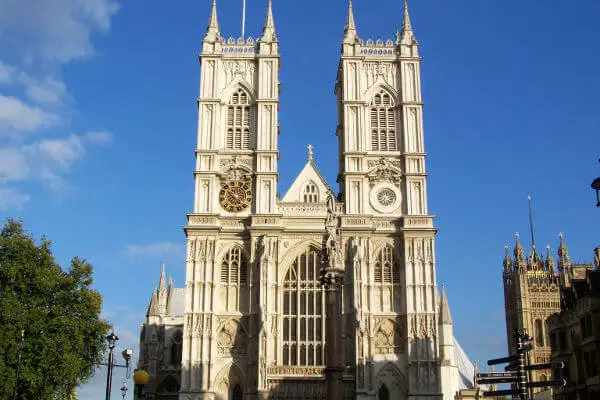 Westminster Abbey is one of the world's most famous churches. Many royal weddings and coronations have taken place there and it has a rich history to explore, making the entrance fee well worth it. There are audio and staff guided tours through the Abbey past the Royal Tombs, Poet's Corner and other attractions. If you want to skip the guided tour and admission fee you can attend a service at the church to experience its magnificence.
Bus and Walking Tours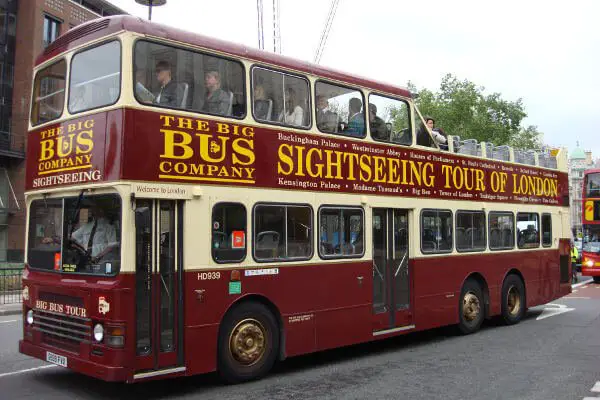 London has several companies offering hop on, hop off bus and walking tours with different packages catering for your needs. We recommend using these to see all the popular sightseeing spots such as Big Ben, the Tower of London and Tower Bridge.
You may also like: 5 London Parks to Soak up the Sun
British Museum
This museum is one of London's oldest and most famous. It has collections spanning two million years. From Ancient Egypt to the Rosetta Stone the gallery has many exhibitions so be sure to look at their website and plan your visit and choose a few exhibitions to focus on!
Buckingham Palace
If you want some insight into the lives of the royals, take a trip to the home of Queen Elizabeth II. You can take a tour through 19 rooms including the Throne Room, Music Room and White Drawing Room where you can admire the exquisite chandeliers, furniture and interiors. Another attraction is the changing of the guard, which lasts 45 minutes, and is one of London's most well renowned ceremonies. Be sure to get there early to secure a spot in the front of the large crowd.
The National Gallery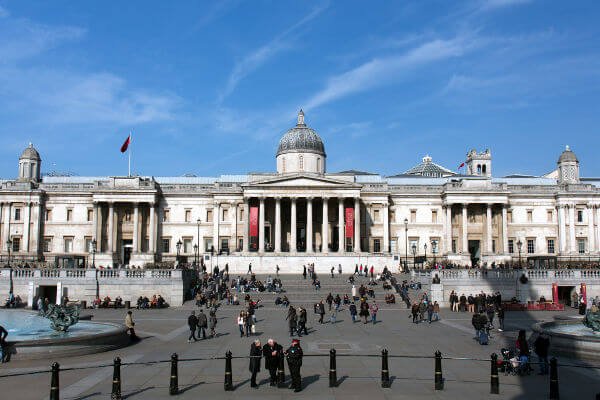 Located in Trafalgar Square, the National Gallery is one of London's most famous galleries. It holds over 2300 artworks including Van Gough's famous "Sunflowers". The gallery is huge and you could walk around for hours reading the interesting plaques, but if you are pressed for time you can take a free 1 hour guided tour through the gallery. Even if you are not an art connoisseur the beauty of the gallery makes it worth the visit.
Camden Market
Camden Market is loved by all who visit it. The market consists of over 200 stalls including ones selling vintage clothing, souvenirs, artwork, furniture, second hand books and pretty much anything else you can think of. It also boasts a wide variety of restaurants, bars and food stalls serving many different cuisines. In conjunction with Busk in London, the market also showcases musical talent adding to the vibrant atmosphere of the market.
You may also like: Visit Borough Market London
Hyde Park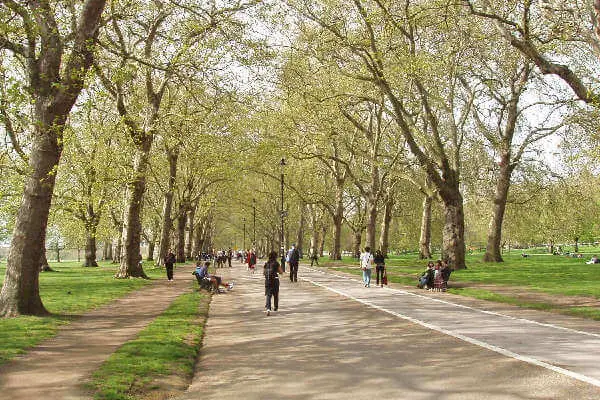 Hyde park provides a break from the busy city where you can enjoy a walk or bike ride and take in London's natural beauty. The park has a rich history and is home to several memorials such as the Holocaust Memorial Garden. The park plays host to a variety of seasonal activities. In summer, there is boating and entertainment, such as the British Summer Time Hyde Park, showcasing live music, comedy and film. In winter there is the Winter Wonderland with many attractions including an ice rink and funfair.
Oxford Street
If you have some money burning a hole in your pocket, Oxford Street is the place to be. You can shop at internationally famous department stores like Marks and Spencer's and Selfridges or various fashion houses. The surrounding Baker, Reagent and Bond Streets also offer more shops as well as restaurants and bars.