For a newly-wed pair who don't fancy the conventional honeymoon, the beautiful vistas and majestic wildlife belonging to Africa may be just the right way to celebrate your marriage. From safaris to infinity pools and sports, Africa as a honeymoon destination has a lot to offer.
South Africa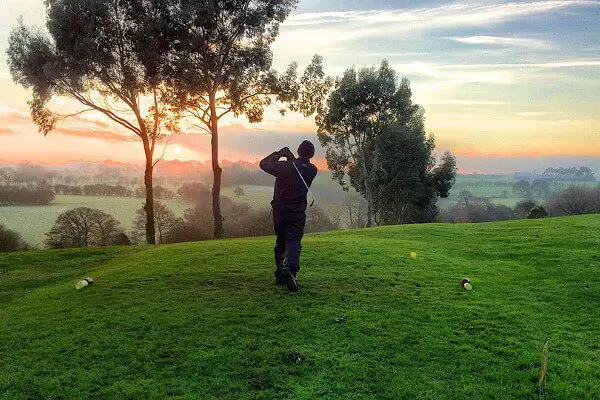 South Africa is renowned for its wildlife, especially elephants, cheetahs and reptiles – all of which you can see at the the many golf, safari and spa resorts dotted around the country.
These resorts are perfect for those who want to go on safari but also enjoy golf. On many of these resorts you are able to see wildlife up close and personal whilst golfing thanks to the special design of the various courses. And even if you are a beginner golfer or just want to accompany your hubby on the course, you will find these resorts provide the perfect combination of sporting and safari.
A spa is also a great way to experience a resort itself and have a relaxing honeymoon, especially on days between golf and safari.
You may also like: Offbeat African Safari Destinations
Kenya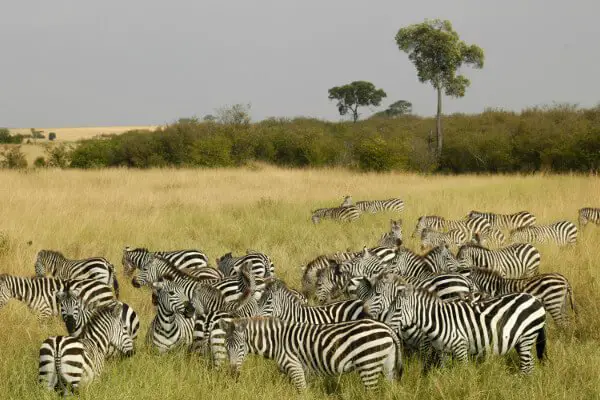 Much like South Africa, Kenya has a lot of wildlife on offer and if you're a couple who loves wild animals then a safari might be the best honeymoon you could think of.
One of the most famous national parks in the world is the Masai Mara National Park and it is home to the 'Big 5': elephants, buffalo, leopards, lions and rhinos. Seeing these animals at any time is special, but is undoubtedly most special when you are with the one you love.
And if you don't want to compromise on luxury, worry not! Masai Mara NP has some gorgeous bush camps where romantic dinners and evenings can be spent in the heart of nature. We recommend checking Safari Reviews for recommendations.
You may also like: How to Get the Most out of your Independent Game Drive
Seychelles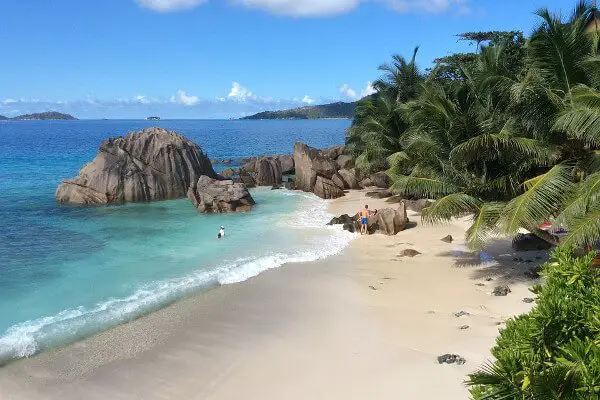 An increasingly popular honeymoon destination is the Seychelles where, despite the increase in tourism, few people have completely explored.
On Praslin Island there are beaches that are virtually untouched and would make for a truly intimate and unique experience for any honeymooners.
However, there are other places that are more fit for tourism in the Seychelles and the Four Seasons Hotel is a good shout indeed. With a stunning infinity pool stretching out over a beautifully turquoise expanse of sea, there is little to dislike when it comes to this part of the world.
Mozambique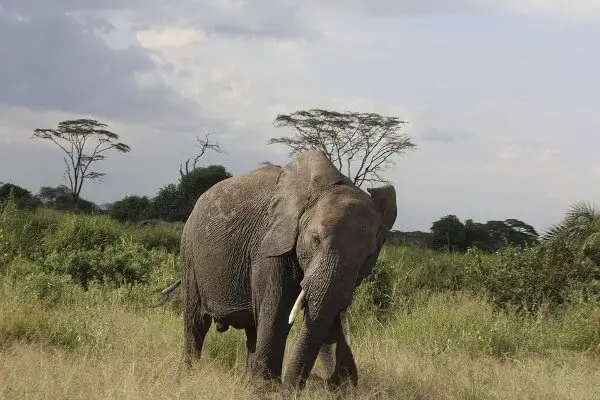 If you and your partner love beaches, the perfect white sand in Mozambique will blow you away. The pristine expanse is perfect for sun bathing and walks in the evening when the sun sets beyond the sea. Mozambique is an African jewel.
There are some particularly secluded and awe-inspiring parts of Mozambique, like the Quirimbas Archipelago: 34 islands lined alongside the warm waters of the Indian Ocean. In any of the 34 islands you are able to go scuba diving and witness some of the spectacular coral reef before it's too late and you will also have the chance to go big game fishing too.
Mozambique, although not often spoken about in terms of its beauty or honeymoon popularity, makes for a wonderful destination to spend time together as a married couple thanks to its privacy, backdrop and beautiful weather.
You may also like: Top 5 Luxury Indian Ocean Lodges
Tanzania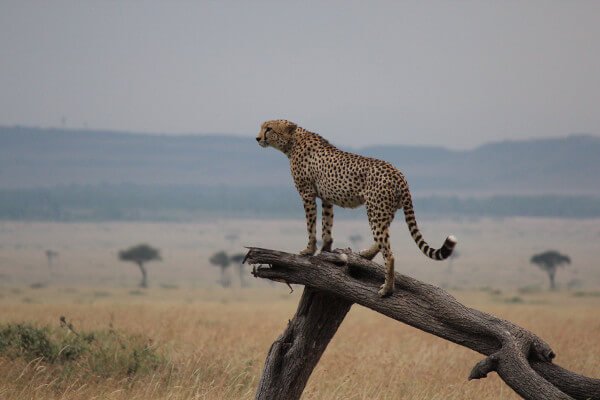 If you are a couple who loves a challenge and wildlife, Tanzania may be a honeymoon destination you should seriously consider.
Mount Kilimanjaro is a very special place – after all, it is the tallest mountain in all of Africa. Perhaps climbing it has been on your joint bucket list for a while. If so, why not make your first achievement as a married couple conquering this African beast?
After the climb, you could always spend a few days on safari, seeing some of the sublime wildlife (including the Big 5) at Tanzania's amazing national parks and reserves. Perhaps the best place to see the animals of Tanzania is in the Serengeti National Park where, if you visit in summer months, you can see the annual wildebeest migration. It is a sight to behold.
Wherever you decide to honeymoon, we hope you have a wonderful time. And, of course, congratulations!