When you think of a getaway vacation, do you think about sunny skies, turquoise water, and having your best girlfriends with you? So do we! That is why taking trips to Florida are good for the soul and is recommended for boomer women. It is time for you to enjoy yourself and splurge in the beautiful state of Florida!  
Florida Keys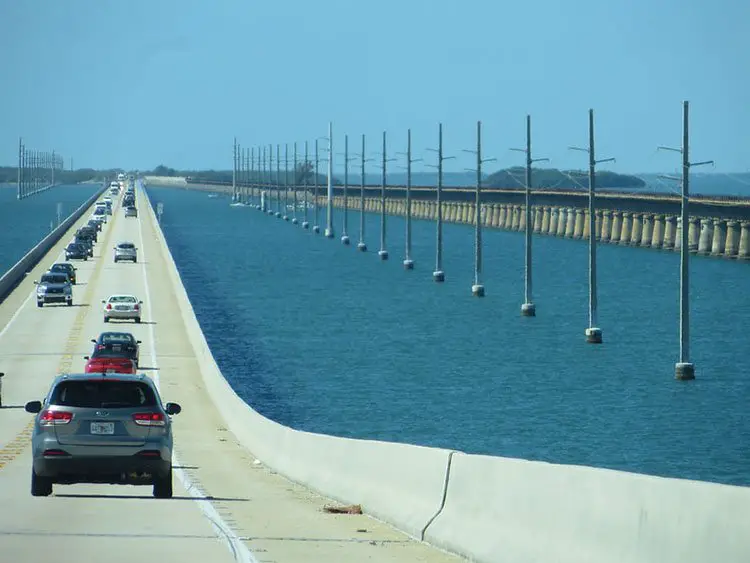 This 125-mile-long chain of islands is a biodiverse area where you see baby boomers flocking to. If you have the time to travel to this popular destination, travel by car. The journey will be a marvelous experience, with a beautiful view and remarkable landmarks.
As you are arriving, go ahead and make a stop and take a tour at Harry S. Truman's Little White House. If you are a history lover, you will feel like you traveled back in time while touring this historical exhibit. The Little White House used to be the headquarters for the commander of the Spanish American-War, two World Wars and was President Truman's winter house.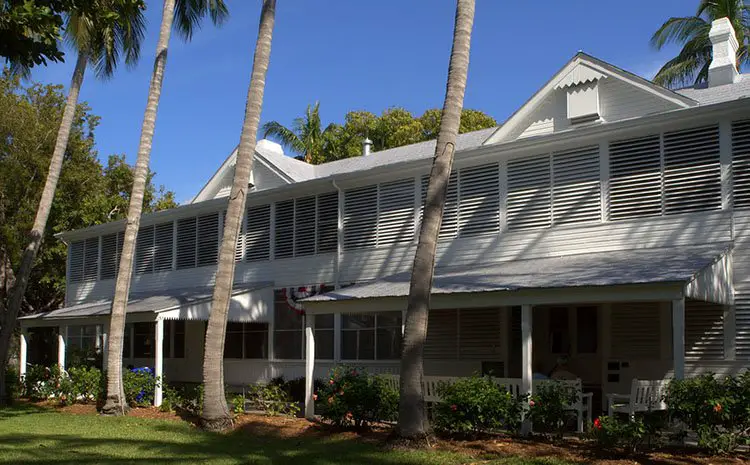 After you finish your tour, stop, and have brunch at Blue Heaven. Grab a seat outside and soak in the live music and the Florida sun. This iconic spot is known for its exceptional drinks, homemade food, and chickens! Do not be afraid if you see chickens casually hanging out with you, as this is the typical atmosphere.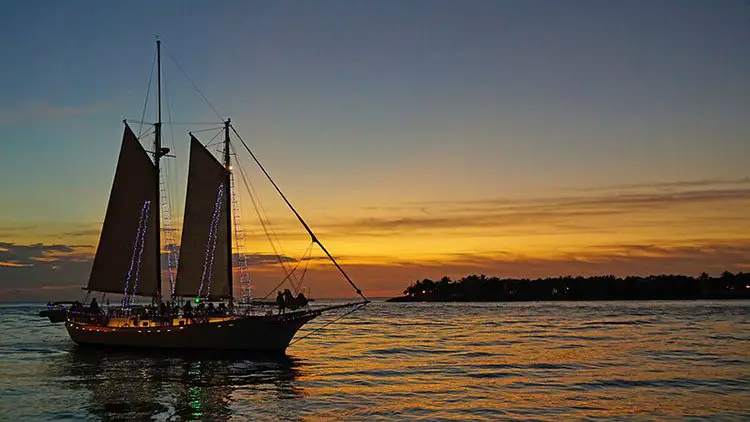 The Florida Keys are known for having the most breath-taking sunsets. A Sunset Cruise is recommended for the ones who want to have a relaxing time and enjoy a view they will not forget. Bring your bottles of wine and get ready to create memories surrounded by your favorite people.
Miami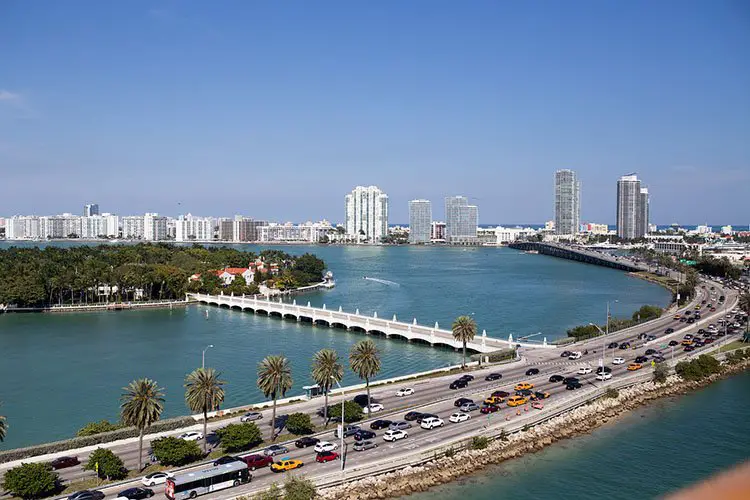 The lovers of artistic buildings, vibrant colors, and cloudless skies will want to add Miami, FL, to their bucket list. Being the only major American city founded by a woman, this city is filled with a lively culture and is authentic in every way it can be.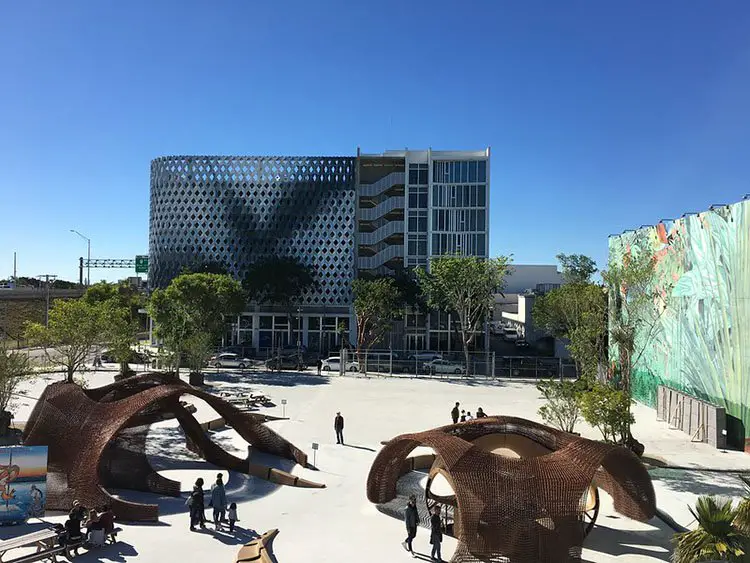 The Miami Design District is one of Miami's top shopping destinations, according to Conde Nast Traveler. The Design District is not just for luxurious brands and high-end shopping. Take a stroll around the whole district and examine public art and its sculptures. After everyone has explored and finished shopping, head up to the second floor at Palm Court, and visit Abaco for some wine tasting with your best girls (reservations required).
Little Havana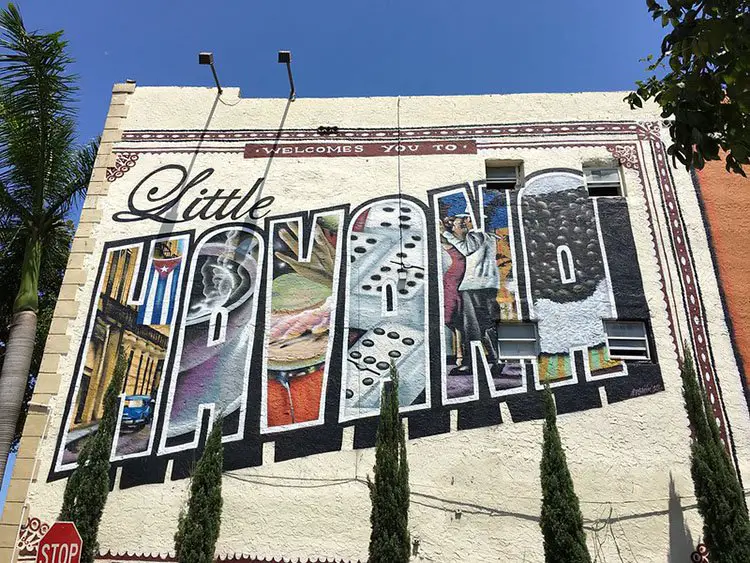 Little Havana is the Cuban heart of Miami, FL.  This colorful, historic neighborhood is known to demonstrate the Cuban lifestyle just right. Take your girls down to the famous street, Calle Ocho, for a place to explore admirable art galleries, fresh food and watch the incredible street performers.
Be able to watch some live Latin music at Ball and Chain, located on Calle Ocho. Ball and Chain has a reputation of being one of the most lively and spirited bars and lounges. Grab a seat on the patio, have your favorite cocktail in hand and enjoy the authenticity of this vibrant culture.
Tampa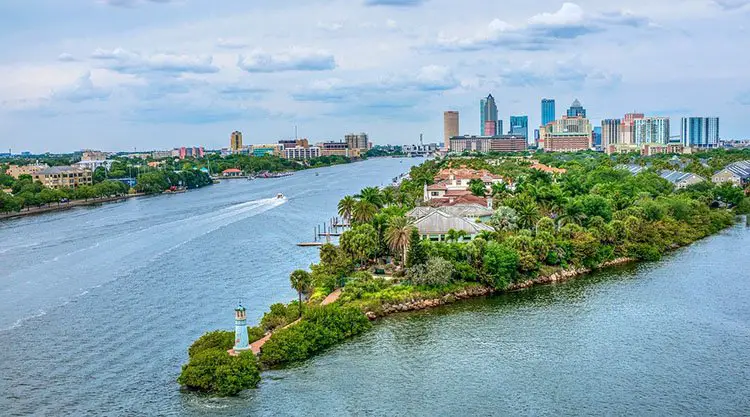 If a city that has never exceeded 99 degrees, has the tallest palm trees and located around the Atlantic Ocean, sounds like your dream — then make your way to Tampa, FL. Being the most diverse city in the South, this city is recognized for the top destinations for food lovers, cigar smokers, and beer drinkers.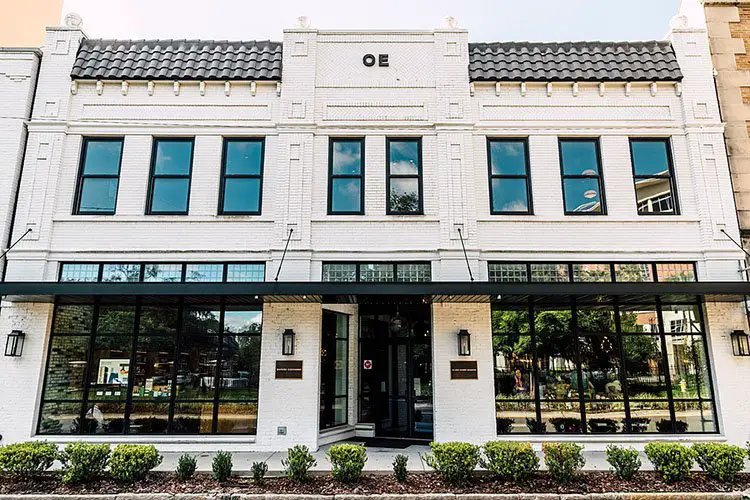 If your group is looking for a sit back and relaxed environment, the Oxford Exchange is where you will want to spend part of your day. Being one of the most unique spots in the city, this dazzling location is a bookstore, restaurant, and shop. You will embrace the old-timey charm as soon as you walk in and step onto the checkerboard marble floors. Grab a drink at the Champagne Bar and enjoy your surroundings with your favorite people.
Now, have you ever wondered where the Cuban sandwich originated from? Tampa is the answer! Make time to eat at Columbia, the oldest restaurant in the state of Florida. Order a Cuban sandwich and let the crispy bread, meats, and pickles melt in your mouth. Columbia is a fantastic place to enjoy history with every bite.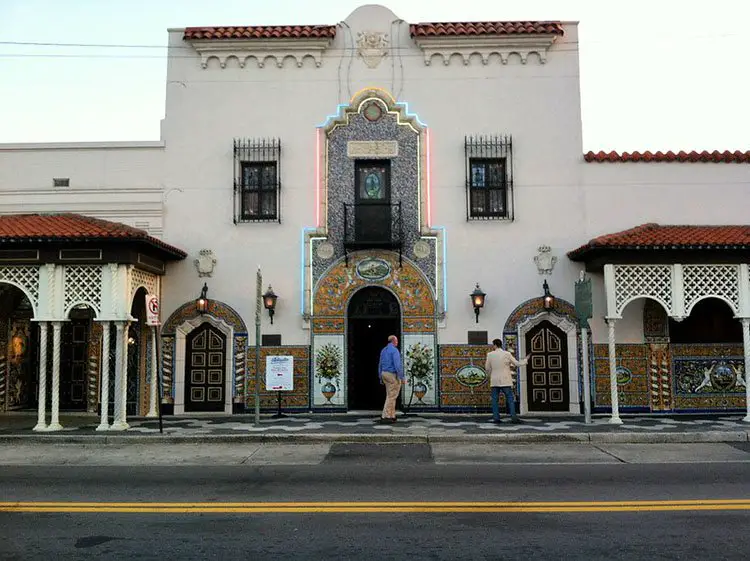 The state of Florida is filled with history, culture and terrific views. It is no wonder that this state is one of the top destinations across the nation. Before you start booking, look into senior and group discounts for restaurants, excursions, etc., and get ready to enjoy the rays of Florida sunshine.
Featured Image by DonkeyHotey