Have you ever arrived home from your holiday feeling more tired than when you left? Yep, thought so. It happens a lot. We all know the feeling of landing in an exotic destination, madly rushing around all week to see everything on the tourist itinerary, then collapsing in exhaustion on the couch when we get home.
Luckily, we're here to help. A holiday should never be exhausting and with a few simple ideas, you'll soon be relaxing on your luxurious holiday in the style you were hoping.
So, to help you get the most out of your well-earned break, we've put together our 7 tips for a relaxing and luxurious holiday.
1. Stick to one site a day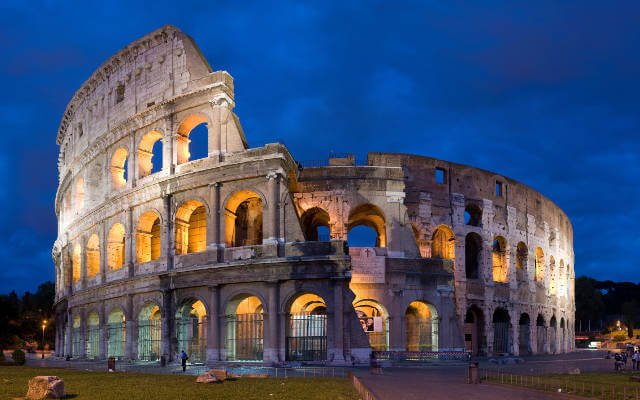 The classic mistake of all holiday goers is attempting to see every tourist site in the area in a single week. This, of course, inevitable leads to cramming two or three sites into one day. Not only do you not get enough time to explore each site properly, but you're on your feet all day, and often in the hot sun! So stop, chill out and just visit one site every day. Yes you'll not see every site, but at least you'll be relaxed and refreshed.
2. Disconnect
We live in a world of technology, from mobiles and iPads, to laptops and tablets. These items are now so ingrained into our lives that we constantly feel the need to check them and play on them. First rule of a relaxing holiday – disconnect. Always leave your devices in your bedroom drawer and only get them out if absolutely necessary. There is also the bonus of saving yourself on roaming charges!
3. Take a day off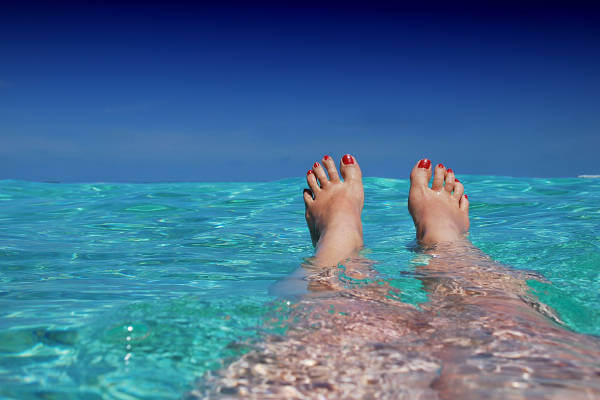 It may sound strange as every day on holiday can be considered a day off, but can they really? Before you say 'lying on the beach all day is a day off' think again. The sun on your face all day tires you out more than a normal day at work. We're taking about a proper day off, this could mean a relaxing spa day or a simply reading by the pool (under shade). This will re-energise you, particularly if you're on a two week holiday.
You may also like: 5 Things You Will Miss Most When You Travel
4.Try All-inclusive
All-inclusive holidays have developed a somewhat bad name over the last few years due to the cheap and shabby options that always crop up on tourist filled islands in the Med. Yet luxury all-inclusive holiday do exist and they are anything but shabby! It is definitely relaxing to know where you'll be eating most days, where the breakfast bar is and being able to stop for a free drink anytime.
5. Take a cruise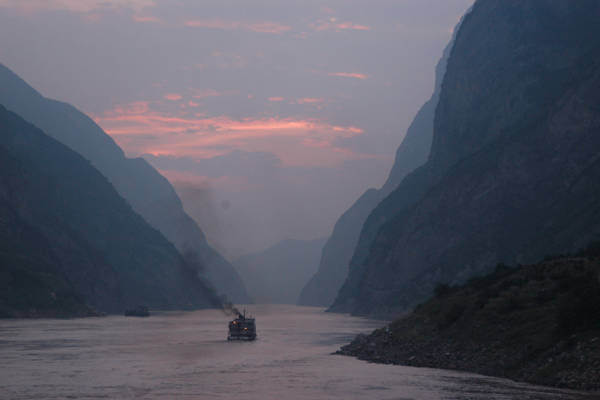 Cruises are, without doubt, one of the most relaxing ways to have a holiday. Not only is all your food, bedding, laundry and entertainment taken care of, but your travel as well! There is certainly no mad rush on a cruise and you'll make numerous shore landings which give you time to explore each new destination. Enjoy on-board cinemas, fancy restaurants and live entertainment. Saga Holidays offer excellent cruise options.
6. Don't over plan
Okay, so having an itinerary is by no means a bad thing, but it can often be a little constraining. By not adding timeframes to your daily plans, you'll have more scope to enjoy the spontaneous events. Maybe you meet a nice couple, maybe you see a live show, maybe you spot some nice shops, who knows – just make sure you don't miss out by sticking to your itinerary schedule rigorously.
You may also like: Best River Cruises in the World
7. Get out into nature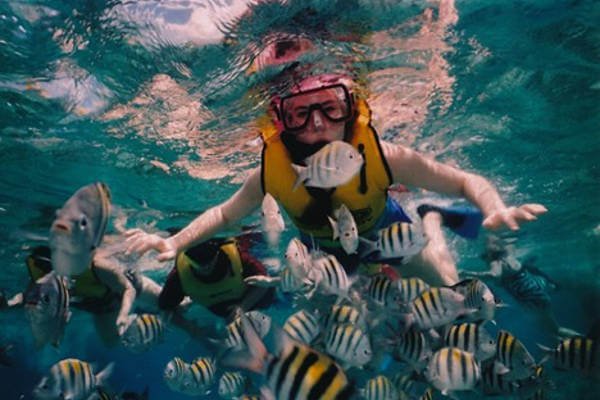 It has been proven time and time again that exploring the great outdoors is good for our health and wellbeing. Walking in the local forest or woods, exploring the hills or sitting by a lake is incredibly relaxing on holiday, particularly if you've spent the last few days crammed into popular and overcrowded tourist locations. Take a picnic, don't check your watch and just let nature do the healing!
We hope you have enjoyed our article on 7 tips for a relaxing and luxurious holiday. Now it's time to go and relax, not rush and take in the beautiful surroundings of your chosen holiday destination. Have fun!