Known as places of healing throughout time, spas historically were tied to mystical healing waters. Kings, roman soldiers, royals and even paupers journeyed to bathe in warm mineral springs storied to alleviate pain or heal ailments.
In more recent decades, taking a spa vacation was reserved mostly for the rich and famous among us, being seen only as a luxury for the affluent. Lucky for us, that trend is changing. Spa vacations are not only becoming affordable, but the benefits far outweigh a typical one-week-in-the-summer vacation. 
As stress levels continue to rise, demands become ever more difficult to meet, and expectations have you pulled in multiple directions – the unfortunate truth is your health is likely taking a toll. If this sounds like you, the good news is that a spa vacation can help you hit the reset button. 
Stressbusting 101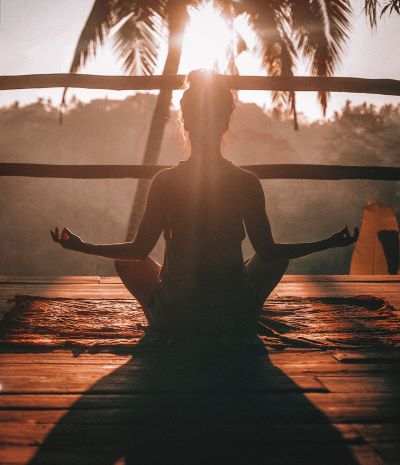 Did you know that stress-related illness can manifest as everything from heart disease to digestive issues? When your body is in a constant state of "fight or flight" from daily stressors, you can quite literally worry yourself sick. If you've begun to notice symptoms such as memory impairment (brain fog), unexplained weight gain, skin eruptions (such as eczema or adult acne), or difficulty sleeping – ask yourself this – how much daily stress am I under on a scale from 1 to 10? If your answer is in the 7 to 10 range, it's time to take a much-needed stress break.
Most spa vacation venues specialize in stress reduction. Beginning with the venue location – multiple acres of outdoor space with everything from walking paths to botanical gardens bursting with scent and color – wellness spas help you unplug from the minute you arrive. Some even force you to unplug by virtue of not having wi-fi or cell service. Initially the thought of that can sound stress-inducing, but you would be amazed at how refreshing it feels after a few days of screen separation. 
Kick Start a New Healthy Way of Eating

Paying close attention to nutrition is essential to leading a healthy lifestyle. Because almost all disease begins in the gut, it's imperative to fuel your body with high quality, whole foods for optimal health. If you've been slacking on those fruits and vegetables lately, now is the time to pay closer attention. Since changing your way of eating can sometimes be challenging, choosing a wellness vacation might just be what the doctor ordered. 
If you are looking for a way to not only start, but stick to a new healthy way of eating, consider booking a trip to a wellness spa where meals are included in the price of your stay. Some offer plant-based cooking classes, where you can use farm fresh ingredients and take home a new skill that will help give you the tools to continue healthy eating once you return home. If you are looking to shed a few unwanted pounds, check into a spa venue which provides meals incorporating a moderate calorie count, to help jump-start your weight loss plan.
Learn Meditation and Mindfulness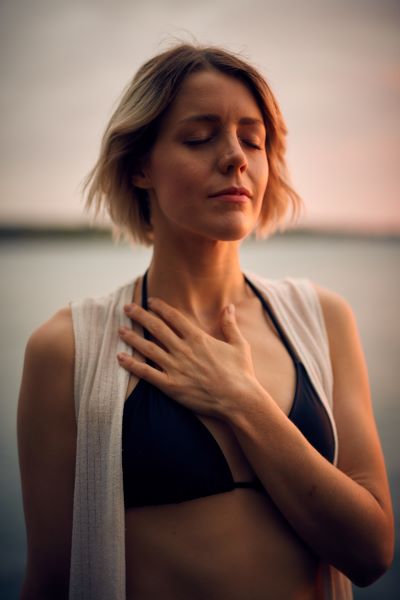 Holistic health professionals agree, learning to quiet your mind and slow racing thoughts has a positive effect on blood pressure, lowers cortisol levels (those pesky stress hormones), and allows you to feel more in control of emotions. Mindfulness brings us back into the present moment. Most of us race through our days, getting tasks completed and checking things off our never-ending to-do list, agonizing over what happened last week, or worrying about what tomorrow is going to bring. Learning how to break this cycle has been shown to increase overall happiness by bringing our attention to something as simple as a smile, a beautiful sunset, or a perfectly pink flower blooming in the garden. 
Whether you choose a venue that boasts outdoor meditation spaces, or indoor meditation rooms – wellness venues across the world place a huge emphasis on allowing guests the opportunity for stillness and silence. Don't worry if you are new to meditation. It's not something that you can mess up, but it does take time to reach a meditative state. Allowing yourself the time in silence is a gift of self-love, and oftentimes is the beginning of self-renewal – mind and body. 
Do Yoga
Most all spa venues offer yoga classes, but some specialize in it at all levels. If you've never tried yoga, take a gentle or restorative class. As we age, our bodies need to stretch more often so that we can maintain our flexibility and balance. There's no need to achieve a headstand or hold an awkward pose for ten minutes in order to feel the benefits of yoga. The combination of gentle movements, stretches, and breathing can improve circulation, move static lymph fluid in the body, and increase your awareness of tight areas that might need special attention. 
If you're already a yoga all-star, trying a new class in a different space can be incredibly renewing. Practicing outdoors, in bright sunlight, feeling the gentle breeze on your skin can take your daily stretch to a new heightened sense of relaxation. 
Try a New Spa Treatment to Improve Overall Health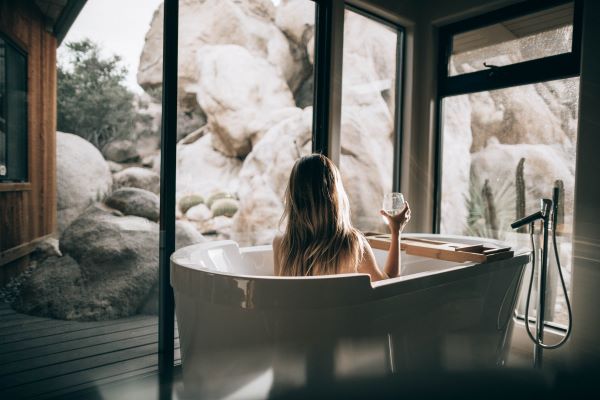 This one might seem obvious, but spa treatments have come a long way. With some venues offering up to two daily spa treatments with your stay, you'll have the chance to experience something new. Mineral salt wraps, honey facials, aromatherapy hot stone massage – all focused on bringing your body back into alignment with its natural state of being. 
Want to try something completely different? Sign up for a 30 to 45-minute stay in a Salt Room for some dry salt aerosol therapy. No special clothes necessary – just sit in a relaxing salt room and breathe normally, inhaling microparticles of 100% pharmaceutical grade sodium chloride (salt). Dry salt is great for the respiratory system because it helps to remove build-up of foreign particles that cause respiratory issues, while also strengthening respiratory function. Known also to help skin cells regenerate, salt room therapy is beneficial if you have skin issues as well. 
Visit Somewhere New to You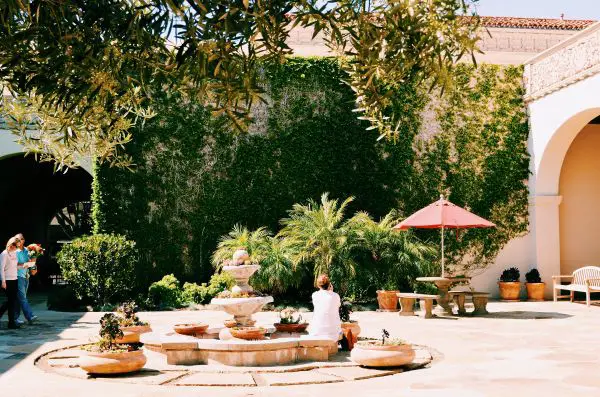 Finally, booking a destination spa vacation will not only afford you some time spent renewing your body and soul, but also allows you the opportunity to visit a new city or even a new country. Spa venues are popping up in places like Thailand, eastern Europe, and on the shores of the Mediterranean. If you can combine your love of traveling to new places, with top-notch spa treatments every day, you might just slip into a state of euphoria that's almost guaranteed to renew your mind, body, and soul. 
Because 2020 is not only a new year, but a new decade, I have been asking myself the question: "what do I want my next decade to look like?" The answer certainly revolves around more travel, more self-care, and living my best life. A destination spa vacation certainly fits the bill. So now it's your turn to ask yourself the same question: What do you want your next decade to look like? 
Pin For Later