The world over, more and more women are spreading their wings and experiencing the pleasures of solo travel. In fact, some studies state that women now make up the majority in the solo travel market.
And it isn't just foot-loose and fancy-free young students and gap-year travelers taking off alone for the adventure of a lifetime. Older women in their 50s and above are well represented in the swelling ranks of solo female travelers, taking advantage of financial security in later life and the spare time retirement and grown-up children affords.
There are many benefits to traveling alone, from the freedom to set your own itineraries and put your own priorities first, to the way it easily leads to meeting new people.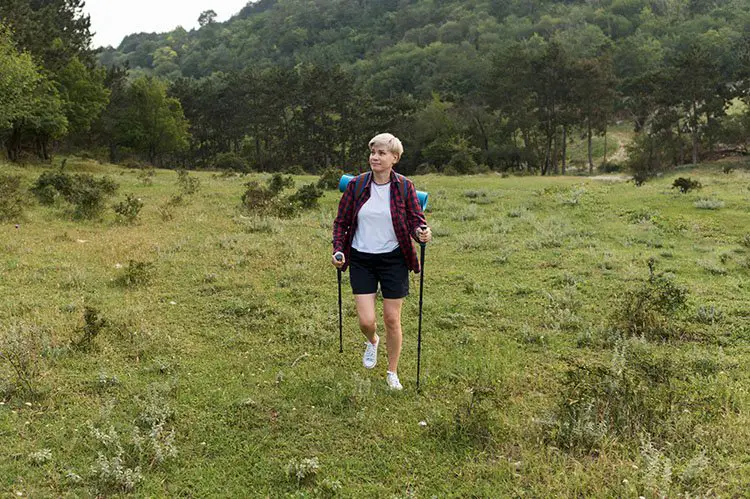 But there are still plenty of women of all ages who are put off by the idea, due to factors ranging from fears over safety to not wanting to get lonely as they travel.
These are understandable concerns, but with the right planning, preparation, and mindset, solo travel can be the experience of a lifetime whatever your age.
Here are some top tips to help older female travelers fulfill their dreams.
Consider a home swap holiday
Home swaps work by matching you with fellow travelers in a chosen destination and arranging for you both to make use of the other's home while you are away. They have the benefits of saving money on traditional accommodation, giving you a 'home from home' base with all the additional comforts that offer, and also letting you get a better feel for the local culture than you would get staying in a commercial resort.
A similar option is looking for house sitting options. These work on much the same basis, except you, are not swapping your own home with another party too. They work great for long term travel – people like the security of having their own homes looked after while they head off for an extended period. House sitting is great if you want to really get under the skin of a destination and spend a good amount of time there.
Seek specialist travel insurance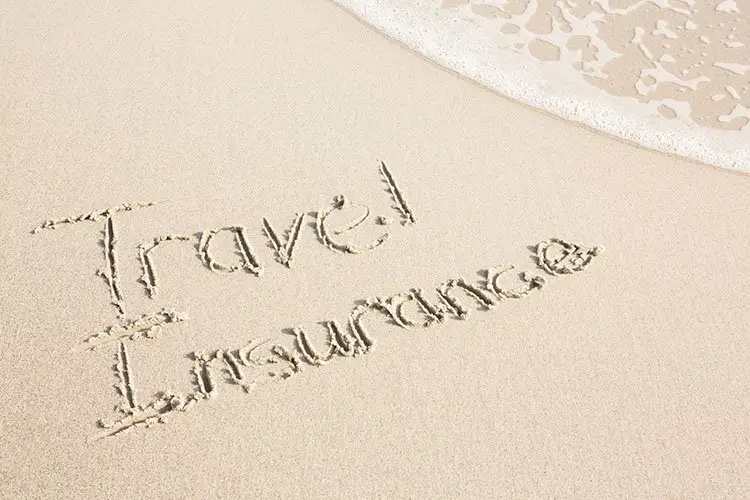 One thing that can put older people off longer-term travel is rising insurance premiums. After the age of 50, you can expect travel insurance to get more expensive, as companies consider older travelers more of a risk in terms of frequency of claims.
The biggest hikes come from general providers, and many will also operate an age cap on policies. There are, however, specialists out there who cater specifically for older travelers. Bespoke over 50s travel insurance policies avoid automatic age-related price increases, and you will also find providers who offer cover at affordable rates for any medical conditions you might have.
Aim to blend in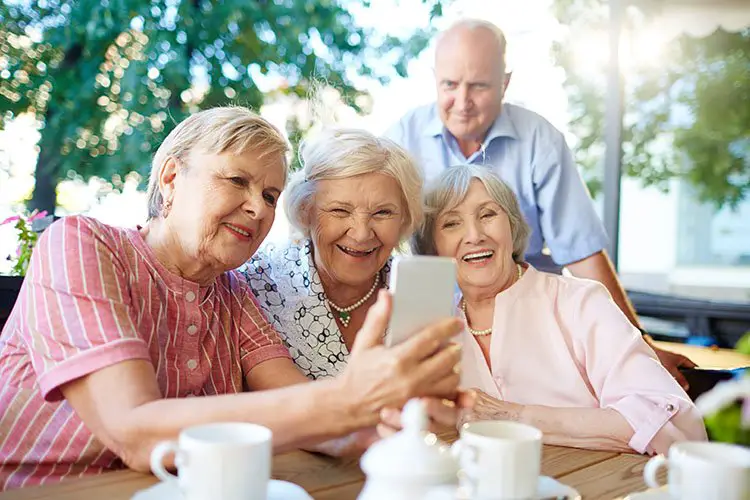 From a safety perspective, crimes committed against foreigners in other countries are disproportionately targeted at tourists and those who obviously stand out as tourists. If you look different, act differently, and look as if you have valuables worth stealing, you run the risk of attracting the wrong kind of attention.
If, on the other hand, you make the effort to dress like a local, shop where the locals shop, eat where locals eat – or, as above, stay where locals live – you stand a better chance of nobody taking much notice of you. The proviso is doing your research on locations that are best to avoid the full stop. But as a general principle, aiming not to stand out is a sound safety strategy.
Pin For Later