A photo walk in London's Borough market: A foodies' favorite free thing to do in London
I don't know when I heard or read about Borough Market London for the first time but I know it was in connection with Jamie Oliver, something along the lines that he goes there every Saturday morning. It was about then that I started daydreaming about visiting the market and bumping into the passionate chef.
Although I lived in England for two years, I never visited London's Borough Market because I wasn't interested in food at the time.  To say the least things have changed since I've been away.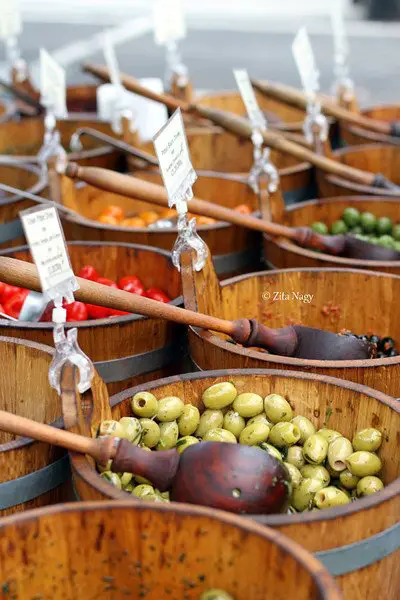 Last August I had the chance to make my market dreams come true. I visited London's Borough Market at the Food Blogger Connect Conference. Borough Market is London's premier market and simply put, it is as good as everyone says it is. London's Borough Market is a paradise for me; I could go there every day.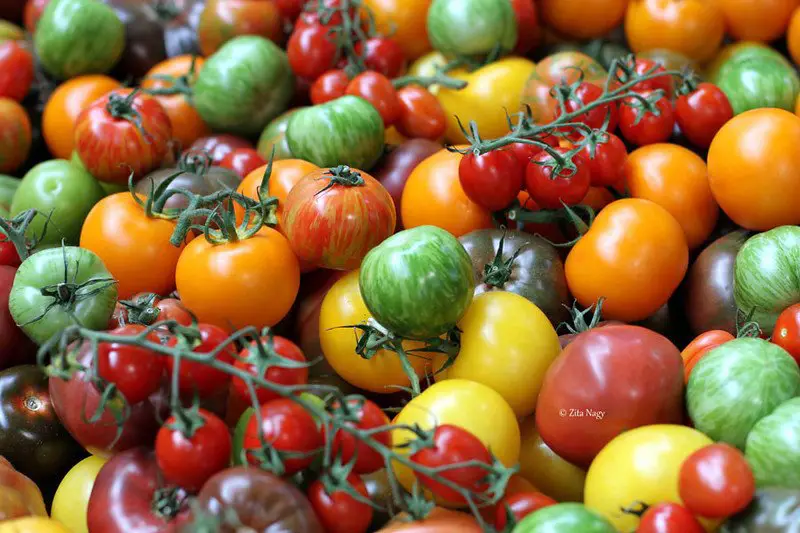 The wholesale and retail food market located in Southwark, London is one of the city's oldest markets. A true gourmet heaven it consists of up to 70 stalls and stands. Producers from all over the country show up each Thursday, Friday and Saturday, with a range of fresh produce, including fish, meats, vegetables, fruits, ciders, coffees, artisan cheeses, breads, cakes and pastries.

One bonus of spending a morning or afternoon wandering through the market is the nibbles provided; confident in the quality of their product to secure a sale, the producers offer free samples of their goods. Another joy is bumping into fellow foodies, exchanging ideas and sharing recipes.
If you find yourself in London and want to explore Borough Market, remember that it is definitely one of the best free things to do in London, not just for photographers and foodies, but tourists in general. It is a tourist magnet! Plan your visit early in the day and be prepared for some crowds. However, it will be well worth it.
The best time to visit is before 10 a.m., or even earlier if you want to take some awesome tourist-free pictures. Bring cash and go hungry. Stroll through the whole meandering market before selecting your dining choice. It's hard, I know, but you can snack on the free samples to hold you over.
All photos by and property of Zita Nagy.
Visit London's Borough market website for hours of operation, vendors and some fabulous sounding seasonal recipes
Pin for Later