There's nothing worse to waking up in an Airbnb to find they don't have a decent coffee maker that they described in their listing. First off, let me just admit I'm a total caffeine addict, I really need a good cup of joe to get me started. I'm not particularly fussy about the method used to make the coffee, although I love cappuccino in Rome or cafe con leche when I'm in Spain as long as its good quality coffee I'm happy. I'm just as satisftied by a cup good "cowboy" style boiled coffee when I am backpacking.
According to Forbes, drinking coffee may lower your risk of early death so you certainly don't want to skimp on your coffee intake while on holiday or travelling for work! Not all coffee makers are made equal, so let's first look at a few criteria to find the best ones for travel.
Best Travel Coffee Makers
AeroPress Coffee and Espresso Maker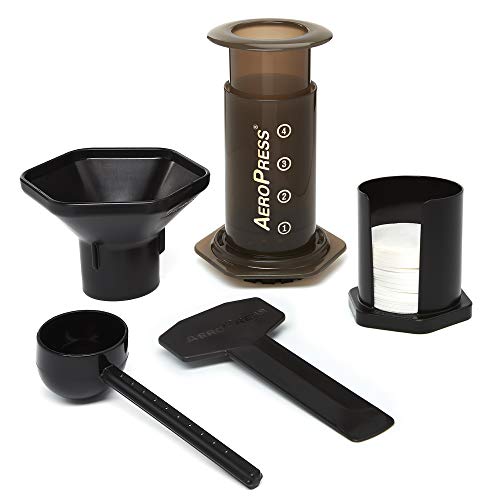 The AeroPress is one of the most convenient portable coffee making options. It is light weighted and will not take up too much space in your luggage. And it only takes three minutes to prepare a delicious cup of coffee.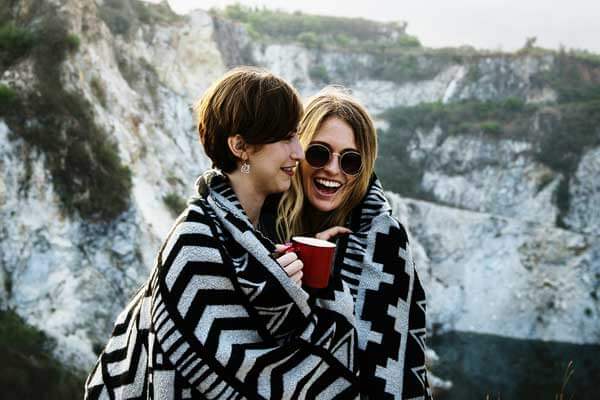 Bodum Travel Tea and Coffee Press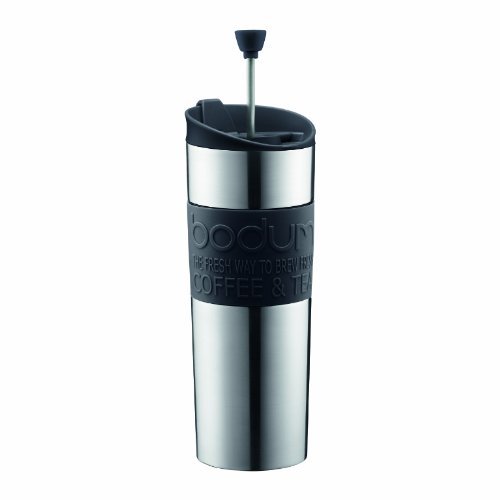 Another great option for travelling light. The stainless-steel coffee mug with a plunger will make your coffee and you can drink from it as well. The portable French Press is very easy to use. Steep the coffee grounds in hot water, wait for two minutes, press the filter down, and enjoy a freshly brewed cup on the go.
Espro
Stainless Steel
Travel Coffee Press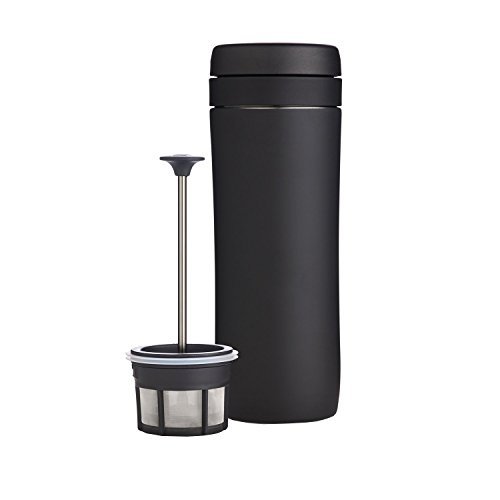 OXO BREW Venture Travel French Press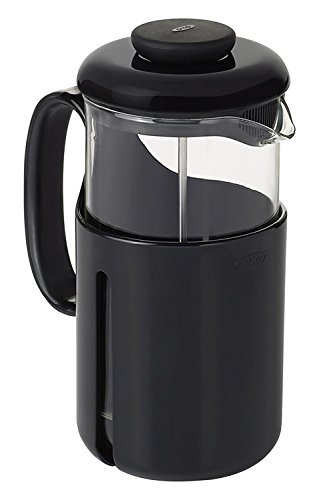 Soma Double Wall Glass Tea and Coffee Cold Brew Bottle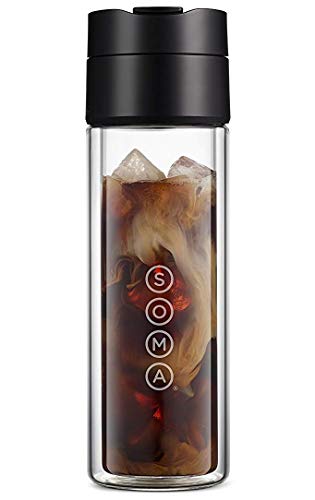 Wacaco Minipresso GR, Portable Espresso Machine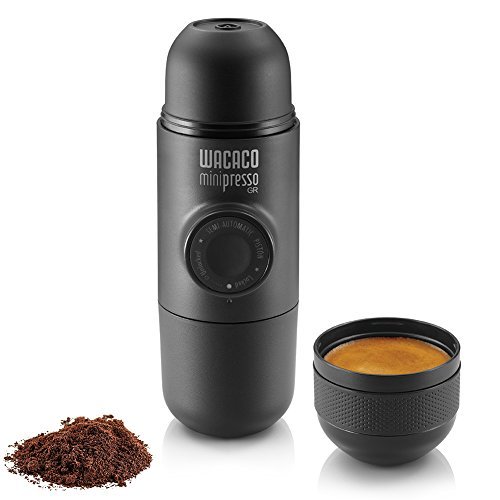 Moocoo Manual Espresso Maker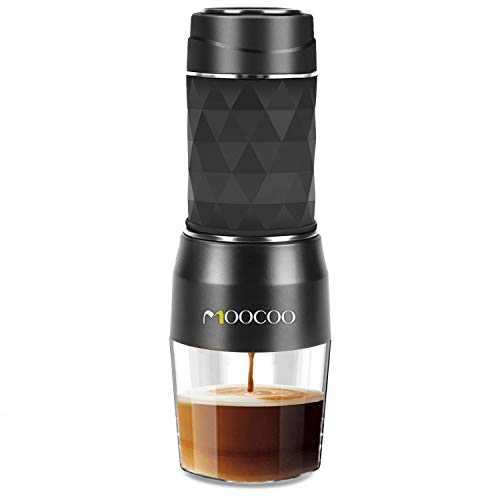 Bialetti Moka Express Espresso Maker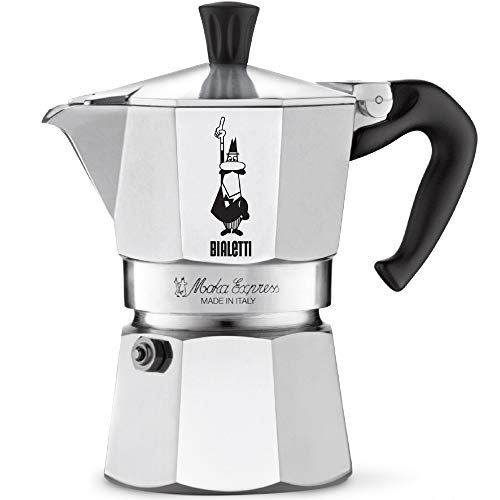 A Moka Espresso Maker is a good option if you quickly want to make more than one cup of coffee. It can be a bit bulky in your suitcase and the brewing method is more laborious than for instance a French Press. But the delicious coffee is worth the hassle. Add a touch of home to your travel experience with the stove operated Moka espresso maker.
Presto MyJo Single Cup Coffee Maker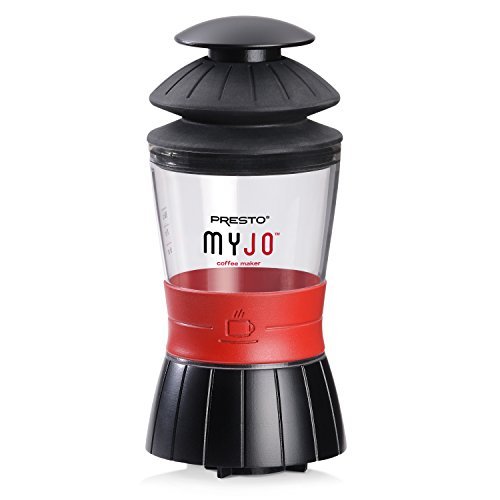 You don't have to compromise on the quality of your coffee while travelling. This coffee maker is compatible with K-cups or another brand of your choice. Before starting, you can choose the cup size that you want (6, 8, or 10-ounce options) Insert the K-cup or coffee grounds, fill the reservoir with water, attach it, and start brewing your delicious cup of morning coffee.
Kuissential Collapsible Silicone Coffee Dripper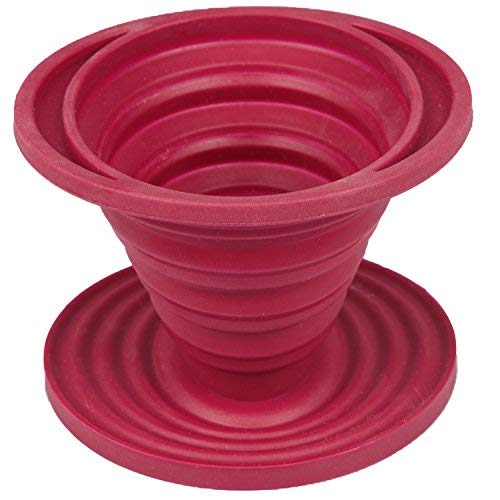 The silicone is a great material that doesn't affect the taste of the coffee. And it's more durable than a plastic or porcelain dripper. Kuissential Coffee Dripper is also very easy to clean and pack away. It is great value for money, and perfect for travelling. If a pour over coffee is your brewing method of choice, this travel coffee maker is your best option.
Primula Single Serve Coffee Brew Buddy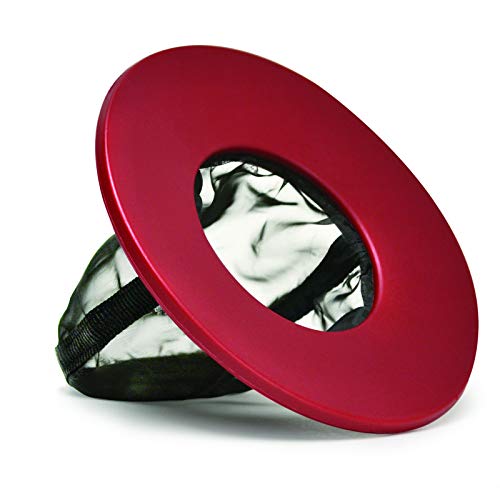 This single server will fit almost any size mug or cup. And it's small enough to easily fit into your handbag or backpack. It is the ideal travelling accessory for a solo traveller who enjoys a regular coffee fix.
All-In-One Coffee Maker & Manual Grinder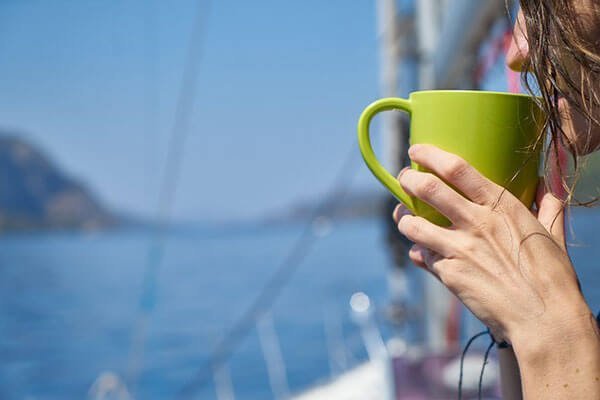 If you are a coffee connoisseur that insists on only the freshest coffee possible, this is the coffee maker for you. A compact hand grinder is hidden inside. Simply screw off the top, select your grinding setting, grind a single serving of beans, and add water to the travel mug for a premium coffee with the snap of your fingers.
How to Select the Best Travel Coffee Maker
Firstly, you want a coffee maker that will save you time while travelling. Try to find a coffee maker that brews in maximum five minutes. Also, pick a coffee maker that is easy to clean.
Next, decide what size coffee maker you want to travel with. Some travel coffee makers are so compact, they can fit in your handbag or backpack which often make great travel gifts.
Another important question to ask yourself is whether you want a powered or powerless coffee maker. Rather select a battery-operated or manual coffee maker if you are unsure of what kind of access you will have to a power source while travelling.
Lastly, you need to choose the type of coffee maker you prefer, for instance, espresso or pour-over. A French Press is one of the most convenient brewing methods for travel.
Coffee Maker Reviews
Reviews are always handy if want to compare different products. Greatcoffeebrewers.com has a great series of reviews on the best coffee makers to help you narrow down your options if you are still unsure of what to buy.
They also have a number of coffee-lover related informative articles for helpful information on topics such as how to make the perfect cup, and the different types of coffee available so you can pair the perfect cup of coffee with your brand new travel coffee maker.
Pin For Later