Sacramento, or the City of Trees, has a surprising amount to offer both residents and travellers alike. So, if you are traveling from the San Francisco Bay Area on your way to Tahoe, are making your way up Highway 5, or just want a fun weekend away, carve out some time to visit California's capital city.
Here are a few things you won't want to miss.
The California State Capitol Building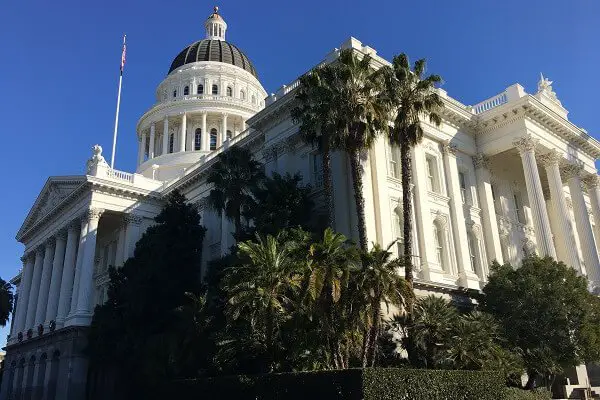 The Golden State has a lot to brag about, but it's lawmaking epicenter is definitely something to check out.
The historic white capitol building is reminiscent of its national counterpart. Schedule a free tour in the basement of the historic building, or just walk around on your own. As you walk the halls of the "newer" part of the capitol you will find each of California's counties represented with a small diorama of their achievements.
And no trip to the capitol is complete without a photo op in front of the Governor's office, which is protected by a giant, and germ-filled, bear statue.
Old Sacramento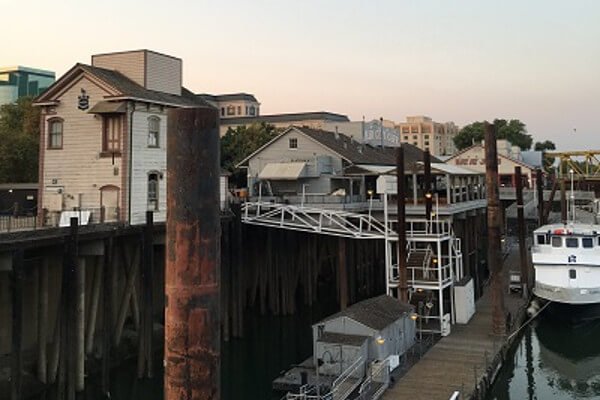 After you've had a chance to tour the historic capitol building, walk down Capitol Mall, a prominent boulevard, towards the golden bridge known as Tower Bridge. This is where you will find your next stop, Old Sacramento.
This Gold Rush town offers tourists a glimpse into the 1800s when the Pony Express was up and running and California surged with folks trying to pan for gold and strike it rich. Wooden planks line the old-timey buildings and horses roam the streets.
If you are looking for a bite to eat, a quick drink or some dessert, you've come to the right place. And if you are looking to extend your time in Old Sacramento, I highly recommend booking a night on the Delta King. This historic riverboat still functions as hotel and has many amenities including a restaurant and murder mystery dinner show.
Underground tours and haunted tours are also available in Old Sacramento.
The American River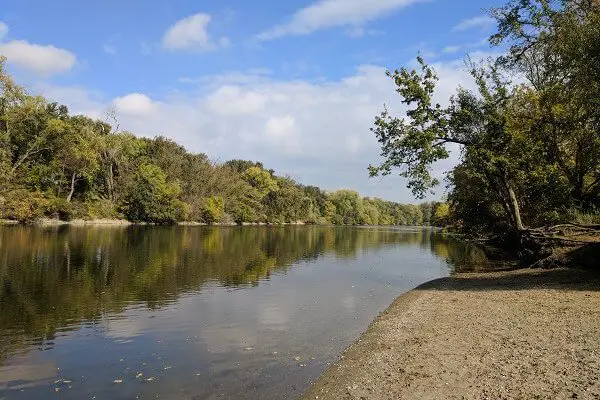 If you've made it to Old Sacramento, then you've found the American River.
There is a path you can take here along the river or you can gain river access in other locations around Sacramento, including Howe Avenue.
The river is quite spectacular no matter what time a year you visit. In the fall, colorful leaves fall to the ground and crunch underneath your feet. In the summer, Sacramento families beat the heat by spending the day at the river. The miles of walkway can keep any avid walker, runner or cyclist busy.
It's a great way to escape to nature without ever leaving the city.
You may also like: Picture Perfection in California
The Farm-to-Fork Movement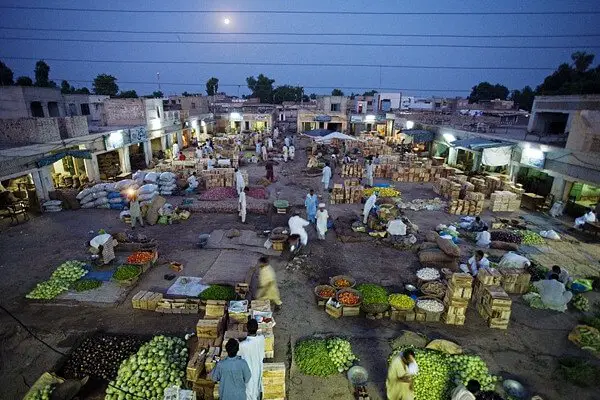 Sacramento is as Cowtown. A nice Cowtown, but one nonetheless.
With its location in the Central Valley, halfway between San Francisco and Lake Tahoe, Sacramento is a medium-sized city, with a rural backyard. With that comes incredibly delicious, and fresh fruits, vegetables and meats.
Locally sourced foods are the pride of many of Sacramento's restaurants and is commemorated with a yearly Farm-to-Fork festival. If you are looking for some good, local grub, go off the beaten path to Selland's Market in East Sacramento. The food is drool worthy and their 2 for $25 meal deal, complete with a bottle of wine, is the perfect, affordable date night dinner option.
Dine downtown
The food offerings in Sacramento are nothing to scoff at.
Enjoy a hilariously named and deliciously tasting cocktail at Hook and Ladder. Try fresh, seasonal creations at Mother, a vegetarian restaurant with beautiful art-lined walls.
Or be adventurous, taste testing full rotisserie meats at Empress Tavern with its brick archways and mood lighting.
You may also like: Japanese Tea Garden in San Fransisco
Brew Tour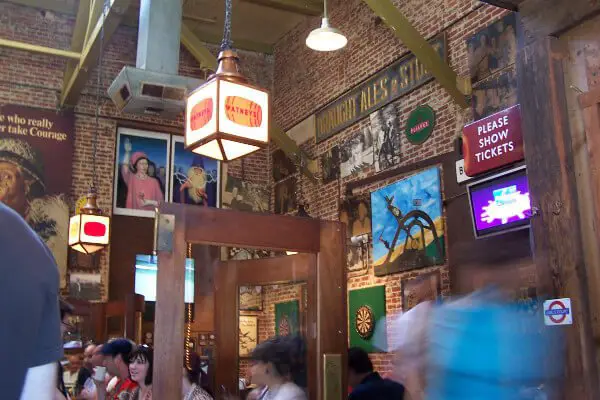 The Sacramento brewery scene has exploded in recent years, with new breweries popping up each month both downtown and the greater Sacramento region.
From Track 7 to Oak Park Brewing, your beer drinking options are bountiful. If you want a cool way of just visiting multiple midtown bars, book a Beer Bike and cycle your way through the city.
And if beer isn't your thing, check out Revolution winery, a delightful urban wine bar with a great patio.
You may also like: Visit to the Napa Wineries
Second Saturday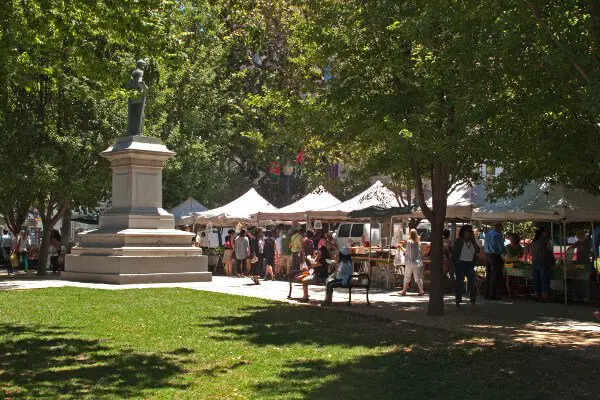 You don't have to be an art fan to be a fan of Second Saturday. On every – you guessed it – second Saturday of the month, a few midtown streets are blocked off for vendors and food trucks.
Art galleries open their doors and visitors sip wine, chat and take in the tremendous art offerings of the city. Live music, street fairs and other special events fill the space between galleries, creating fun and inclusive evening ambiance.
The Golden One Center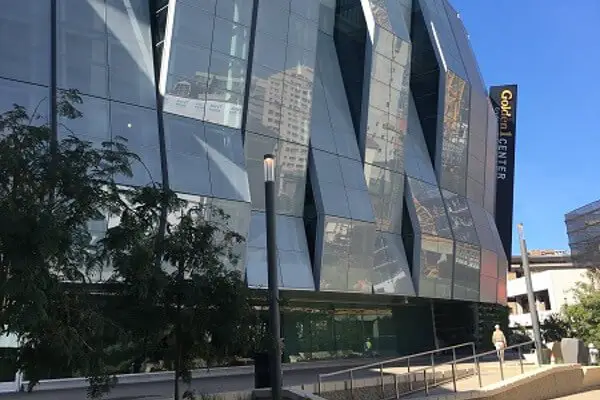 No trip to Sacramento is complete without visiting the brand new Golden One Center, which is home to the Sacramento Kings basketball team.
Whether you take in a basketball game or a concert, the venue is worth checking out. Rather than the typical, boring food stands that inhabit most other sports arenas, the Golden One Center boasts an array of food from local restaurants. In fact, you can conduct a whole culinary tour of Sacramento just by visiting the Golden One Center.
Whether you have a hankering for Thai, Indian, Italian or American, your cravings can be filled with their seemingly limitless options.
California Automobile Museum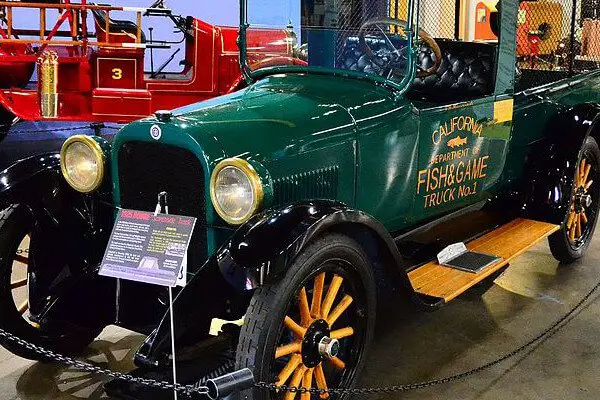 Sacramento has its fair share of museum options, but my favorite has to be the California Automobile Museum.
With 72,000 square feet of museum space, there is room to roam as you see first-hand the evolution of the automobile. Rotating exhibits keep things from feeling stale and they regularly team up to host beer tasting events, which makes for a fun and educational date night.